Retail supply chains: what's next and what needs to be done now?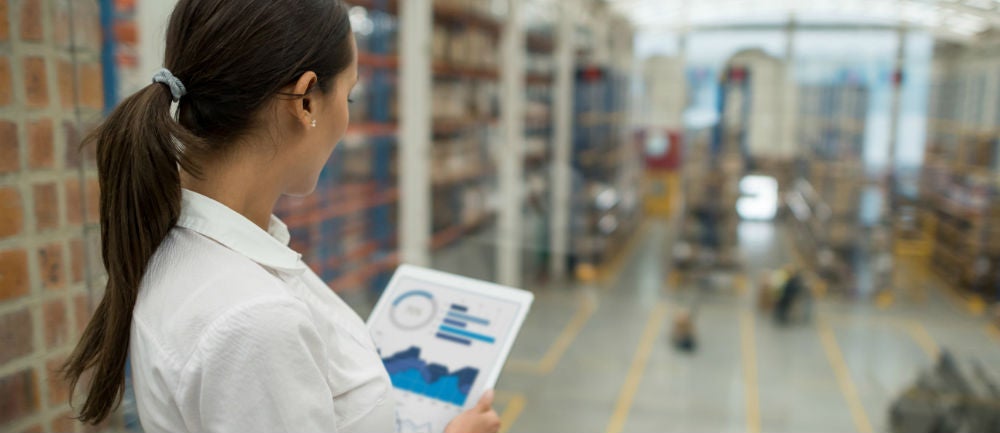 Big data and emerging technologies are changing the face of the Australian supply chain and logistics sector. A KPMG report 'The future of retail supply chains' has outlined trends and expectations for the sector leading into 2020. Some immediate concerns include interpreting and managing big data, connecting internal and external data, and evaluating suppliers and sourcing locations.
Here's what's coming up for the retail supply chain over the next few years, and what needs to be done now to ensure a smooth transition.
Data, data everywhere (and not in a good way)
Do you have one CRM for customers, another for suppliers, web analytics and documentation about marketing, sales and enquires in different formats and departments? It's not unusual – technology and reporting requirements have changed so fast.
But, until you can see all your data in one place and in the same format, you won't see the big picture or any hidden patterns that you may need to address in your business strategy. As a minimum, you will need to house all this information in one area, in the correct format. If your competitors can see things you can't, that's a problem.
Know your customers' needs before they do
As soon as your customers want something, they expect to be able to order it immediately and have it delivered at their convenience. It's the difference between the old on-the-shelf availability, and today's on-demand availability. Do your systems allow you to meet expectations? Once you put these systems in place, you'll not only attract and retain more customers – the cost of doing so could go down by up to 10 per cent.
Using GPS to track where a delivery's at has become the expectation. Apps that track purchase orders and determine what could delay the progress of the order, or calculate fees related to the movement of the order, are being used. Don't wait for your customers to ask for these things – impress them by giving them a great service from the get-go.
Are your suppliers up to scratch?
Ask your suppliers about their plans for the future – how are they using data to deliver efficiencies? They need to be on this journey with you, so when you implement an omni-channel strategy, nobody should have to scramble around to make it possible.
Think about these things
Driverless cars and drones are becoming a reality, but you may not have the capital to invest in these technologies right now. We're also waiting for Australian laws to catch up, so goods can be delivered using these technologies in the urban areas where most customers are located. You'll be introducing chatbots on your company website long before you have driverless delivery vehicles in our cities.
Right now, focus on ensuring you have the data collection, review, processes and education in place so you can continue to thrive in the 21st century.
Ready for the future?
In five years' time, we won't be talking about big data as a separate part of the business. Understanding how to use it will be a minimum expectation for employees. RMIT's online program in supply chain and logistics management is designed to ensure logistics professionals can implement strategic management and use data to make better business decisions.
Want to advance your career within the import and export, manufacturing and transport and logistics management industries? Learn more about our master of logistics management degree or contact a Student Enrolment Advisor on 1300 701 171.