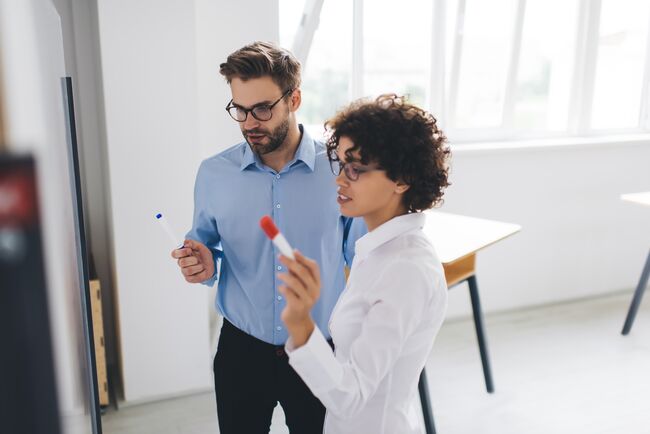 Key takeaways
People with MBAs earned AU$34,452 ($22,880 USD) more annually than those without.
Women with MBAs charge an average of AU$12 ($8 USD) more an hour than...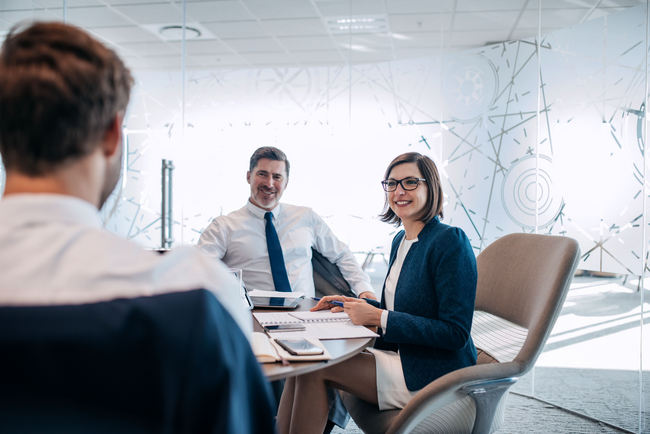 If you're applying for senior leadership positions, it's not unusual to go through a more detailed interview as well as recruitment procedures.
To help you succeed, we've put together some...