Innovation on the agenda for Australian thought leaders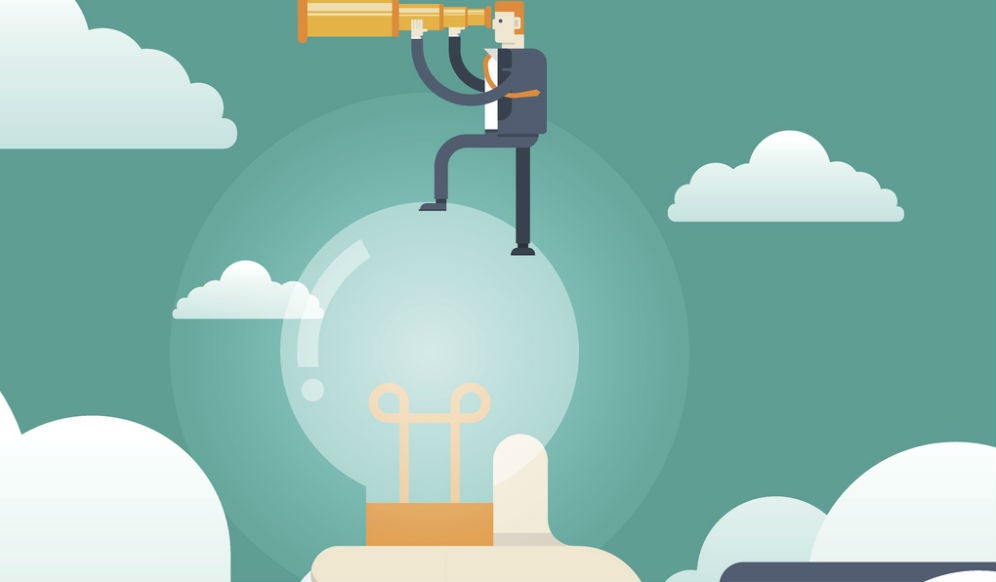 There is a need for Australian businesses to strike a balance between supporting existing innovation leaders and allowing the emergence of the next generation of innovators.
Finding the best way to do this is a key focus for government, industry and education sectors, after this was outlined as a key issue in the Innovation and Science Australian 2030 Strategic Plan Issues Paper, released in March this year.
The Federal Government has tasked Innovation and Science Australia with developing a strategic plan that positions the country as a leading innovation nation by 2030.
The issues paper's vision for Australia in 2030 is clear: "We want an Australia counted within the top tier of innovation nations, known and respected for its excellence in science, research and commercialisation.
"Innovation, which can underpin a diversity of internationally competitive industries, will enable today's and future generations to have meaningful work, and a great quality of life, in a fair and inclusive society."
Digital disruption a major issue
There's no doubt that Innovation and Science Australia have their work cut out for them to devise the best way forward for our country, which is dealing with waves of digital change sweeping through all industry sectors with greater frequency.
Ignoring the ramifications of the constant digital disruption in Australia will put the wellbeing and prosperity we enjoy at risk, the issues paper reads. On a positive note, the paper also points out that there's an opportunity to ride these waves to our national advantage.
A large part of the solution lies in Australia's strong education values and the importance it places on education. Australia's demographic profile will continue to change as we move to 2030, and the demands of our economy will also change. More people will require the skills and knowledge to be able to meet these future economic demands.
As such, the paper suggests that Australia needs to cultivate our innovation and entrepreneurial skills from an early age. We also need an education system that chooses the best techniques, particularly given that rapid changes in technology is affecting the education sector as much as any other. It also outlines the issues facing Australia's economic future. Commodity-dependent economies have been hit – including Australia – as global demand for products has eased.
Australia, in particular, has relied on China's double-digit growth to sustain our recent resource boom. However, China is now shifting its focus to building domestic consumption. The paper outlines this economic shift will provide opportunity for Australia to build new expert markets, trade relations and cultural ties.
The 'think tank' begins…
Submissions for the issues paper recently closed and in the coming months, discussion will centre on how Australia can ensure our current workforce has the necessary skills to support firms in their ambition – and realise Australia's vision to be a top-tier innovation nation. Set for discussion will be what sort of regulatory reforms, and in what sectors, will be required to help firms move closer to the innovation frontier and become more adaptable operators.
The next task for Innovation and Science Australia is to outline a strategic plan for developing the country's smarts until 2030. It will describe what the innovation science and research system should look like in 2030, and determine how Australian can achieve this vision.
If you are considering online postgraduate study, get in touch with our Student Enrolment team on 1300 701 171.