What do you love about digital marketing?
It's a great time to get into digital marketing.
In fact, the Australian Government's National Skills Commission (NSC) forecasts an 11.4 per cent increase in jobs for advertising and marketing professionals between 2021 and 2026. The NSC also states that the number of workers in the field is expected to grow strongly and is likely to reach 89,300 by 2026.
But beyond the number of jobs available, what is it about digital marketing that makes it an exciting career path?
The industry is constantly evolving in order to take advantage of emerging developments in technology. Whether you're looking for a chance to flex your creativity or you're drawn to extracting insight from data analytics, a career in digital marketing gives you the chance to follow a path you're passionate about.  
Industry outlook for digital marketing
The COVID-19 pandemic has drastically changed the way we interact online, and for digital marketers, a major shift in buying behaviour presents untapped opportunities. A recent Australia Post report found that 73.1 per cent more purchases were made online in 2021 compared to 2019. 
But, while the global pandemic certainly influenced online shopping growth, it's a trend in Australia that appears to be permanent. In fact, a 2022 survey of Australia Post parcel recipients revealed that 93 per cent intend to maintain or increase their online shopping activity. 
So, what does this mean for digital marketers?
With consumers spending more time and money online, the demand for digital marketing skills is also growing. 
A 2021 study found that 56 per cent of the marketing leaders surveyed across Australia plan to increase headcount within the next 12 months. And 52 per cent of respondents said they're looking to hire permanent roles in 2022. 
The study also predicts that over the next year, 44 per cent of brands intend to seek in-house services, with data and analytics ranking as one of the top 3 areas for in-housing outside of content and social.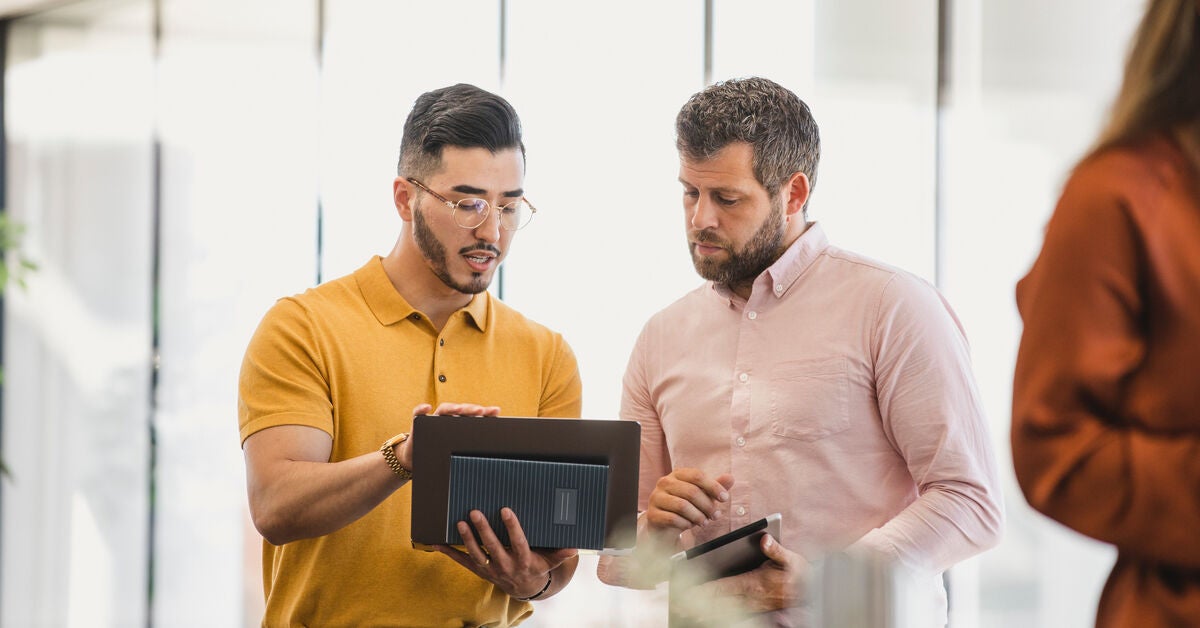 Diverse career paths
The types of roles that digital marketers work in are varied. However, some common career pathways include:
marketing management
brand management and consulting
stakeholder engagement and reputation management
strategic marketing and consulting
product management
communications management
market research, market modelling, forecasting and analysis
pricing and promotions research
product testing and product innovation
The rewarding parts of a career in digital marketing
Working in digital marketing can be very rewarding. Here are some of the perks and reasons to love a career in digital marketing.  
Sit at the forefront of ever-evolving tech 
From using Artificial Intelligence (AI) to make accurate data-driven predictions to leveraging automation to create more efficient workflows, the industry is not afraid to explore how new technology can improve the way things are done. 
In fact, in 2022 the portion of organisations investing more than 10 per cent of their budget into marketing technolgy rose from 52 per cent to 58.5 per cent.
For Dr Ashish Kumar, senior lecturer at the School of Economics, Finance and Marketing at RMIT University, working with innovative marketing technology changed his career trajectory.
"After completing an undergraduate degree in computer science, I started working for a company. But I didn't like that job very much," he says.
"I decided that I wanted to do some higher education research. And even though I didn't have prior experience in marketing, I started doing my PhD in 2007. This was just when digital technologies were becoming more mainstream in the industry.
"My thesis was about multichannel, multimedia, marketing strategies. It focused on a tech-driven marketplace and understanding how firms can use these new tools and technologies to serve their customers better. This is what sparked my interest in a digital marketing career."
Dr Kumar certainly isn't alone in his eagerness to embrace the potential of marketing technology. According to the MarTech Alliance, the international market for marketing technology in 2021 is estimated to be worth a staggering $344.8bn with CRM and marketing automation platforms continuing to be the top two investment priorities. 
Create meaningful people-first experiences
While the digital marketing landscape strongly focuses on technological change, one aspect of the job always stays the same — focusing on humans. 
As Dr Kumar says, the customer experience is central to digital marketing. 
"Almost all digital marketing strategies focus on customers. Technological tools are the backbone of what drives digital marketing, but they are not the end goal," he says.
"The end goal for digital marketing is customer experience. We get excited about talking and interacting with people in our daily lives. It's the same in digital marketing. While marketing technology is important, it's about leveraging data to provide awesome customer experiences."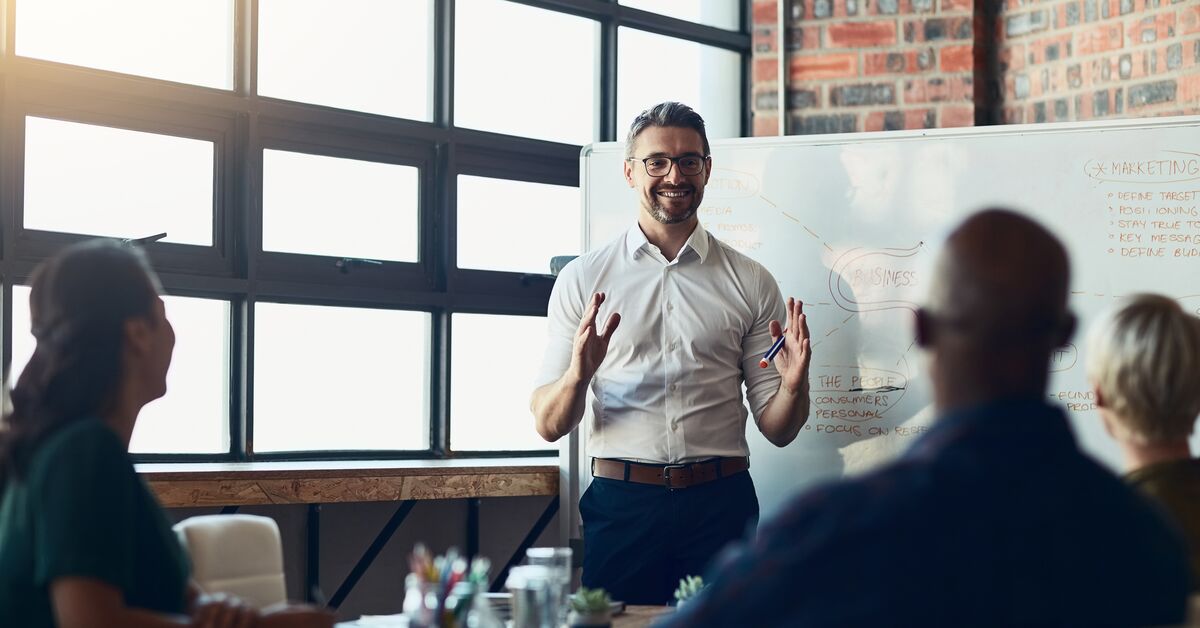 Get rewarded for thinking outside of the box
Working in digital marketing gives you the opportunity to be creative and truly engage your audience in fun ways. 
Spotify's #Wrapped Campaign was a masterclass in bringing user data to life. Since 2016, the audio streaming platform has delivered its users a personalised end of year wrap up, using machine learning to provide insight into their favourite genres, artists, minutes streamed and more. They also allow users to share their data straight to social media from within the app itself, prompting new users to get on board to do the same. Since its release, the Spotify app has seen a jump in downloads at the end of each year, and the campaign continues to evolve with 2020's The Playlist of the Decade delighting new and old users alike.  
Another example of tech-driven creativity is, global marketing agency 72andSunny's launch of an interactive experience called 'Swipe Night' on the dating app Tinder. It was designed to encourage Gen Z audiences to engage with the platform and other members. The digital marketing team achieved this by combining a swipeable Snapchat AR filter with an interactive 'choose your own adventure' style story.
Enjoy a healthy pay packet
Wondering what salary you can earn as a digital marketer? With digital marketing skills in solid demand, working in the field can pay well. 
According to the recruitment website Talent, the average Australian digital marketing salary in 2022 is $85,000 per year, with experienced workers earning up to $119,443 annually. 
Get ahead with a Master of Marketing from RMIT Online
RMIT Online's Master of Marketing can equip you with the skills you need to thrive in the ever-evolving digital landscape of today's business world. 
Designed for current and future marketing managers, the program will give you an in-depth understanding of how to design marketing strategies to solve business problems and deliver fast results.
You will learn from world-class academics how to apply classic marketing principles that remain applicable even as digital marketing trends and technologies shift. 
You'll also enhance your strategic skills and ability to argue marketing effectiveness from a business perspective and create integrated business marketing outcomes.
Being 100 per cent online, this program is flexible to your needs. It means you can study for a marketing masters in Melbourne, Madrid, Miami or Manilla — wherever you are in the world. You'll graduate with a globally recognised degree without compromising your lifestyle or career trajectory.
Online doesn't mean you're alone. You'll be able to:
connect with fellow students to share ideas, organise study groups and obtain further support
build your professional network through the connections you make while studying
receive one-on-one support and assistance from your personal 'study adviser' to keep you motivated and help you reach your goals.
Get started with a Graduate Certificate in Digital Marketing Leadership
Suppose a Master of Marketing is not what you're after just yet. In that case, a Graduate Certificate in Digital Marketing Leadership is a great way to start your leadership journey in digital marketing. 
RMIT Online offers an 8-month Graduate Certificate in Digital Marketing Leadership program to help you accelerate your digital marketing career. With six intakes each year, this comprehensive leadership program will help you keep up to date with consumer demands and industry changes, along with the demands of a digital marketing leader of the future. 
Start making strides in your digital marketing career
Whether you're a current marketer or want to become one, RMIT Online's Master of Marketing can help you get ahead and stay relevant in an ever-changing digital world.
Learn more about advancing your career in digital marketing with RMIT Online. 
Enquire or call 1300 701 171 today.