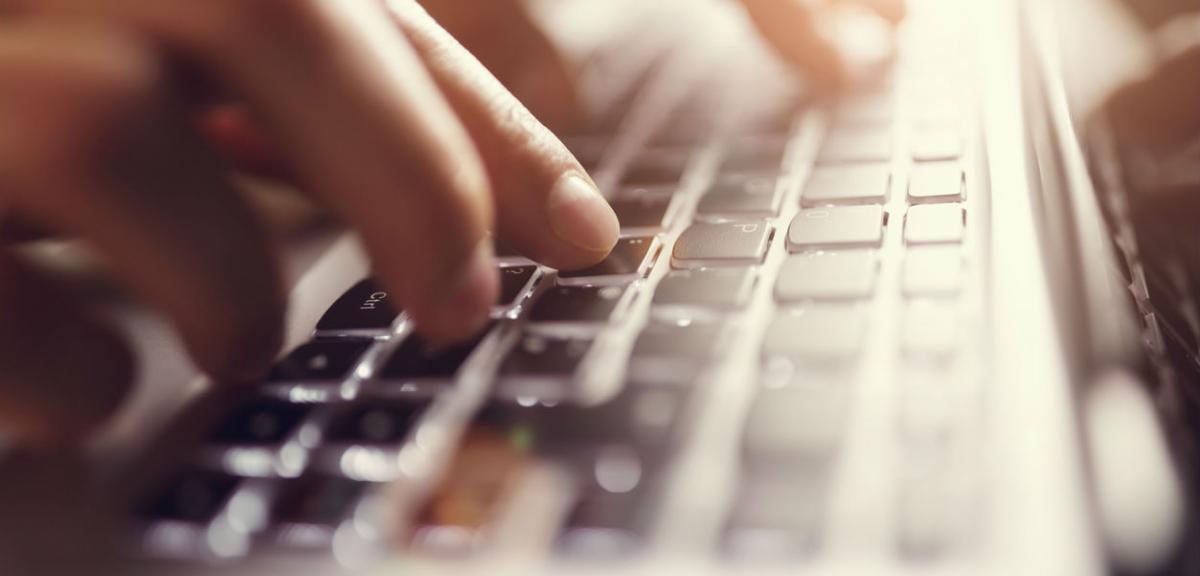 Digital marketing is a continual revolution in execution and engagement. As digital consumption patterns change, so does the need for the digital marketer to be on the front foot of anticipating the shift.  Email marketing, the elder statesman of digital marketing, remains the most powerful as it's designed around the 'Inbox', which is a sacred space. It is regarded more seriously than other modes of communication, as it's where the real work gets done.
Email marketing is an art form because it can so very dangerously be considered spam and is easily disposable. When treated correctly, email marketing campaigns can be a conversation, not one-way dialogue—like social media—and in that regard, far more powerful.
The most constructive way to envision an email marketing campaign is as a package of several short, tight emails that attempt to open a conversation.
Step-by-step campaign guide
Perfecting the list: Prior to the campaign, hone your list down to prospects who are aligned to your offering. This allows for a higher chance of immediate engagement. Acquire your contacts organically. Permission-based marketing is built on trust with your audience. When contacts engage with you on their own terms, they are more inclined to remain engaged and become customers.
First email: This initial point of contact needs to be attention-grabbing, with a short subject line and body of about three to four sentences. It should contain just enough information to intrigue the recipient. Offer an incentive, like free shipping, and include emotive and time-specific keywords that can help generate improved open rates. The key to email marketing is that the initial email is as short and tight as possible.
Follow-ups: In the case of no response, follow up with two reminder emails. Send the final email offering a last chance to respond.
A note on timing: Timing is always of the essence. For B2B campaigns, first thing in the morning works best, while subscriber engagement for consumer campaigns is stronger over weekends or times when consumers have more time to review emails, digest content and act.
The numbers
Digital marketing is all about the metrics, but three core numbers should remain your core indicators.
Open rates: If your open rates start to drop, it is a sign that you are losing engagement and relevancy with your audience.
Click rates: While reading your email is great, if they are not responding to a call to action, you need to lift your game.
Unsubscribe rates: When someone unsubscribes, it means you have lost the relationship. But you can always follow up with lost contacts and get feedback, which can be incredibly valuable.
To keep up with changing pace of the digital media world, an online Master of Marketing from RMIT University offers insight at an intensive pace, which can then be applied to your work immediately. Learn more about our leading online programs or speak to one of our admissions managers today on 1300 701 171.