Promoting top talent into management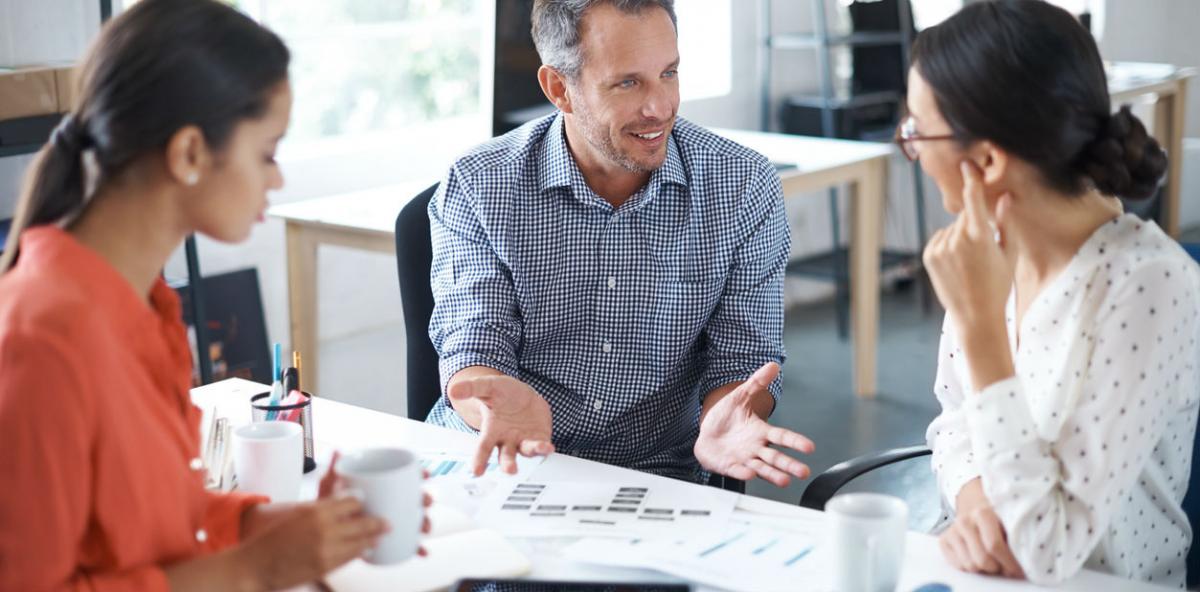 It's a reality for Australia's evolving workforce—the need to upskill and promote leaders for the future. As a result, internal dynamics shift and workplaces (in particular, hiring managers) face the challenge of developing and retaining the people they need to produce results for their business.
One way to combat this challenge is to promote your star-studded employees into management, which will encourage higher engagement levels and overall satisfaction. However, what happens when they look good on paper, but in practice, things go pear-shaped? How do you go about ensuring this transition into leadership is as smooth as possible for both the employee and employer?
Ensure they are ready for the step-up
Before handing out that promotion, it's important to properly analyse whether your stellar candidate is actually ready for the move into management. This is necessary for all potential ladder-climbers, no matter how capable you think they are. There is a major difference between the role of an employee and the role of a manager. So there are skills that are often lacking, simply because an individual hasn't had the experience or training required. This can be best managed by first determining where the gaps are and developing a plan of action to ensure they are ready to progress.
Mentor talent into leadership status
Senior associate and certified managerial coach, Beth Miller from Dynamic Results consultancy, has identified four competencies that are commonly lacking among employees earmarked for promotion into senior management:
Delegation
Creating goals for others
Developing employees
Leadership communications.
The best way of tackling these is to engage in a best-practice mentoring approach. This involves determining which of these skills your front runner may be missing, then identifying how to fill those knowledge gaps and creating a development plan. Most importantly, work alongside this individual to ensure that their success into a leadership role becomes a reality.
Set an example
It's important as a mentor, coach and manager to instill leadership skills in your employees for their own benefit. When they're equipped with management skills, they'll be able to make informed decisions, guide their co-workers and be better qualified for opportunities that come their way. It's essential as a manager to practice what you preach, and promote an environment of open communication where you can discuss your wins, challenges and how you learn from your mistakes. Your experience and advice provides valuable insight and encouragement, whether you realise it or not.
A Master of Human Resource Management from RMIT University will equip you with the skills and knowledge to facilitate operational leadership and strategic management of people in a global context. Contact one of our admissions managers today on 1300 701 171 to learn more about our 100% online intensive postgraduate program.