Is our renewable energy sector being held back?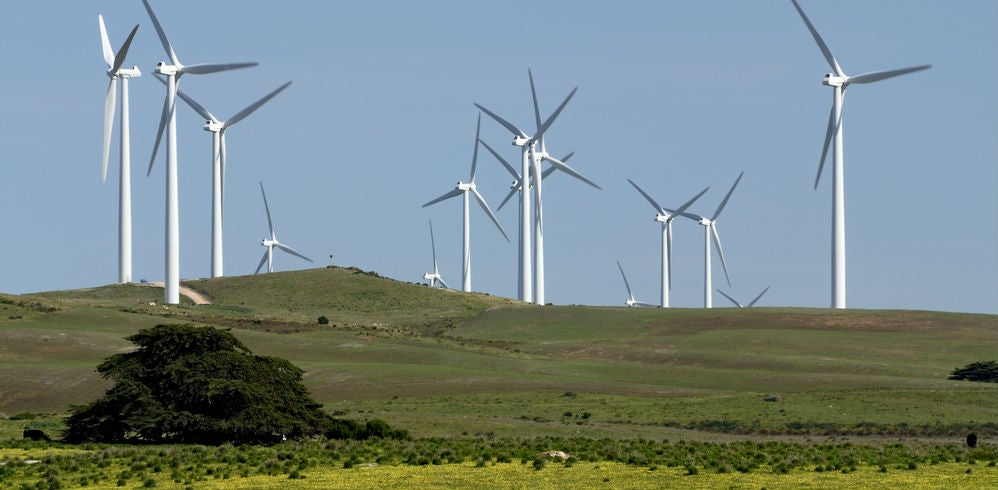 Australia is a desirable destination for renewable energy investment. An Ernst & Young report has ranked us at number five globally in their May 2018 issue of Renewable Energy Country Attractiveness Index. Despite this impressive ranking, the Index indicates that a limited number of long-term power purchase agreements (PPA) had come to fruition, and investment is being held back because developers were after longer contracts, rather than most of the short-term contracts currently on offer.
Furthermore, a 2015 Beyond Zero Emissions report highlights that, although we have one of the highest production potentials for renewable energy in the world, Australia is on the back foot. Our strong preference for fossil fuel energy coupled with an outdated electricity network have been obstacles to reaching renewable targets and meeting global expectations.
So, we have this potential to become a renewable energy superpower, but why are we being held back? What could we do to make this transition as smooth as possible?
Align energy and climate policy
Australia's current electricity policy remains quite narrow and confined, simply setting out to achieve a reliable supply in an effective way. The National Electricity Objective highlights this limitation and a lack of clear focus on climate policy. Energy and climate policy are intrinsically linked—particularly as we edge closer towards 2020—so our national policy should ideally reflect a synergy between the two, and provide an environment that facilitates binding long-term targets for emissions reductions and renewable energy.
Update the networks
A major roadblock for the growth of Australia's renewable sector is the restrictive nature of our state-based networks. Renewable-friendly decisions are currently in the hands of each state's network businesses, however, their main priority is to guarantee reliable supply. Different modelling is required for renewable energy to be effective nationwide. Achieving this would require strategic and binding planning across the entire National Electricity Market (NEM), which could involve the introduction of a regulator to oversee the national system and enable renewable energy initiatives.
Incentivise green initiatives
There are no incentives for 'greening' the networks or planning beyond state borders in the current regulatory framework. This forms part of the reason why the sector is falling behind in comparison to other highly ranked destinations for renewable energy investment. Once green incentives are introduced to make it more attractive for businesses, then the initiatives are sure to follow.
Benefits for the engineering sector
In a media release from the Victorian Premier and Minister for Energy, Environment & Climate Change, it is expected that by 2025 up to 5400 megawatts of new large-scale renewable energy capacity will be built in the state, bringing with it an estimated $2.5 billion of investment and more than 4000 additional jobs in the renewable energy sector. This signals good news for engineers looking to either progress into this industry or for those who currently work within it.
The Victorian Government's investment into the local economy and engineering sector is complementary to the Commonwealth's Renewable Energy Target. Plus, with government backing at both state and federal levels, our global presence as a renewable energy superpower will be strengthened and provide an inviting environment for long-term investment contracts.
You can be a driving force of innovation and change within the engineering and energy sectors by gaining the skills organisations are craving from their leaders. A Master of Engineering (Management) will provide the knowledge to help drive engineering economic strategy, manage the risk and feasibility behind it and facilitate implementation. The beauty of studying your Masters online with RMIT is that you can continue to work full-time and apply your learning immediately. Discover what else you can do with a postgraduate qualification by speaking to one of our Student Enrolment Advisors today on 1300 701 171.