Project management tools for teams
Project management is a highly sought after career in Australia. The industry is growing at a rapid rate as this essential skill for a broad range of industries reaches maturity.
It's hardly surprising. Project managers are considered to be the leaders of corporate change and innovation able to see around corners.
Interestingly, the first-ever noted project manager in Australia worked on the construction of the Sydney Opera House, which was completed in 1959.
Not long after, a Project Managers Forum was created in Australia, and the Australian Institute of Project Management followed. 
The project management industry even has it's very own handbook. The Project Management Body of Knowledge is a set of standard terminology and guidelines for the industry that sets out standards rules and programs that are widely accepted by the broader sector.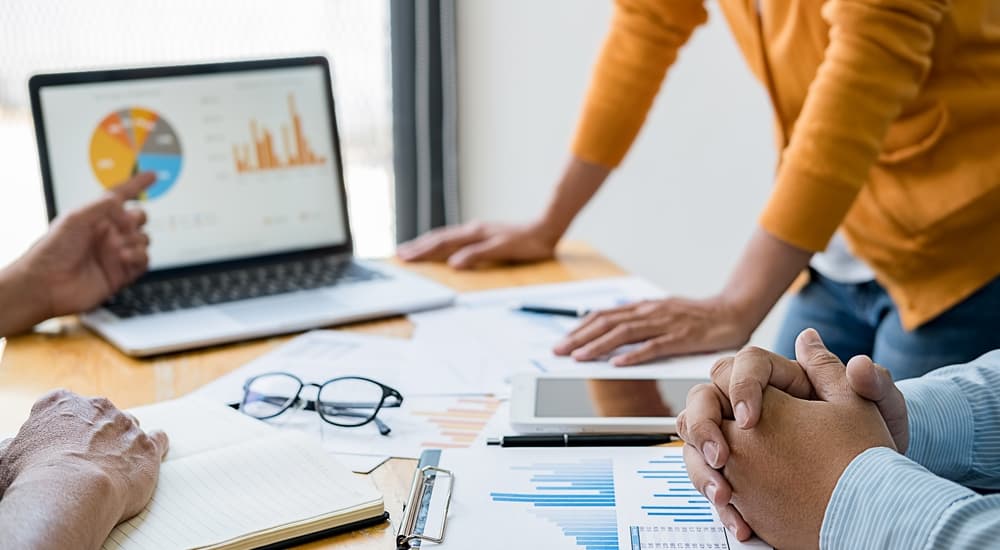 What does a project manager do? 
Essentially, a project manager is accountable for the success or failure of a project. 
They usually wear many hats, regardless of the size of the project.
Typical responsibilities include planning, costing, executing and closing projects, managing teams, reporting on progress, managing stakeholders and ensuring expectations are met.
They're paid extremely well for their skills, too. The average salary for a project manager in Australia is $125,738 per year, according to jobs site Indeed. However bear in mind this is just an average, and as you progress throughout your career, there's plenty of potential to command a higher salary than this.
The change leaders
These days, project managers are recognised as an integral part of any organisation. They're the change facilitators, adding value and delivering outcomes on both a grand or small scale.
Statistics prove how necessary a project manager can be. Oxford Global Projects July 2019 figures reveal that an incredible nine out of 10 projects go over budget. The figure, published in a report by the Australian Institute of Project Management, comes from the performance of 11,123 projects globally, totalling more than $3 trillion in value.
One of the more recent high profile project management blow-outs in Melbourne has been the city's Metro rail project, which the state's auditor general has found to be nearly $100 million over budget.
News reports reveal that early works construction costs on the $11 billion project have blown out by 31 per cent. This is said to be due to efforts to open the new railway in 2025, a year earlier than initially planned.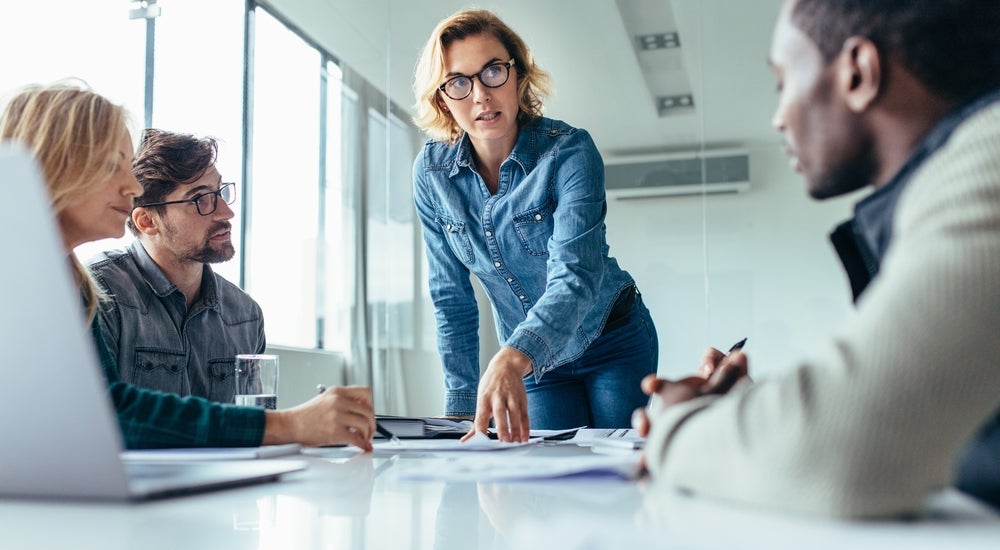 Project management in my DNA
Richard Dexter works as a project manager in Melbourne. He has handled cargo for both imports and exports all over Australasia for the past decade. He also is the project manager of a popular regional craft beer festival. 
He admits he didn't specifically seek a career in project management. "With a manufacturing and IT background, careful planning, logical thinking and risk-averse tendencies part of my DNA from an early age in my career, the opportunities presented themselves to pursue project management roles over the course of my career," Dexter says. 
What does he love about the career? He lists the best parts of the job include planning and vendor sourcing, plus the marketing of events. "The ever-changing elements in both project cargo and events are always subject to outside forces, such as OH&S, related Government departments and other related parties, which keeps me on my toes," he says.
In recent years, project managers have adopted a number of digital tools to ensure the entire team is across projects, so everyone is on the same page. 
These tools give the project manager the ability to ensure the broader team is taking responsibility for their aspects of the project every step of the way. Just a few project management tools out there for teams include: 
Wrike
Wrike streamlines elements of each project on a simple dashboard, allowing team members to mark off tasks when they're done. This reveals what's been completed each day, week and month.
Monday
Monday allows project management to be set on autopilot and automates the rest so teams can reach their milestones. It also has automated notifications to confirm you're on track. Monday also integrates with other apps.
Trello 
Trello offers simple software, with a dashboard that allows users to drag and move projects into different phases. The drag and drop functionality makes it crystal clear what still needs to be done.
Zoho Projects 
Zoho has a straight-forward interface and lots of features and integrations that make it an excellent choice for project managers in a range of industries.
Teamweek 
Teamweek is another option that makes scheduling, planning and communicating easy during project management. You can also zoom in at a glance to see what everyone is working on.
It's your time to shine
If you're considering a career in project management, take a closer look at RMIT's online Graduate Diploma in Project Management, which will give you the knowledge and expertise to successfully manage large-scale projects from concept to completion - on budget and on time.
You can use these skills across a wide range of industries such as construction, mining, manufacturing and event management. 
This course is also the best way to equip yourself with the practical skills to find more effective ways to manage projects, empowering and improving the performance of teams for the successful conclusion of projects.
Read more about our online Graduate Diploma in Project Management or call 1300 701 171 to speak with an Enrolment Advisor.