What can a career in project management offer you?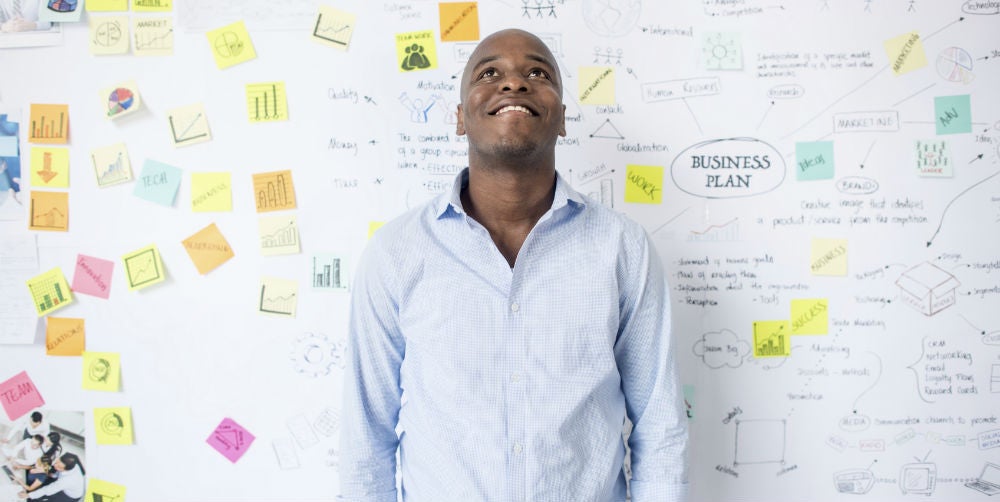 Project management can seem like a complex and stressful career choice – but only to the uninitiated.
Aside from the competitive remuneration packages and highly desirable working conditions offered to many of those in project management, your skills and knowledge base will grow significantly and carry you through several career changes.
It doesn't stop at that. There are numerous benefits to taking the leap and studying to become a project manager. Here are our top three:
Explore your creative side
The beauty of project management is that every project, and every day, is different. You'll be under pressure to deliver successful outcomes within a strict timeframe and budgets, so problem-solving is a must. This ultimately enables project managers to apply the creativity skills they never thought they would use. As unexpected problems arise, they need to be remedied as quickly and as cost-effectively as possible. Every project manager has a story about one of their more inventive solutions. Although exacting stakeholders are often in the mix, you've got the opportunity to think outside of the box on a daily basis.
As Paul Warner notes, via the Project Management Institute: "Creativity can be what sets you apart from others, creates demand for your services, and accelerates your career growth." It will not be appropriate in every situation, but when under the pump, it can often be the difference between success and failure. Creativity and adaptability are valuable skills in most workplaces. Even if you decide project management isn't for you, what you will have learnt will carry you in good stead.
A lifetime of learning
An added benefit of project management is that you will never stop learning, due to ever-changing demands. Every project you take on will have its own unique knowledge requirements, and learning how to best get across the work takes time. Once you conquer this hurdle, you'll be able to appreciate all the benefits. There are lots of resources available online about project management, such as our article on project risk management.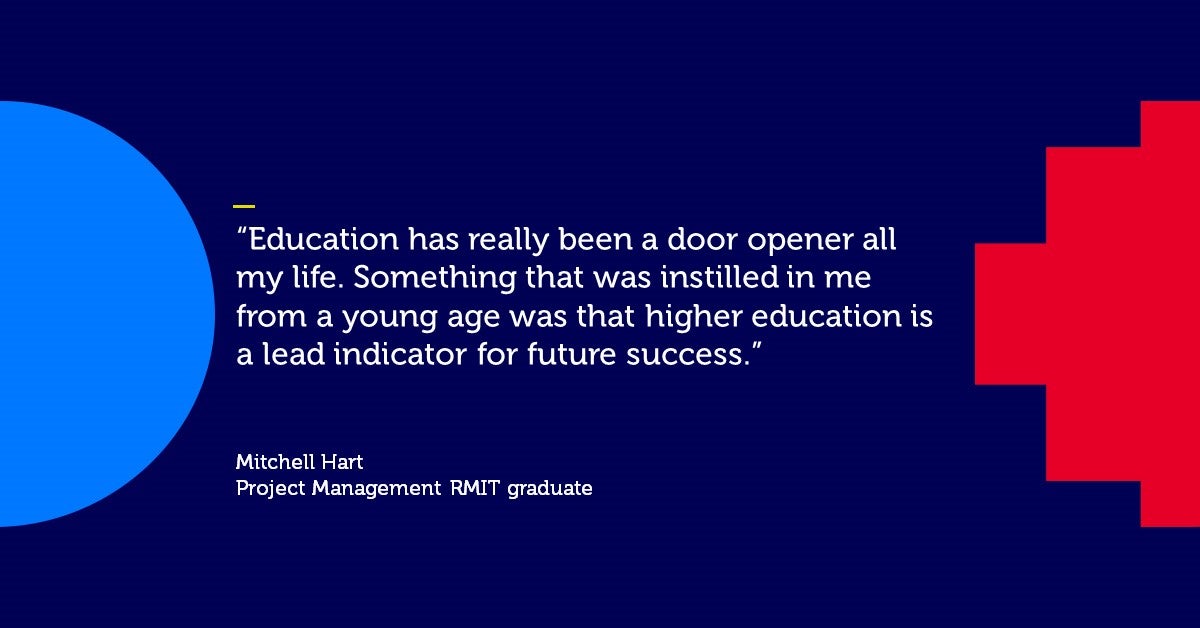 As your experience with projects grows, you will find the skills you cultivated on one project will enable you to tackle another much more efficiently. Project management is all about adaptation, and the most successful managers will embrace every opportunity to further develop their abilities.
Invaluable teamwork skills
Leadership skills go hand-in-hand with project management. But just because you're in charge, doesn't mean that your cooperative skills go out the window. In fact, they are even more vital than ever. Project managers interact with a wide variety of people throughout the day, from stakeholders to consultants and members of their own team.
The ability to work together and incorporate everyone seamlessly into the one project is an invaluable skill for every project managers.
Once developed, it will assist you in every facet of your management – and probably in everyday life, too.
An added bonus of this is the networking opportunities that open up. People remember the productive interactions they have with others; a moment of communication with someone could be the make-or-break between you and your next amazing opportunity. Knowing how to work with others and establish a meaningful dialogue with anyone is just one benefit of becoming a project manager.
To find out whether a graduate diploma in project management is the right career move for you, speak with one of our Student Advisors on 1300 701 171. We also offer a graduate certificate in project management.