The metrics of supply chain management success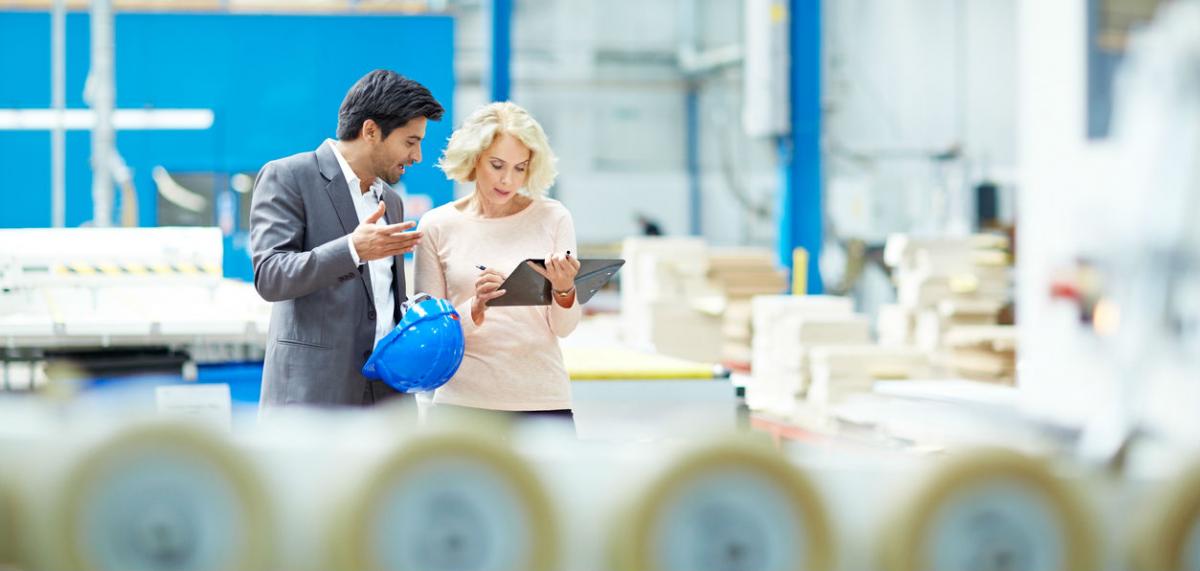 The delicate balance of Supply Chain Management (SCM) demands a good relationship between teams, departments and stakeholders across international borders.
Metrics are key to implementing, monitoring and measuring the key areas of SCM success. These include metrics for procurement, production, transportation, inventory, warehousing, material handling, packaging and customer service. Implementing these metrics across the business not only creates best practice but keeps the business in optimum condition. We examine the key metrics for successful supply chain management.
Getting order measurement right
A perfect order measure works to calculate the error-free rate of each stage of a purchase order, this covers forecasting for procurement, glitches in warehouse pickup process and mitigates for errors in invoicing and shipping orders.
Cycles
Cash to Cash Cycle metrics calculate the amount of time operating capital is tied up inbetween an order to payment. A fast cash to cash cycle indicates a lean and profitable supply chain. The gap in the cycle defines the time that cash is not available for other business purposes.
Supply Chain Cycles assess the time it would take to fill a customer order if inventory levels were zero. Supply chain cycle time helps to reveal the general efficiency of the supply chain. Clearly, the shorter the cycle, the more efficient and agile supply chain. This metric helps flag potential issues or competitive advantages.
Order Cycle Time also defines how long customers receive delivery following the purchase order (PO) being placed.
Fill rate
This calculates the percentage of a client order that is filled on the first shipment. Often represented as the percentage of items, or order value that is included with the first shipment. This can be crucial to maintaining customer satisfaction and impacts the efficiency for transportation.
Supply inventory days
If supply was not reloaded, how many days would it take to run out of supply? The challenge of SCM is to minimise inventory days of supply so to reduce the risks of excess and obsolete inventory.
Keeping the freight bill honest
This calculates the percentage of freight bills that are without error.  In SCM, billing accuracy is core to attaining profitability and customer satisfaction.
Per unit freight cost
Measured as the cost of freight per item and designed to minimise freight cost per unit.
Inventory turnover
Tracking the company's inventory cycles per year. A higher inventory turnover would suggest an efficient supply chain.
Outstanding days sales
This measures how fast revenue can be collected from customers. The fewer sales outstanding days creates a more efficient business.
Average payment period for production materials
This calculates the average time from gaining materials to payment for those materials. Best practice is to pay its suppliers slowly with the longer the average payment period the more efficient the business.
On time shipping rate
The percentage of items that arrives on or before the requested ship date. This is another core metric for customer satisfaction and gaining a high rate here indicates an efficient supply chain.
Investing in an online Master of Supply Chain and Logistics Management can assist in keeping up to date with the latest metrics and tools to enhance all SCM projects. Learn more by speaking to one of our expert Student Enrolment Advisors today on 1300 701 171.