HR emerges as the linchpin for change management success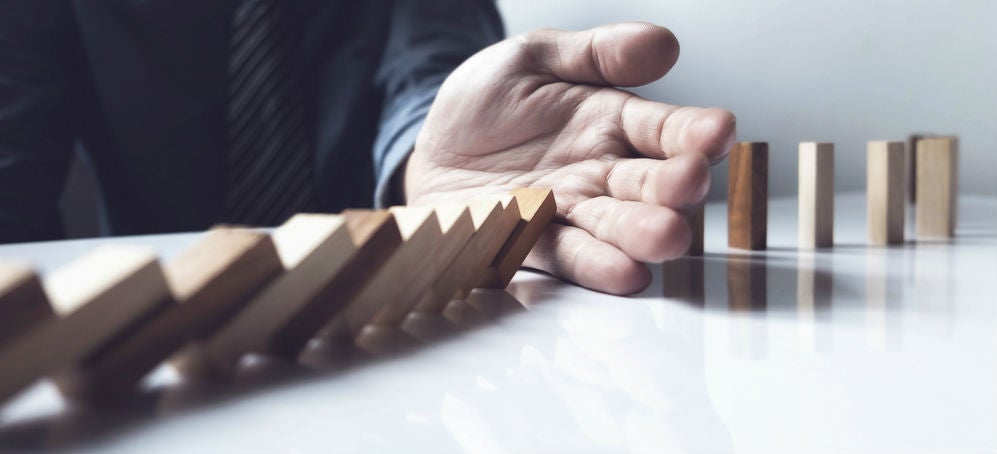 Despite the sophisticated and progressive change management expertise available, the wide scale success of transformation projects remains elusive. A recent study from Deloitte found that nearly 70 per cent of large-scale change management project initiatives fail to meet their long-term goals.
The most common reasons for these high fail rates often circulates around the failure to educate managers as effective change agents, in addition to management behaviour not supporting change.
It is clear that the people side of change is the biggest hurdle, which is why the HR function plays the most critical role in change management.
Despite the immense planning put into the process of change implementation, there is often a gap in resources deployed to manage key people in the process of change.
The HR function is the key strategic anchor in ensuring the shift is a success for all parties. HR professionals are ideally placed to facilitate success by leading the people side of change.
The rules of engagement
One of the core foundations in change management research is that strong work cultures retain the best people and these are the most productive staff. There is a simple formula to assist HR in the management of the people side of change: Staff engagement =  Desired Retention x Productivity
Another fundamental step for HR professionals in the change process is to provide very strong HR leadership to staff and managers internally, in addition to the brand perception in the external market and stakeholders. A solid, robust communication and engagement strategy is paramount in fostering a greater commitment to the change process.
Here are the top five tips for navigating the change from a HR-led perspective:
1. Include stakeholders early. Prior to implementation, discuss the process with all stakeholders and a representative group of managers who will be affected by the changes. This allows employees needs to be heard and met, and effectively creates a peer group of champions for the rollout.
2. Create a forum for open dialogue. The HR manager can facilitate discourse about concerns regarding the change. This can help mitigate mistakes and risk.
3. Strategic communications. HR can also assist in rolling out a strategic communication plan that allows the business to address key areas of the implementation across a clear timeline.
4. Support and training. HR should train and support employees progressively as new patterns are established.
5. Change is good. Reinforce the benefits of change, but be mindful of the time it takes for people to adapt. Reinforcing short-term wins help pave the process. Acknowledging challenges and working through them also reinforces trust among employees.
The HR function is increasingly pivotal to change management success. Investing in deeper skills through an online Master of HR Managementt can assist in delivering the resources needed for professional acceleration. Learn more about our leading online program by speaking to one of our expert Student Enrolment Advisors today on 1300 701 171.