Why leadership is important to successful project management in 2022
The meaning of 'good leadership' has changed dramatically when it comes to project management.
The old-fashioned authoritarian style of leadership is no longer effective in Australian organisations today. Instead, project managers need to have a wide range of skills to be successful, including emotional intelligence and the ability to foster cultural diversity within a team dynamic.
"It's important to realise that projects are delivered through people," says RMIT's Associate Professor Christina Scott-Young. "Our degree not only gives students the process management and technical skills they need but also focuses on people-management skills, too."
Why is good leadership important in project management?
In 2022, project managers need to be skilled in emotional intelligence and fostering cultural diversity. 
What does this mean? It means that to succeed as a leader, you need to know how to balance the needs of your team with things like their background, cultural beliefs, life experiences and values.
"Now more than ever, the younger generations want leaders who are caring and empathic. They want leaders who value them as people rather than seeing them as human resources to be pushed around," says Associate Professor Scott-Young.
So, what does this look like in practice? Here are some real-life examples.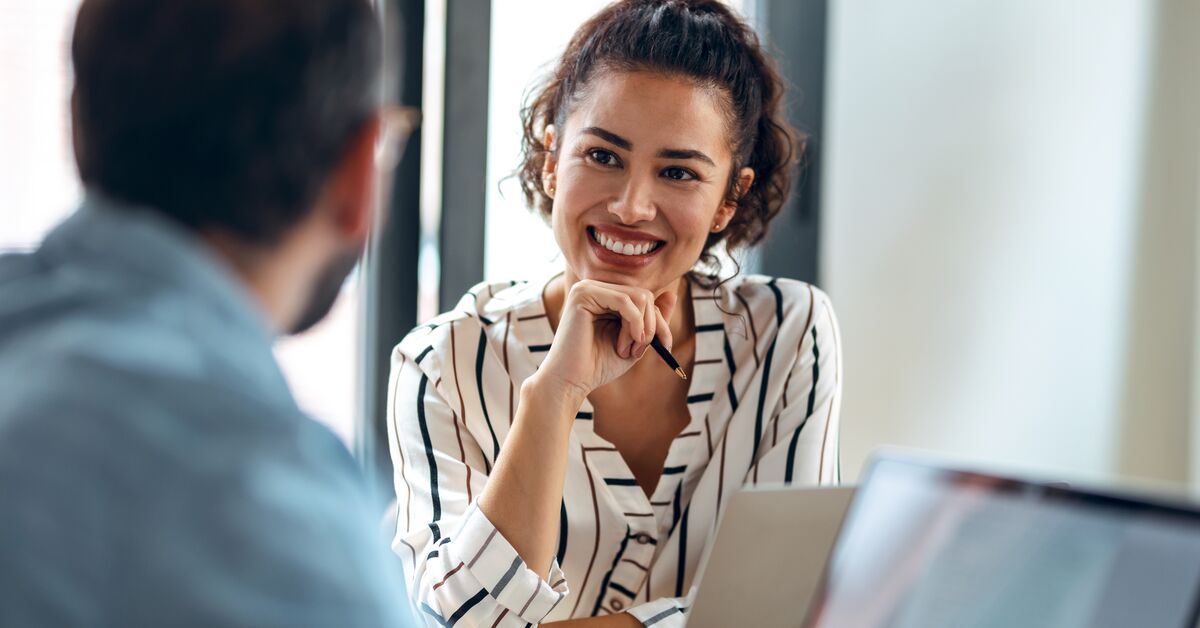 Emotional intelligence
A large complex project with lots of stakeholders is one example where a project manager needs high emotional intelligence.
The ability to understand and empathise with the team's situation, while also managing their own emotions in a constructive way, are crucial skills for project managers. It allows them to:
remain calm and positive during difficult times
encourage and motivate team members
address any conflicts that may arise
make decisions that are in the best interests of the project
see the bigger picture and work towards long-term goals
"It's really important to be able to have emotional intelligence, which means recognising our own emotions and being able to manage them," says Associate Professor Scott-Young.
"Only then can we identify emotions in our team or other stakeholders. Before we can move into a rational problem-solving mode, project managers have to switch into listening mode and hear those emotions out."
Cultural intelligence
If you have a multicultural team, it's possible that some employees are used to a more hierarchical work environment, while others have come from a more collectivist culture.
As their leader, it's your job to manage them all in a way that works for everyone and meets the project's goals. You need to:
set clear expectations for and communicate effectively with all team members
be aware and respectful of cultural norms and sensitivities
encourage open communication and collaboration among team members
be adept at conflict resolution
foster a positive and productive work environment
"We have people from multiple cultures studying our degrees at RMIT," Associate Professor Scott-Young observes.
"I regularly teach people from Middle Eastern countries, India, China, Malaysia, Latin America and Europe. We have a wonderful diversity of people in our classes, both living in Australia and often studying remotely from overseas. Working in teams, our students get a lot of real-world experience dealing with cultural differences."
Formal training in project management helps you develop the skills you need to succeed as a leader. 
"​​Our students learn in class how to manage project teams and have opportunities to lead teams and work collaboratively with others," says Associate Professor Scott-Young.
And when you invest in developing your leadership skills, you're not only benefiting yourself – you're benefiting your whole team.
Project management can be a challenging field, but with the right leadership skills in place, teams can overcome any obstacle.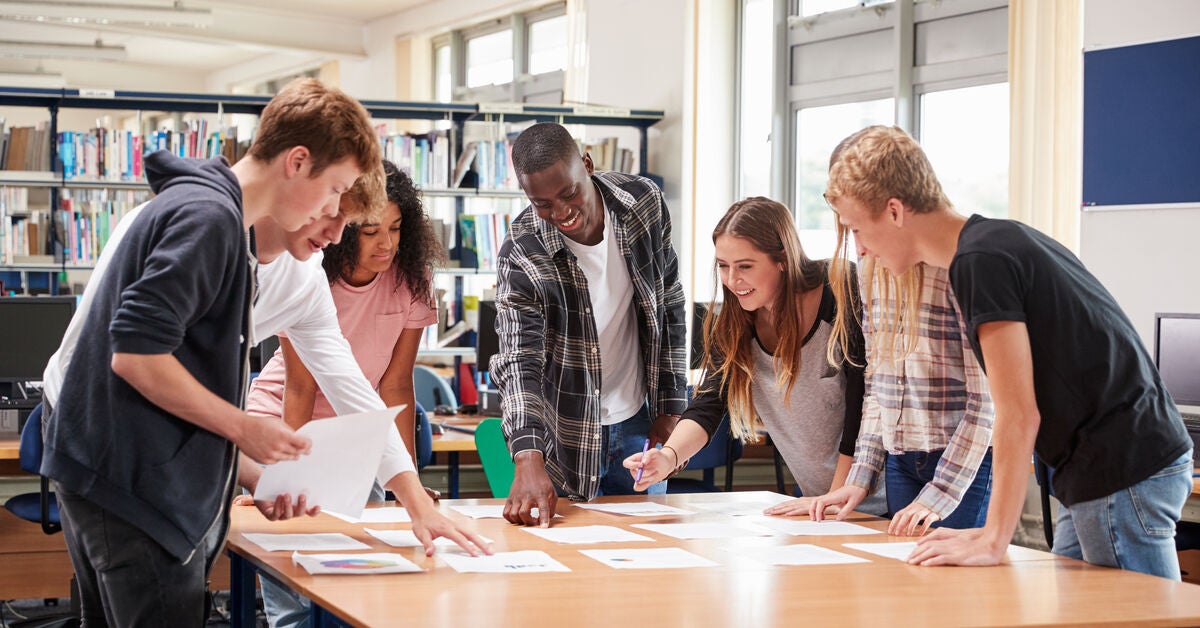 Learn how to lead and inspire your team to get the best results
According to the Project Management Institute, "Project managers who are PMP®-Certified earn 20 [per cent] more than their counterparts without one." 
Formalising your experience with a postgraduate degree also allows you to develop the technical skills required to lead a team effectively. But as we know, it's not just about the technical skills – soft skills are critical for today's leaders in project management.
These skills are important as they will help you to: 
Understand and empathise with team members
An ability to understand and empathise with team members is critical for leaders in project management. Drawing from their experience in emotional intelligence, leaders must understand the needs and motivations of their team, which is essential for successful project completion.
Value people as highly as processes
While simplifying project procedures where you can is always a good idea, managing people effectively entails improved effective relationship skills, which are key to organisational success in today's information age.
Instead of cutting corners to save a few dollars here and there, the best project managers are now spending time upskilling their team and transferring critical knowledge.
Communicate effectively
Leadership is critical for successful project management because it enables managers to effectively communicate with their people. Leaders with top-notch communication skills can build trust among team members, which is essential for successful project execution.
By providing clear direction and a sense of purpose, project managers can help keep teams focused on their sights and ensure that everyone is working together towards a common goal.
Motivate and inspire teams
For any project to be successful, the core group needs to be motivated and inspired. This is where the role of the project leader comes in – they must be able to motivate and inspire their team to keep them working productively towards the goal.
Motivated team members are more likely to be engaged with their work and invested in the project's success. They're also more likely to be creative and produce innovative solutions to problems that arise.
It's not always easy to inspire a team, but it's essential for the success of any project. Perfect this skill and you'll be able to create a high-performing team that can achieve great things.
Create a positive work environment
Project managers must be able to create a positive work environment for their projects to be successful. This means that they need to be able to motivate their team, set and communicate clear goals and foster a collaborative environment. If the project manager is unable to do this then the team will be less productive, and the project may fall behind schedule or over budget.
Strong leaders can create a positive work environment that encourages creativity and innovation. This type of environment is necessary for projects that require out-of-the-box thinking. It also allows team members to feel comfortable taking risks, which is essential for any project that involves new or ground-breaking ideas.
Make ethical decisions
Effective leaders must be able to make decisions that are not only in the best interests of the project itself but also of the people involved. As a project manager, you'll need to identify stakeholders, assess risks and opportunities and make decisions that are in the best interests of the project.
Managers often make tough decisions that may not always be popular. It's important to remember that money isn't everything, and that sometimes you have to make decisions based on what's best for the people involved.
Developing these people-management skills alongside essential technical skills will help you lead a team that's passionate about your project success.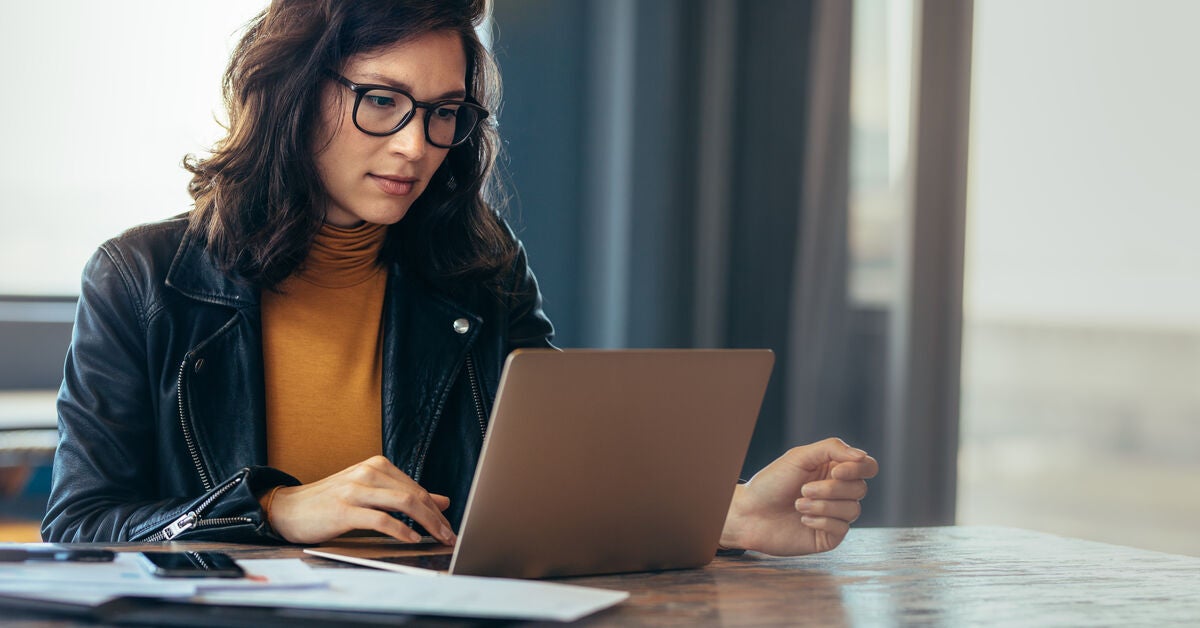 How to advance your project management career 
Professor Scott-Young shares her advice on how to progress your project management career.
Join a professional association
"Join the Project Management Institute or the Australian Institute of Project Management," Associate Professor Scott-Young recommends.
"They have mentoring programs and networking events, which is really important, especially if you want to switch jobs or just get some support. Plus, they have drinks and nibbles at their seminars, so you get to socialise while developing your knowledge."
Upskill on the job
"On-the-job training is going to be very specific to each company and is invaluable to your career," says Associate Professor Scott-Young.
If this isn't a viable option for students or professionals, pursuing a program in project management can also provide the practical experience you need.
Associate Professor Scott-Young adds: "We teach the latest in project management research and give evidence-based practical applications. The students who come to us find that when they're out in the workforce, they can actually apply the new ideas they've learned in class, all the time."
Study a project management program for your postgrad education
Looking for a project management program that'll take your career to the next level?  The Graduate Diploma and Certificate in Project Management at RMIT Online will give you the skills and confidence to take on more complex projects in any industry.
"I've had graduates say to me they've used their leadership and team skills in their new role and wouldn't have survived without them," says Associate Professor Scott-Young. "They've come back to me after applying their knowledge and say, 'Wow, it works!'"
The program provides the best contemporary project management knowledge and is run by academics like Associate Professor Scott-Young, someone committed to excellence in the field. You'll learn how to run complex projects with a range of stakeholders, managing every phase from initiation to completion, on time and on budget.
By understanding how to balance the financial and risk components of a project with the demands of high-performing teams and the commitment to project quality, you'll gain the skills businesses demand in their drive for success.
"I really believe in our degree, and I've seen people get fabulous jobs from it in great  companies," says Associate Professor Scott-Young. 
Get the skills you need to lead successful projects in the future with RMIT
RMIT Online offers postgraduate programs to help professionals stay ahead of the curve in project management. Learn from industry-leading experts and take your career to new heights.
So, why wait? There's no time like the present to brush up on your leadership skills. After all, your team's counting on you.
Learn more about advancing your career in Project Management with RMIT Online. 
Enquire or call 1300 701 171 today.