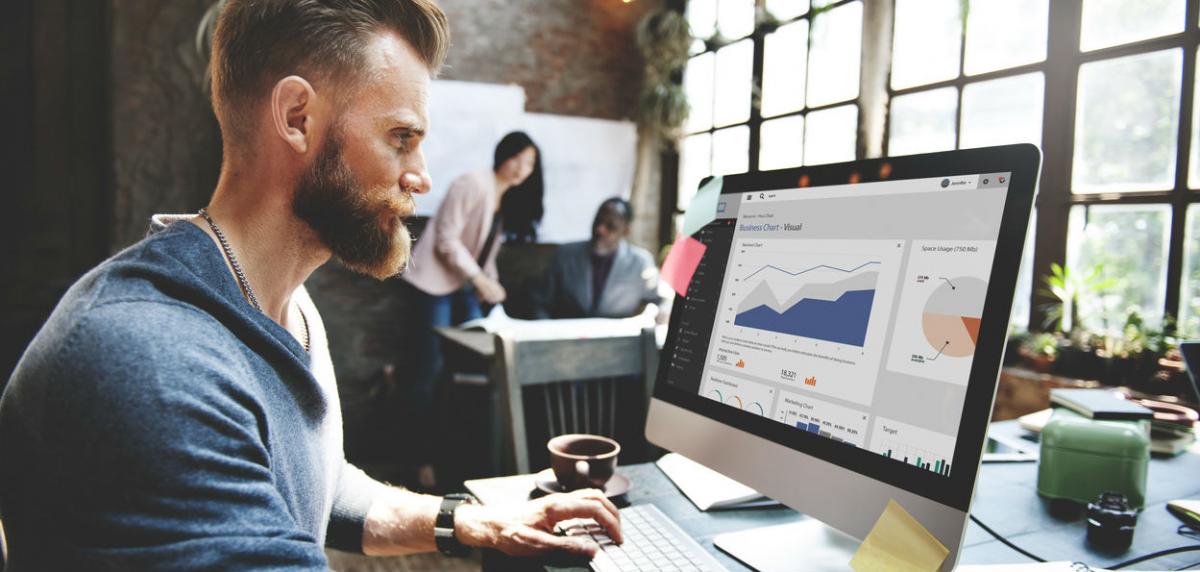 In today's internet-driven world, marketing is an ever-changing game. 2017 will be no different, with firms keen to up the ante and continue to find the most efficient and effective means to communicate with consumers. We've gathered our top three marketing trends that are set to dominate this year.
The subtle approach: Native advertising
Having sprung up in the past few years, native advertising is a hot topic for marketing teams in 2017. Similar to sponsored content or advertorials, native advertising works through partnerships between a company and a review site, blog or similar. The point of difference is that the goal of native advertising is for the marketing to be almost undetectable.
The most common method is for businesses to provide a website with a blog post similar to one they would usually produce. The content appears natural, and users can experience a more in-depth interaction with the product.
Native advertising may take time and practice to perfect, but it is rather simple to implement, especially if you are already focused on content creation. The majority of the work lies in researching the websites and social media channels that are most suited to your product and then building relationships with the owners of these delivery platforms.
The networking approach: Targeting influencers
An influencer is someone who can be identified to have a lot of sway within a certain industry or field. With the rise of social media, the focus is now on targeting those influencers who promise the most engagement with your product. While big name celebrities still equal big sales, lesser-known social media influencers with healthy YouTube or Instagram comment sections and loyal followers can have just as much impact.
Cultivating a relationship with an influencer can be tricky. Money usually changes hands, but the process is just as much about mutual exposure between company and influencer. Incorporating them into your own strategies is important, as is putting the time in to create an ongoing relationship. Research is key here, as marketing departments must consider carefully which influencers will have the best success in demonstrating the product.
The individual approach: Personalisation
A mass-market approach is not always the most effective. More and more, people are searching to connect with brands and products on an individual level. Personalisation is the best way to encourage this trend.
Melissa Moubarak, the Strategy Manager for UM MENA, looks to both emotional targeting, through things such as mood playlists or recommendation apps that base decisions on how you are feeling; and behavioural targeting, where consumers' online habits are used to offer similar products and deals, as up and coming marketing trends.
Personalisation is an approach that not only requires a very specific and detailed target; it quite often requires the use of algorithms and other processes. Implementing this trend may require new automated systems designed to track consumer tastes, or alter based on a user's mood. If nothing else, it requires significant research to ensure the personalised approach is an effective strategy for your business.
Want more?
If marketing trends have you intrigued, why not consider a Master of Marketing online with RMIT University? You'll learn how to incorporate these latest industry trends into the development of an effective strategy. To discover more, call 1300 701 171 and speak to one of our expert Student Enrolment Advisors.