The changing world of supply chain logistics: future skills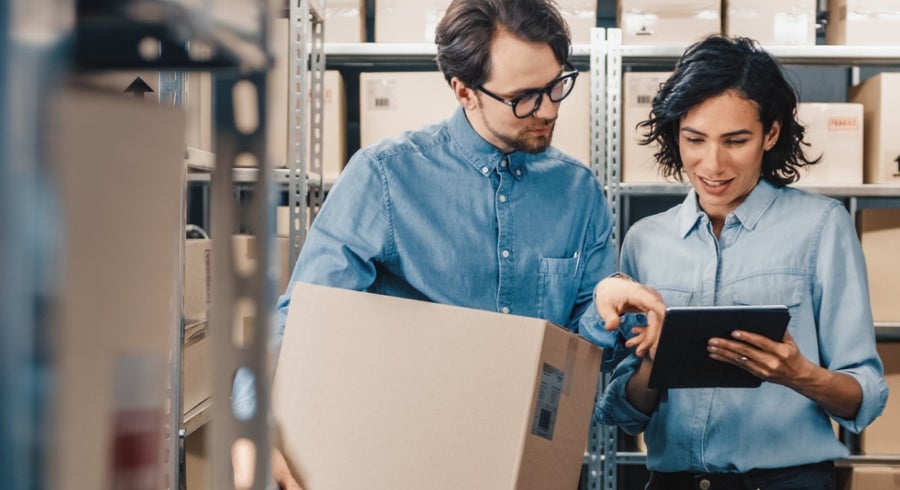 Supply chains logistics are the unseen elements of how we live. It's the logistics involved in bringing us the food we eat, the clothes we wear, the buildings we live and work in and the transport we use on a daily basis. In fact, supply chain is increasingly about people using technology as a tool.
Businesses, governments and individuals rely on the value and jobs created by production networks that span cities, regions, countries and the globe. 
But like all industries, supply chain logistics is evolving at a rapid rate. New technologies, automation and increasing awareness of analytics are rapidly changing how supply chains operate.
Other factors impacting this sector is the proliferation of the internet, artificial intelligence, digitisation and the increasing use of robotics, which are already making big waves in supply chain logistics.
Both existing supply chain employees and newcomers to the industry will need to consider upskilling to stay on top of the constant change in the sector. 
From a skills perspective, the supply chain team of tomorrow will be light years away from the ones we're familiar with today. As Gartner points out in its research report on the future skills needed by the industry, it's time for supply chain leaders to lead the charge on talent strategy now by executing and developing winning talent strategies and battle plans.
The critical skills supply chain leaders will need in the future will include:
Information technology and automation knowledge
A clear understanding of economics and market dynamics 
Enterprise IT skills and to understand IT as a buyer
Flexibility and people skills
A clear understanding of cost-to-serve
 Project management skills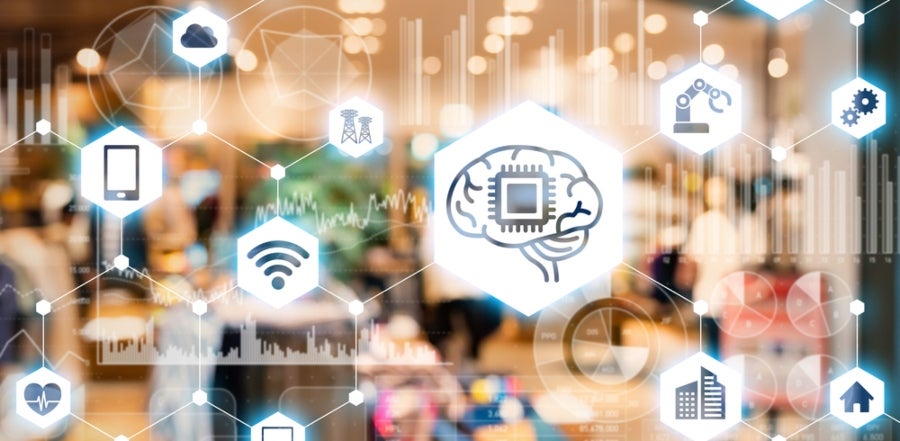 Warehousing of the future
One example of a major change is the evolving approach taken to warehousing. 
Research reveals that more than four million commercial robots will be installed in more than 50,000 warehouses by 2025 - up from just under 4,000 warehouses in 2018. 
By ABI Research, it found that the rapid rate of adoption will be driven by the need for flexible, efficient and automated fulfilment as same-day delivery becomes the norm.
Global adoption of warehouse robotics will also be spurred by the increasing affordability and Return on Investment (ROI) of a growing variety of robots as a versatile alternative to traditional fixed mechanical automation or manual operations.
"Robots enable warehouses to scale operations up or down as required while offering major efficiency gains and mitigating inherent challenges associated with labour and staffing," Nick Finill, senior analyst at ABI Research says.
Here in Australia, Coles recently announced it will spend up to $150 million over the next four years to implement new automated customer fulfilment centres after signing a deal to use tech from UK online supermarket Ocado.
The deal will enable the supermarket giant to double its home delivery capacity and improve product range, availability and freshness for online customers, while also bolstering profit margins.
Toll and Australia post are also investing heavily in new automated facilities and with this rate of investment, the skills needed to manage and run these facilities is rapidly evolving.
An ageing workforce
Meanwhile, statistics show that nearly half (48 per cent) of workers in the logistics industry in Australia are aged 45 years or older, and 12 per cent of the transport and logistics workforce is 60 years or older and looking to retire in the next five years, according to industry figures.
Many predict that this combination of an ageing workforce, increasing rate of digital transformation and projected growth in the sector could present the broader logistics industry with significant challenges in years to come.
This puts a greater focus on the need for those already working in the logistics sector and those considering a career in this sector will need new skills to keep abreast of the changes.
The obvious strain being placed on the sector and the opportunity for new leadership have prompted the Federal Government to wade in to investigate how Australia can adapt to the constant change in the supply chain sector.
The Cross Sector Supply Chain Skills Project has been commissioned by the Australian Industry and Skills Committee (AISC) to develop a range of skill sets for those supply chain skills common to a range of industries. This project will enable the people working in a supply chain to be skilled in the same world-class standards and will bolster efficiency and productivity. More about this project can be viewed here.
RMIT Online is on top of the constant change in the supply chain space. Find out more about the RMIT Online Master of Supply Chain Logistics Management and contact the Enrolment team on 1300 701 171.