Study support when you need it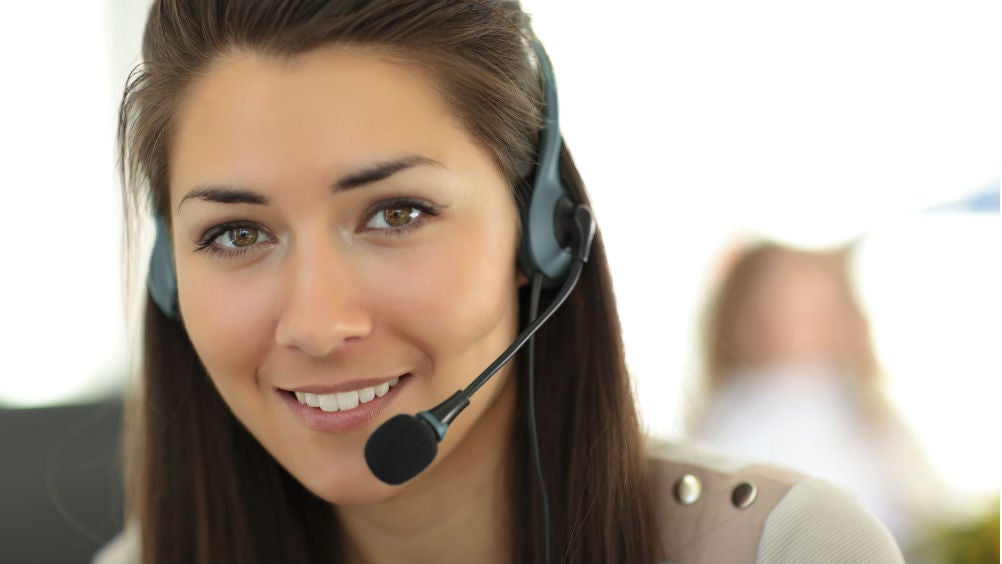 Online study may seem intimidating if you have never done it before. Maybe you are worried by the idea of not entering a physical classroom. Or, you might be wondering how you'll balance study with your career, family and social life. These concerns are reasonable, which is why RMIT University offers an interactive learning platform with access to academic support. In addition to this, our support service assists students - both local and international - through every high and low of the online student journey.
It's likely that once you begin your studies, these concerns won't be all that worrying. Studying online isn't that different to other forms of study – in fact, the flexibility of an online postgraduate degree will give you added freedom to study where and when you want to.
The role of the student support team is to provide you with the direction and assistance that you would otherwise have on-campus, such as information about course content, assessments, study periods, fees and with the everyday juggling act of life and online study. But it doesn't stop there.
More personalised attention
When you enrol at RMIT University online, you'll receive one-on-one specialised support from day one. The support team is made up of dedicated advisors that are there to help you succeed in your studies and career goals. They will keep in touch with you through email or Skype calls if you prefer to talk, and work through any of your study questions and concerns based on your own situation.
Always ask for help
Never be afraid to ask for help. Your student advisor understands that sometimes life can get in the way. They can offer suggestions and solutions to issues you may be facing. They know the coursework and the learning platform, and are well-equipped with the skills and resources to support and encourage you each step of the way.
Online study is not a lonely endeavour
Don't think that you will have to experience online study alone. The support team is available to chat on Monday to Thursday from 8am to 6pm (AEST) and on Fridays from 8am to 5pm (AEST). It's also important to ensure your family and friends know what you're up to as well. Let them know the time commitment your study is going to take, and what they can do to help you stay on top of your work. Having your loved ones in your corner will help you succeed.
If online study sounds like something that would be of interest to you or you require more information, please call our enrolment team on 1300 701 171 or enquire online.