Social media marketing shouldn't be left to interns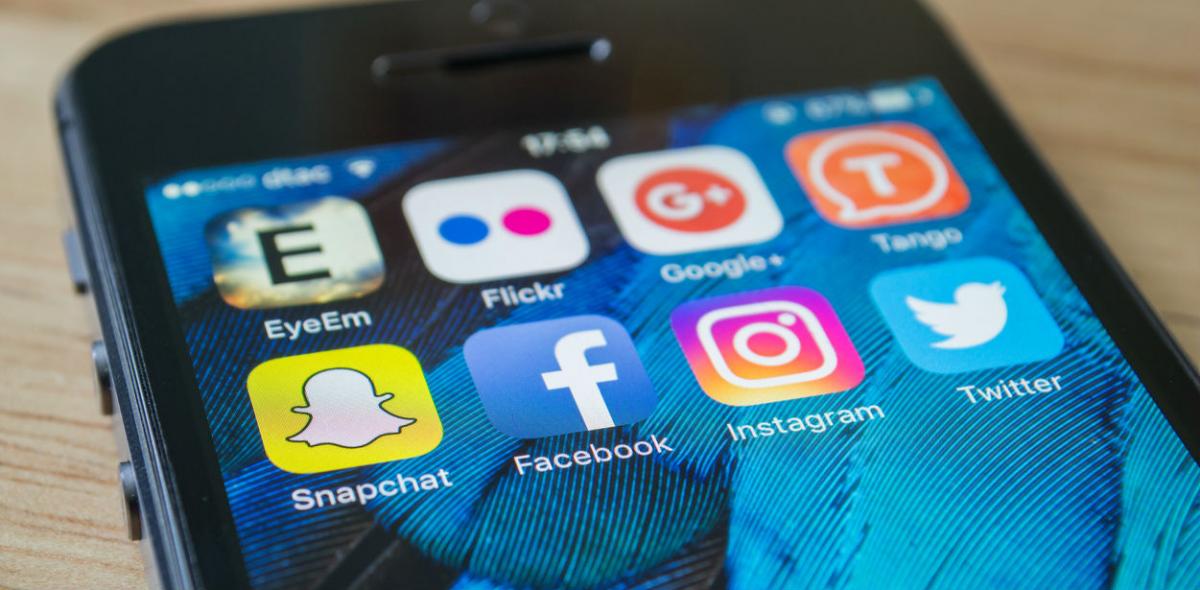 In the last decade or so, social media has become a part of everyday life, yet many companies don't give it enough thought when it comes to the role it plays for their brand and customer service.
Social media is no longer simply a platform to advertise a product or service with filtered pictures, fun competitions and news. It's no longer a one-way street, and it hasn't been for some time; that's where many companies have dropped the ball. They've left social media to the interns, the admin person or the overworked communications person. They now require designated managers of social media pages who have the skills not only to deal with responses from the public quickly and appropriately, but develop strategies around content and deliverability.
Consumers can now initiate communication with companies on social media, especially when they're not happy. They want to speak to a real person who will listen and respond promptly. And because social media is so public, it's the ideal platform to get attention—fast. People no longer look for a customer service phone number that is only answered in working hours, if at all. They get onto social media and make noise.
Clearly, it pays to be ready for that, and it doesn't take that much to get it right. It takes hiring the right person with the right skills to handle the fast-paced world of social media, who has the training and the knowledge to pass a complaint to the customer service department, to be witty with those who enjoy a bit of banter, and to thank people for positive feedback.
A dedicated social media person is focused and informed, and will often be the voice of a brand. They are skilled in conveying the tone, mission statement and company strategy and do so in a way that satisfies customer demands and needs.
A great case in point is the social media manager at VicRoads, Robert Yang—an RMIT alumnus, who uses humour to communicate with VicRoads customers on Facebook. He uses appropriate language and directs people to other departments when responding to specific issues.
With skills such as crisis management, strategy, communication campaigning and stakeholder management, a social media manager does so much more than post fun things on Facebook and Instagram. With RMIT's online Masters program in marketing, you could be the next social media superstar and offer your business a wealth of targeted skills to make their online presence a huge factor in their branding and customer satisfaction. Broaden or focus your current skills to provide exceptional online service to today's consumers.
RMIT's Master of Marketing program is flexible and can be done entirely online, and done when it suits you, so you can study while working in your current job, or while you're managing family commitments. Learn more about our leading online programs or speak to one of our expert Student Enrolment Advisors today on 1300 701 171.