Reap the rewards from a career in engineering management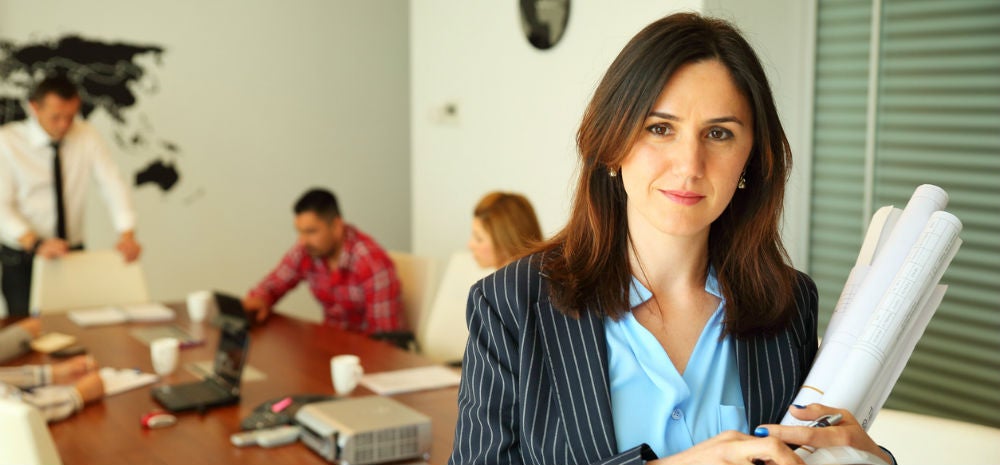 Australian engineering companies are under pressure from a number of internal and external economic factors, forcing them to do more with less.
Research from Hudson (November 2016) into Australian property, construction and engineering employers uncovered the top five challenges for an engineering workplace in 2017 would be:
Budget cuts;
Organisation or team restructures;
Implementing new technology platforms;
Cultural transformation; and
New approaches to managing projects, eg agile.
Considering the above, the need for highly skilled and trained engineering managers to help manage these workplace challenges is evident.
As it stands, according to a recent SEEK salary report, a career in engineering management boasts one of Australia's top average salaries at $133,299. Given the right skills and knowledge, you have the potential to open the door to senior leadership positions across a number of organisations and engineering disciplines.
RMIT University's online intensive Master of Engineering (Management) helps you to prepare for the imminent challenges faced by the engineering sector. RMIT has a reputation for bringing the world's best academic staff together. Through your studies, you'll connect with and learn from academic and industry leaders to help build your management capabilities for the present and future workplace.
The RMIT Masters program is suitable for qualified engineers but is also open to professionals who possess a Graduate Certificate in Business at AQF8 level or equivalent, in any business discipline.
In a broad sense, it prepares you for leadership roles in engineering and technology-based organisation, yet can also be tailored to your individual needs. This is highlighted by current Master of Engineering (Management) student, Louise Schønnemann.
"The Master of Engineering (Management) seemed to be a good extension of my undergrad. It is very broad and opens up a lot of opportunities, but at the same time, allows me to dig deeper into a specific area for my master thesis."
Learn more about how a postgraduate degree in engineering management can enable you to make the move into senior positions. Reach out to our Enrolment team on 1300 70 171.