What's new and changing in project management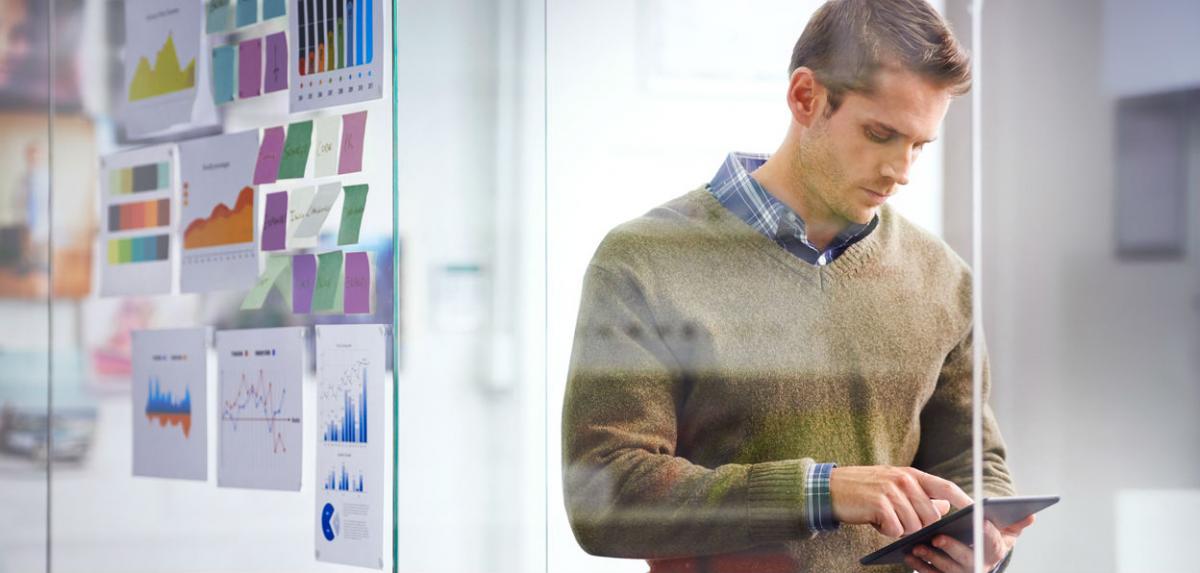 Project management is such a varied role needed in many industries—that's partly why it offers so many exciting opportunities. It combines a broad range of skills and provides a huge platform to work with people from diverse professional backgrounds.
How the world does business is changing, so too are the job requirements for project managers. We examine what's new and changing in the role of a project manager, and how salary reflects that.
Salaries are shifting
The aforementioned trends will affect a project manager's salary in Australia, as well as worldwide. Here are the factors that are involved in setting the bar for salaries.
The biggest factor in Australia is industry. According to payscale.com, the median salary for a project manager in construction is AU$99,262, whereas, in IT it's AU$103,550.
The next factor is location, which will hike the salary in construction to AU$104,042 if you live in Sydney and up to AU$125,121 if you're located in Perth.
Experience always has an influence on salaries in every industry. That's closely followed by skill, which includes the use of different kinds of software used by project managers—even the development of such programs.
Certification is important
RMIT University's postgraduate programs in project management will provide you with the skills to grow. In addition, you'll be eligible for membership to the Project Management Institute (PMI), which is likely to lead to higher-paying positions within the field. A certification can broaden your set of skills and often enables you to become more employable in a specific industry.
Software is evolving
As technology becomes more embedded in our working lives, project management software is now invaluable, but also more available and easily customisable. Software like Microsoft Project is widely used. It can also be important to use software to manage a team, especially if they're working remotely on a freelance basis.
Emotional intelligence is required
A project manager deals with different people and needs to be two steps ahead of their team when it comes to decision-making and planning. It is important to be able to relate goals to your team's output, be approachable and communicate clearly with all stakeholders.
RMIT's online Graduate Diploma in Project Management will equip you with current management and leadership skills that are essential to companies across all industries. Learn more by calling one of our expert Student Enrolment Advisors today on 1300 701 171