The strategy behind building your personal brand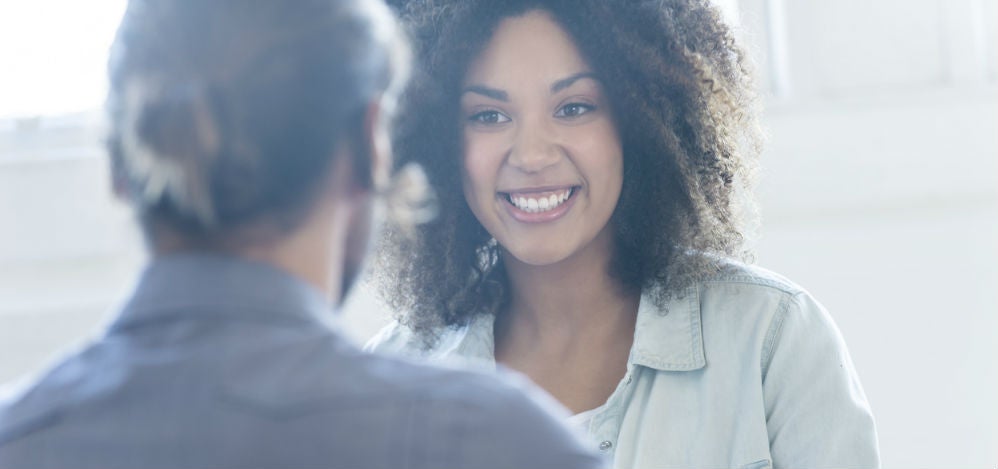 In the age of social media and hyper-connectivity, the branding of 'yourself' is now a mandatory part of best business practice.
When establishing your career in the digital age, we need to be aware that our 'name' will be Googled and scrutinised so establishing and maintaining a brand with a cogent online identity is at the forefront of strategy. If you are launching a business, investors, consumers and partners want to know the story behind the company.
We share five areas that will help establish a powerful personal brand:
Be visible and accessible
Whether it is at industry events, conferences or on the internet, personal branding is all about exposure. You need to be visible, that means adding photos to your LinkedIn profile, writing blogs, establishing a great website, writing for industry publications and speaking at conferences. Make your social media profiles open to the public. The more accessible you make yourself, the stronger your personal brand.
Leverage social media - don't abuse it
It is tempting to use social as your personal marketing channel. It is accessible and easy to put a version of you in the public domain, but this comes with pitfalls. You need to be consistent with your output across all channels and be authentic. You also need to develop a strategy of discoverability. This means thinking laterally about how you can be discovered by those that you want to take notice. This can include commenting on industry blogs, groups and forums. Use blogging and opportunities to contribute on social media sites as a way of getting your message and brand out there.
Know your industry from all angles
Stay well briefed and informed on not only what is happening in your industry but future trends and shifts. This helps to position yourself as an emerging thought leader in your industry and elevates your personal brand to the next level.
Networking is bilateral
Often in the early days of ambition, people see networking as a way to get themselves ahead. The trick to building successful networks is finding contacts that you can help as much as they can help you. If you shift the thinking to two-way beneficial networking, it gives your contact more reason to engage with you in the future and help you secure more connections and opportunities.
Stay connected
As your personal brand evolves, so will the diversity of your contacts. Ensure that you keep records of all your contacts and where they move to. Remember the adage "be nice to people on your way up because you'll meet 'em on your way down." Find ways to stay connected with mutual benefit.  Your relationships will be more potent if you approach contacts with an opportunity that helps them without asking for anything in return.
Taking an online postgraduate degree can help elevate your understanding of branding and marketing in the digital age. Contact a Student Enrolment Advisor on 1300 701 171 to learn more about the online Master of Marketing degree at RMIT.