What could a postgraduate qualification do for you?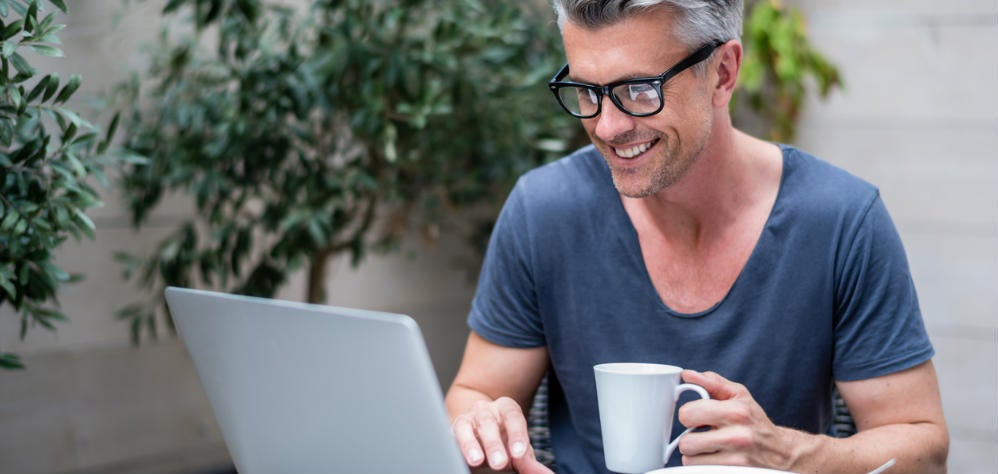 No professional believes that, after 10 or even 20 years' experience, they can sit back and take their place in the corner office, having learned all there is to know in their field.
Even if that was once true, in this age of 'disruption', nothing stays the same for long; we all must constantly prove our value to clients and managers. Lifelong learning isn't an optional extra—it's an essential ingredient for a successful career.
Universities Australia 2017 Data Snapshot reported over 300,000 students enrolled in postgraduate coursework degrees. Australia also has the third-highest completion rate in the OECD—these students, many of whom have established careers, see the value in postgraduate study.
So how do you measure this value compared to on-the-job experience? Career success comes from having technical knowledge and experience in the workplace. As you increase your formal knowledge, you'll recognise your transferrable skills including leadership and project management.
You wouldn't plan a holiday without—well, having a plan, would you? You also need to plan how you're going to learn and demonstrate the knowledge and skills that employers are looking for. This is where the true value of postgraduate study comes from; with the right qualification, you can broaden your expertise and increase your value to employers.  
Here are some of the reasons you might want to join your colleagues in postgraduate study:
Increased earnings: a new qualification after age 24 has been shown to contribute to an average wage increase of between seven per cent and nine per cent a year.
Success at work: postgraduate qualifications can help you improve your status in the workplace—whether this means getting that promotion you want, or future-proofing yourself by learning new skills and new ways of operating in a changing environment.
Stand out from the crowd: many recruiters use software to pick out qualifications and shortlist candidates before a decision-maker sees a resume, postgraduate qualifications are often sought-after.
New directions: if you want to change direction, or make a complete career switch, a postgraduate qualification can open doors.
Lifelong learning: pursuing new skills can make you more attractive to employers. Committing to further studies shows employers you're serious about continuing to learn and evolve professionally.
If you've been thinking about returning to study but can't see a way to fit it around your work and other commitments, and don't have the time or flexibility to attend classes on campus, there's now a way to make your study fit your life.
Once you know the knowledge or skills you need to take the next step in your career studying in a structured learning environment through online study can pay dividends. At RMIT, you will be guided by tutors who are experts in their field, with real industry experience, in a collaborative learning environment.
Find out more about flexible postgraduate study and see how we can help you transform your career at RMIT, or call 1300 701 171 to talk to a Student Enrolment Advisor.