Future trends to look out for in project management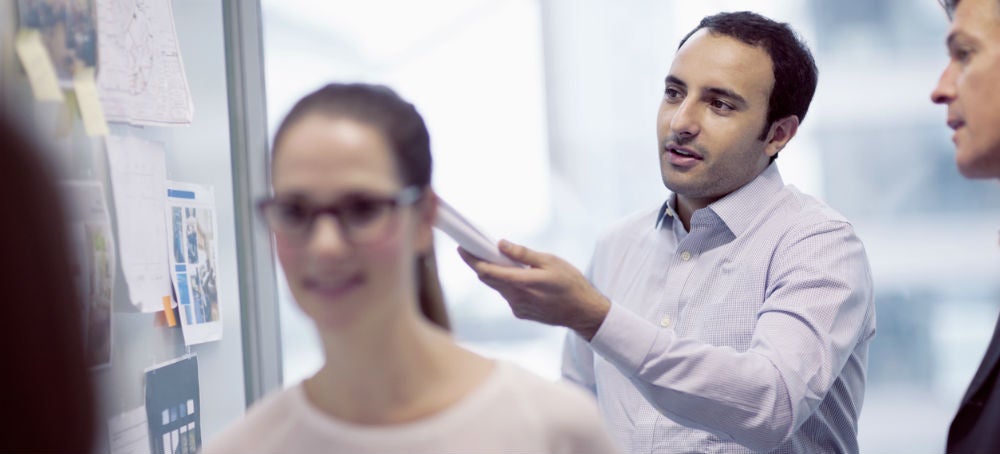 Like most things in life, the discipline of project management is constantly evolving. Here's what could unfold in 2018.
Agile project management
Agile has been around for some time and has been adopted by a number of Australian corporates, but now this thinking could apply to the project management field.
Agile project management focuses on continuous improvement, team input, scope flexibility and lean thinking to eliminate waste. It can also reduce complexity by breaking down the lengthy cycle involved in project management.
A need for entrepreneurial thinking
The right education is paramount, but being able to think beyond the fixed methodologies prescribed by modern-day education is an important part of project management.
Organisations are seeking project managers who are able to think on their feet, adopt new approaches and make quick decisions.
New collaboration tools
The traditional project management software tools will be kicked to the curb in favour of a range of new apps and tech tools that bring greater communication and transparency to a project.
Alternatives include channels like Slack for communication and simpler project management tools like Basecamp, Jive and Yammer.
Users can make adjustments to these tools and adopt their own coding system, such as the @ symbol, for including team members and hashtags for red flags.
Risk management
Managing risk is a pivotal part of the job that can prevent projects from failure. Organisations are expecting better project risk management protocols to be in place across all types of projects, whether these are waterfall, agile or a hybrid of both.
This is putting greater pressure on project managers, who are looking for better ways to assess and manage risk throughout the life of a project. This thinking comes as organisations understand that risk is part and parcel of the job and can usually be managed, rather than reacted to.
Emotional intelligence will be critiqued
Proving that you're the right candidate for the job is one thing, but you could be expected to prove that you've got the emotional intelligence to handle the role, too.
Emotional intelligence refers to the ability to identify and manage your own emotions and the emotions of others. Many organisations now believe emotional intelligence scores correlate with performance, putting pressure on employees to prove they've got what it takes not only in terms of education, but emotional intelligence as well.
A greater emphasis on education
The market is filled with certified project managers, and the emphasis will be on the education provider you studied at and what you've learned while in the classroom.
While there are a lot of related fields you can study, the importance of a Graduate Diploma in Project Management from a reputable university is what will stand you in good stead. Learn more about our leading online program or speak to one of our expert Student Enrolment Advisors today on 1300 701 171. We also offer a graduate certificate in project management