How workforce transformation can expand your HR career options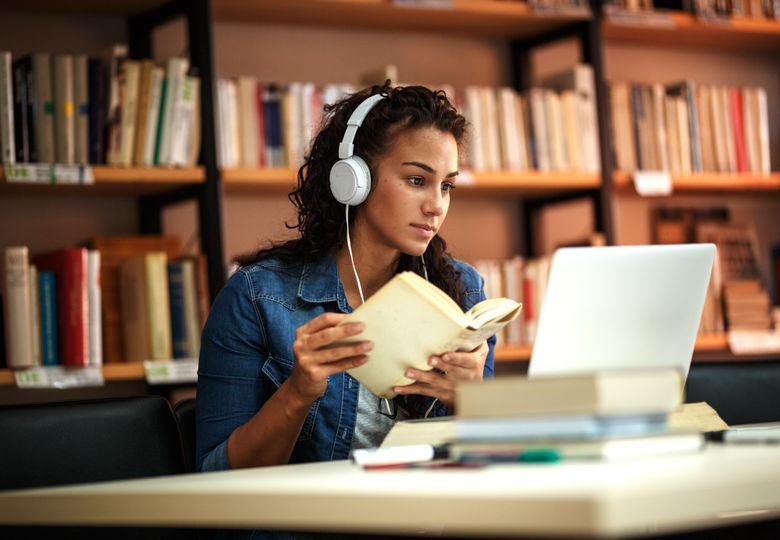 Who's ready to lead workplace transformation?
Not many, according to Deloitte's research. 
In fact, only 9 per cent of businesses understand how to build a future-ready organisation. For HR professionals, it's a critical time to step up.
As we move toward a 'new normal' at work, our path will be paved by human resources management (HRM). Once the dust from our workstation reboot settles, all eyes will be on HRM to implement lasting workplace transformation that supports the changing nature of employment.
Here's why there has never been a better time to upgrade your HRM career to become a workplace transformation expert.
Gain in-demand HR qualifications 
Employers still expect HR professionals to have traditional HRM skills such as employment law, industrial relations, and workplace, health and safety. However, as Deloitte points out, "the future of HR demands major shifts in mind-set, roles, capabilities, and digital enablers with reinvention at the core." 
You can put yourself out front by adding these proficiencies to your resume.
HR analytics
HR analytics brings business data and people data together to provide valuable insights. Programs such as Sense, PageUp and Flock (among others) provide data that can be analysed to improve acquisition, optimisation and development of the workforce.
HR analytics makes it possible for Australia Post to get input from each of its 35,000 staff members across Australia. Transformation boss John Cox says the data also helped the organisation manage fatigue from higher delivery volumes during COVID-19. 
RMIT's Graduate Certificate in Workforce Transformation has a focus on workforce analytics and insights. The course develops your problem solving and data visualisation skills so you can make better recommendations to a variety of stakeholders.
Alternative employment relationships
Working life has fundamentally changed in a post-COVID world.
In the long term, this decentralisation of the workplace raises challenges in managing alternative employment relationships. A study by StartupAUS reveals that remote workers need more than just the right tools in their virtual office for productivity. They also need a workplace with the right culture.
To achieve this, HR professionals need to rethink things like communications, collaboration and team bonding.
Employee reskilling
More and more employees are looking to upskill and reskill as digital advances continue to evolve our workplaces. 
In one study, McKinsey asked managers about skills gaps in their organisations. Almost half said they already have a skills gap. Only 6 per cent expected to get through the next ten years without employee reskilling. 
For HR professionals, it's not just about improving their abilities in employee reskilling. It's also critical to reskill themselves and fill the skills gaps in HR and talent management experienced by a quarter of businesses.
Workforce planning
The definition of workforce planning is to take uncertainty and change into account while forecasting the supply of skills required to meet the demands of delivering products and services. So, for Ausgrid, that probably included floods and bushfires, but not necessarily pandemics. Research by Forrester suggests that systemic risks like these will not only continue but are likely to increase. 
Their research also shows that most businesses are unprepared for the impacts of Industry 4.0, HR analytics and employee power – it's just like customer power but internally focussed.
To prepare for these risks, one of the key things HR professionals can do is to be more like Australia Post. Take active steps to understand and prioritise the scope of the employee experience as part of workforce planning. 
Employee retention
We currently have four different generations in the workforce – Baby Boomers, Generation X, Millennials and Generation Z. This creates challenges for employee retention. 
Baby Boomers once experienced long careers in one or two different workplaces, prioritising stability and financial security. Generation X moved often between workplaces for career progression and higher pay. Millennials are now moving into more senior roles with expectations of flexibility, technology and purpose. 
Over a 12-month period, Burning Glass analysed over 16,500 job ads for HR professionals and found a 22 per cent jump in demand for talent acquisition skills. Demand for employee relations skills also increased by 9 per cent. Clearly, employers are relying on HR professionals to balance multiple generations and improve employee retention.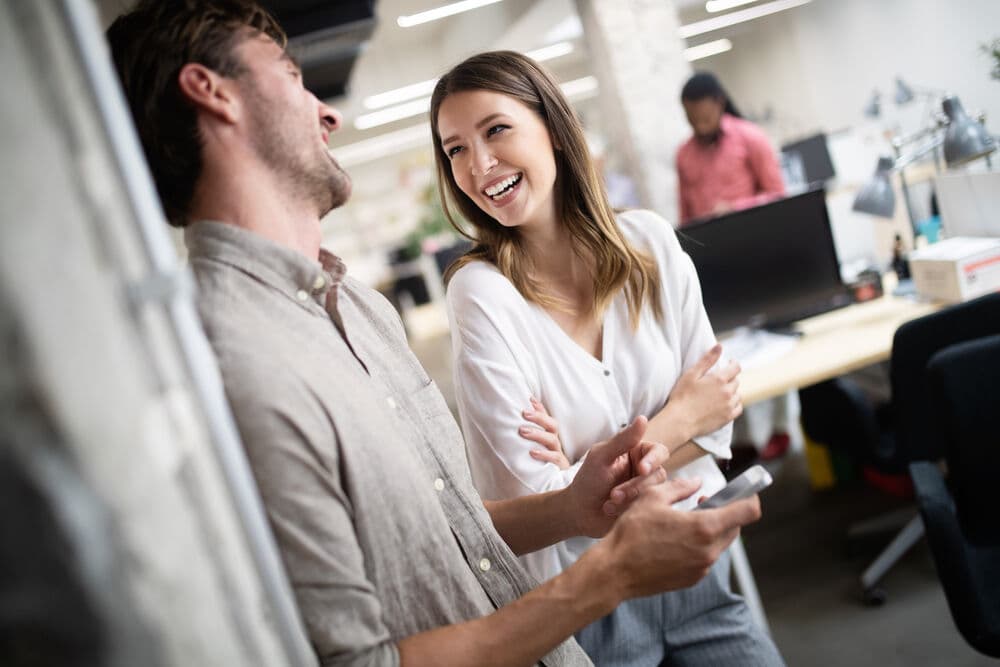 Artificial intelligence in HRM
Can AI replace HR specialists? That's the question that's haunting many HR managers today.
But according to experts, the danger isn't in AI eliminating HR jobs, so much as it is in HR managers failing to upskill to be of most value.
RMIT's Graduate Certificate in Workforce Transformation is Australia's first future-focussed postgraduate HR qualification. It looks at AI led automation, the ageing workforce and strategy in workforce transformation – the skills that other HR professionals want.
Get ahead of the international curve
Burning Glass's analysis of international HR job advertisements shows growing demand for data analysis, data science/visualisation and cloud solutions. Meanwhile, in Australia, the core HR skills requirements are not really changing.  
It seems that the market for HR professionals in the United States is not only more developed, but that the Australian industry is also lagging behind international trends.
By upgrading your HR qualifications now, you have a real opportunity to get ahead of the international curve.
Upskill in workplace transformation and become an HR leader for the future
RMIT's Graduate Certificate in Workforce Transformation is different to traditional Human Resource Management qualifications. This is Australia's first truly future-oriented postgraduate qualification. Supported by RMIT's industry partnership with Workday and Deloitte, it provides you with the skills to anticipate, shape and guide workforce transformation.
The program is built on a base of core courses in workforce transformation analytics, trends, strategy and practice. On top of that, you can choose from a range of electives including diversity, agile project management and leadership.
It's not just that the workplace is changing, but change is one of the key factors of our new normal. By upskilling in workforce transformation now, you can future proof your career and put yourself on a clear path to HR leadership.
Learn more about RMIT Online's Graduate Certificate of Workforce Transformation.