Five influential supply chain and logistics companies that have changed Australia
It's one of the largest and most economically important industries in Australia – and today, the freight and logistics industry is booming.
A key reason for this, as mentioned previously, is that China has become "the factory of the world".  Therefore Australia, as its neighbour, has "a major role to play in getting goods to their destinations as affordably and efficiently as possible."
More globally, though, the industry is booming because of globalisation and digital technology.
We may be sending fewer letters via post, but at the end of 2019, we will have spent more than US$3.5 trillion shopping online globally (in 2014 that figure was under US$1.5 trillion).
Over the five years between 2018 and 2023, Australia's e-commerce revenue is predicted to grow by 44.6%. That's more quickly than Germany, Japan and South Korea. Even now, Australia is one of the top ten e-commerce markets in the world.
We're well-placed to meet the demand for many reasons - and one of the most important is the plethora of well-run supply chain management and logistics companies that exist in the country.
Here are five of the most successful ones.
Linfox
You'll probably know the famous "You are passing another FOX" sign on the back of Linfox trucks – a slogan that is now more than 60 years old.
The founder, Lindsay Fox, acquired his truck driving license at the age of 16 and had started the business three years later. In 1957 he purchased his second truck, and by 1958 he had 10. Within 20 years his company had more than 1000 trucks.
The 1980s was a decade of milestones for the company. It "combined its warehousing and transport services to become a fully integrated supply chain solutions provider" and turned its attention to Asia, launching operations in Shanghai in 1984. By the beginning of the 1990s, it was the largest privately-owned logistics company in the country – and still is today.
Throughout the 1990s, Linfox further expanded into Thailand and Malaysia, and at the end of the decade, the company was awarded the logistics contract for the Sydney Olympics. Not counting war efforts, it would be the largest logistics operation ever undertaken in Australia.
In 1997 Linfox became the operator of Avalon Airport and turned it from a mostly unused facility into Melbourne's second international airport, facilitating the movement of passengers as well as freight.
Today Linfox owns or is part of a joint venture that operates Essendon Airport (and Essendon Fields), the Phillip Island Grand Prix Circuit and the Australian Automotive Research Centre. It employs 23,0000 people in 11 countries. In the 2018 financial year, it made a net profit after tax of $134.6 million and earned revenue of $2.72 billion.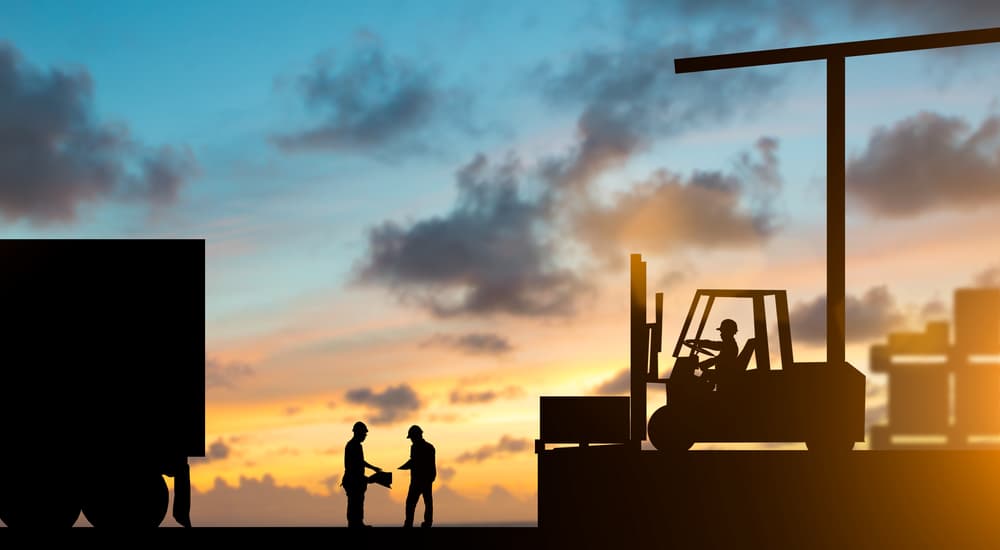 Australia Post
Everyone knows Australia Post. But not everyone knows that the Australian postal service is a self-sustaining entity whose profits are put back into 'the business' and as dividends to its single shareholder, the Commonwealth government.
Australian postal services have existed in Australia for more than 200 years, and they are still going strong, even though use and delivery of letters have been in decline for many years (they fell by 10 per cent alone in 2017-2018 compared with 2016-2017).
That's because Australia Post has, over the last several decades, transformed from a postal service into a broader enterprise. It groups its operations into three central areas:
Letters and associated services
Agency services and retail merchandise
Parcels and logistics
One of the most important moves in this transition from "the old Postmaster General's department" to modern delivery and logistics enterprise was the acquisition of StarTrack, a private road freight business, in 2003.
Initially, it was a joint venture involving Qantas, but in 2012 Australia Post become sole owners of StarTrack. It ships parcels to almost 200 countries and played a crucial role in helping Australia Post facilitate 82 per cent of Australia's e-commerce by 2018.
In the 2018 financial year, Australia Post made an after-tax profit of $134.2 million and revenue of close to $7 billion. It processed more than 423 million payment transactions worth more than $125 billion.
The service employs 35,000 people directly and has a workforce of 70,000 when you take into account contractors, sub-contractors, licensees and delivery partners.​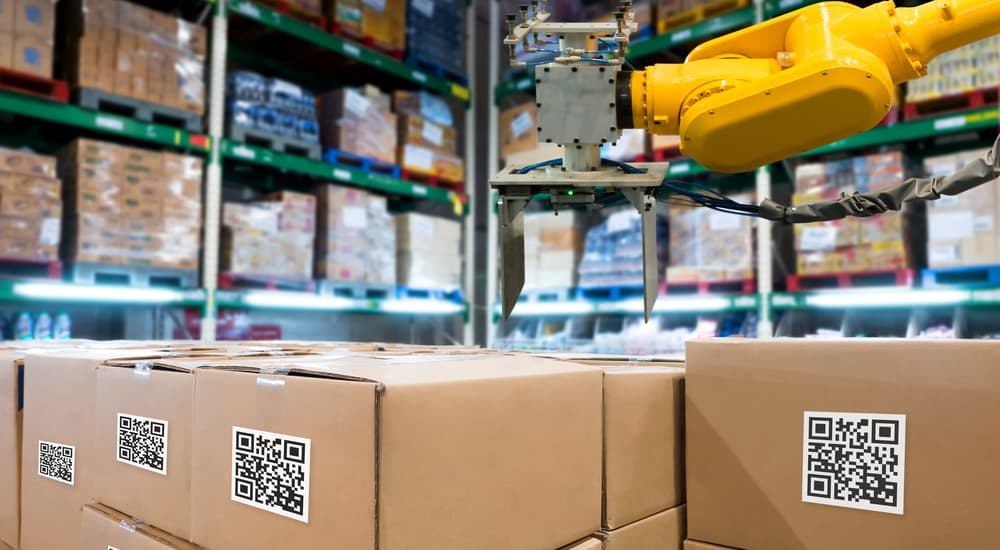 Brambles
Walter Bramble established a butchering business in 1875, moving it to the New South Wales city of Newcastle two years later. Customers didn't visit Bramble in a shop; instead, he delivered meat by horse and cart, or by boat. It was this side of the business – transport – and not the butchery, that Bramble pursued, establishing W E Bramble & Sons in 1925.
In 1958, the company bought the Commonwealth Handling Equipment Pool (CHEP). The Australian government had formed CHEP after World War Two when it took control of millions of pallets and other transportation assets left behind by the United States Army.
Pallet pooling works by allowing customers to rent and use pallets on the condition that they return them so that they can be checked, repaired (if required) and reused. It's existed for decades and remains a crucial element in supply chain management across numerous industries to this day.
The CHEP purchase changed the company forever. Although Brambles has ventured into waste disposal, industrial services, towage and information management, its core business has been pallets, crates and containers for well over half a century.
CHEP quickly grew after privatisation and soon operated the largest pool of pallets and containers in the southern hemisphere. It is by far Brambles' largest subsidiary and is a dominant force in America.
Today Brambles operates in more than 60 countries and employs 14,000 people. In the 2018-2019 financial year, it made more than US$4.5 billion in sales revenue and a profit of US$803.7 million.
Aurizon
So far in this article, we've concentrated mostly on supply chain and logistics as it relates to the transport of consumer goods. But what about the transport of commodities, primary produce and agricultural products?
That's where Aurizon comes in.
Previously owned by the Queensland Government and known as Queensland Rail, the company was privatised in 2010 and renamed Aurizon in 2012.
Aurizon transports around about 200 million tonnes of coal annually – that's about half of what Australia exports. A little bit more than 10 per cent of the coal the company hauls is used for energy generation in Australia.
Its rail network spans 2,670 kilometres (that's about the distance from Melbourne to Perth as the crow flies) including one of the largest coal rail networks in the world, and its operations extend well beyond Queensland, to New South Wales, Western Australia and South Australia. It also enjoys partnerships in China, India and throughout Asia.
In the 2019 financial year, the company reported total revenue of $2.9 billion. It's Australia's largest rail freight operator and is ASX 50 listed. ​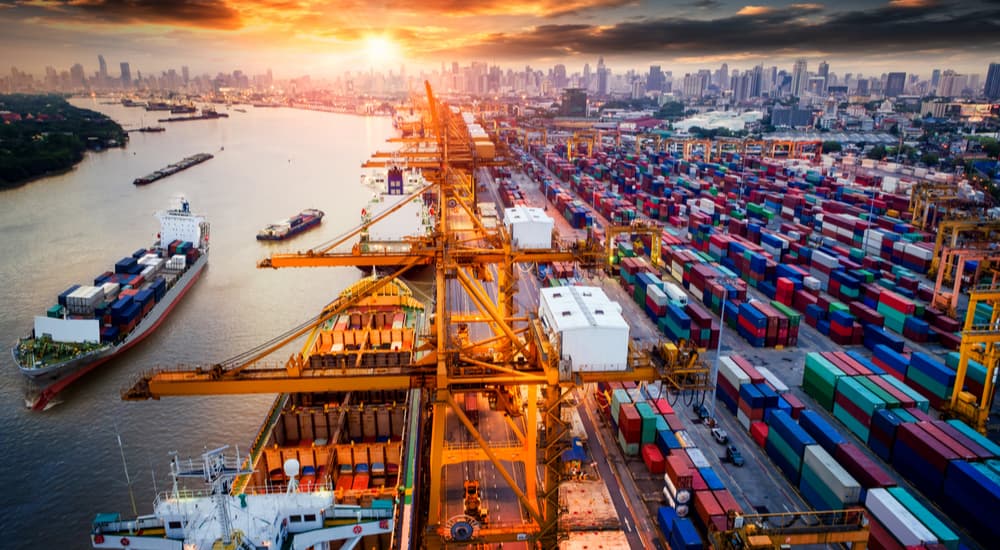 AirRoad
The four companies above are giants in the Australian logistics and supply chain management industry. In fact, most are large by world standards. In this regard, the fifth entry in the list may seem like the odd one out. 
But what AirRoad lacks in comparative size, it makes up for with the influence it has had on the entire industry.
AirRoad is on this list because it was the first domestic transport carrier in Australia to track freight using barcode scanning of items. It began providing the service in 1990, just a year after Tim Paine founded the company.
What we now know as "track and trace" – a system we expect from every courier, postal service and delivery company in the world – was in 1990 almost completely unheard of in this part of the world. It changed the very nature of delivery services, and when the internet made it possible for customers themselves to track a parcel, its value increased further.
Today AirRoad offers services in third party logistics, express deliveries, sensitive freight delivery and one-off deliveries
Find out more about the RMIT Online Master of Supply Chain Logistics Management and contact the Enrolment team on 1300 701 171.