Expert tips for increasing warehouse productivity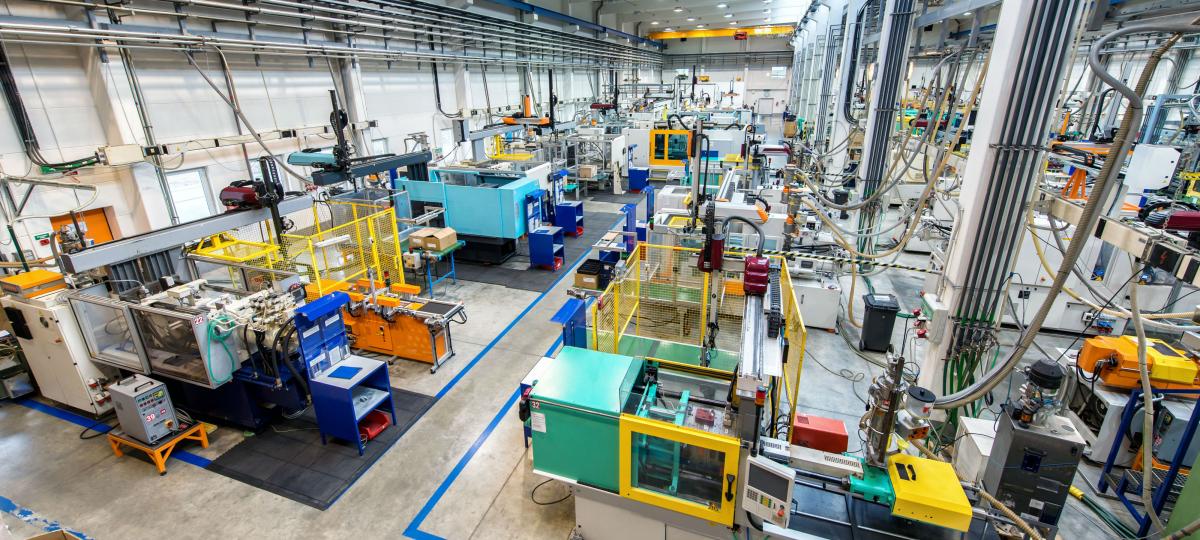 If there's one thing that's never far from the top of warehouse managers' minds, it's how to make warehouses more productive and efficient. Recently, barcode organisation, Camcode, spoke with 15 industry experts to gather their top tips. These are our favourite recommendations:
Measure and communicate the right metrics
When it comes to metrics, William Bauer, Managing Director of Royce Leather, hits the nail on the head, saying, "You can't improve something you haven't measured".
William asks: "Does your operation capture and manage critical KPIs? Do you know your critical productivity and costs on shipped orders, cost per box and cost per line shipped?" Before you can improve, you need to have a thorough understanding of these numbers, and how variables affect your warehouse's productivity. Only then, William says, can you report feedback to your employees.
Hannah Lincoln, a lead solution consultant at itas and Sage Software, iterates the importance communicating the metrics to staff in real-time, as a motivational tool. She recommends displaying up-to-date data on the productivity of the warehouse – on a team or individual level.
"By giving them real-time, up-to-date information, you will find that you maintain high productivity levels because they can self-monitor their own performance," says Lincoln.
Tailor your warehouse management system to your specific needs
It's very likely you're already using a warehouse management system (WMS), and it's likely that it's a crucial factor in the productivity of your warehouse. But is your WMS designed or optimised to suit your warehouse's unique needs?
Nancy Rohman, President and CFO of 3PL Central, says, "a well-designed WMS can help optimise your entire fulfillment chain, enabling you to save enormous amounts of time, effort and labour costs". She also says a WMS that's tailored to your needs will centralise the data you need to monitor and improve your performance.
Ask how your staff would do it differently
A warehouse is only as productive as its employees. It's not uncommon knowledge that employees who feel valued and supported at work are in turn more motivated and engaged.
Joseph Flahiff, author of Being Agile in a Waterfall World: A Practical Guide for Complex Organisations, recommends making a routine of asking your staff how they think you, as an organisation, can improve warehouse productivity.
"They are the experts in their work, more so than anyone else," he says. "Get them engaged by asking them how to improve. It's a double win".
Flahiff recommends setting aside a 90-minute meeting every month to discuss ideas for improvement. Even more important, Joseph says, is seriously considering every recommendation, and actually implementing feasible ideas.
Learn more about improving warehouse productivity in our online Master of Supply Chain and Logistics Management. Speak to one of our expert Student Enrolment Advisors today on 1300 701 171.