How emerging technology is being used in HR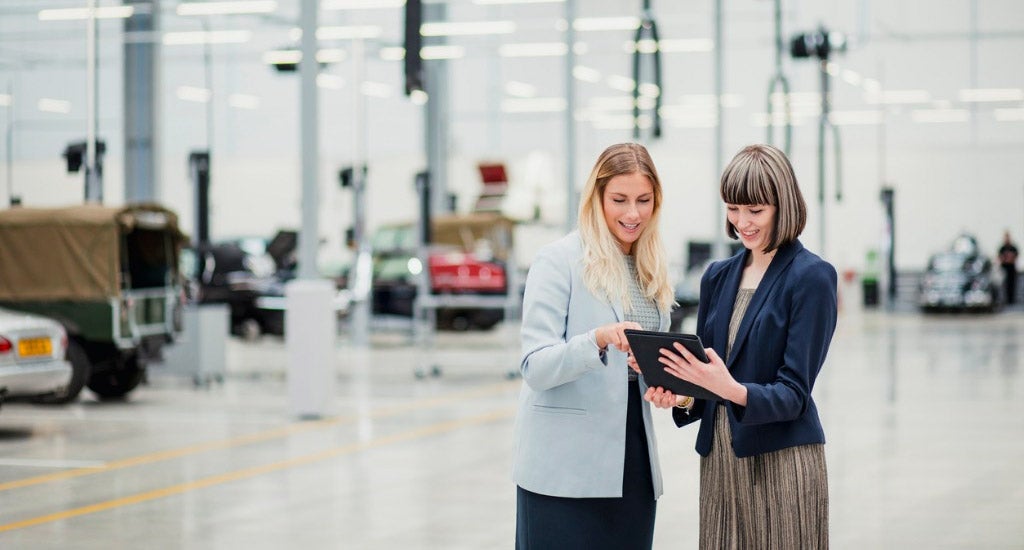 As with many other sectors, the world of HR management has been affected by constantly evolving processes and technology. Businesses are perpetually looking to develop cost-savvy operation methods, and HR departments are expected to keep up.
Although executing new programs and introducing technology can be a hassle for businesses, the benefits of doing so are well worthwhile. New technologies can allow HR professionals to oversee processes with a lighter touch and achieve better quality outcomes; especially when navigating tasks such as managing recruitment, facilitating employee learning, and tracking the wellbeing of the team.
Here, we delve into the types of emerging technologies that can assist HR, as well as the benefits that can be enjoyed should they be willing to adopt them.
Recruitment through Artificial Intelligence (AI) 
When filling a role, it's an HR manager's job to consider potential candidates and how they would fit within the company. It takes time, money and resources to interview and gather all this information. This routine is becoming a thing of the past. Online screening software, such as Workable, assist HR managers in sorting through applications and contacting potential candidates. Automated systems do the heavy lifting for HR managers, including when it comes to labour and employment law considerations. They identify the qualifications required for a role and highlight suitable candidates. The functionality of the system will continue to improve with advancements in technology.
Prime examples of technology advancements in HR in companies, are Ikea and Microsoft. They utilise a virtual assistant AI program called Robot Vera. Vera has the capacity to host online video interviews, make calls on the employer's behalf and make resume selections based on existing company data. While most companies are yet to engage with programs at this level, this is a glimpse into the future of digital recruitment.
Learning & development platforms  
HR departments have a realm of processes that fall under their scope of responsibility, including developing staff knowledge.
Development and learning opportunities are an asset to a business. They can help build job satisfaction, improve retention and cultivate an agile team of professionals. That's why it's imperative for HR managers to keep up with training in the current working climate, by investing in digital technology.​
Tools such as VR headsets and gamification platforms enable employees to learn on their own schedule. They also alleviate pressure from HR, who are always working against the clock to keep up with their team. This kind of learning has been found to be incredibly engaging through the multitude of digital spaces and programs on offer.
Employee wellbeing trackers 
HR managers see a vast return on employee engagement and company culture when they take into consideration wellbeing within the workforce. In recent years, the use of applications such as Achievers and Corehealth have been used to track goal-based development and wellness. With easily accessible digital platforms that are -ost effective and flexible to use, employees and managers can update and check-in when it suits them. These systems can also assist HR with tracking leave entitlements and arrange time off for staff where needed.​
A skilled HR manager should have a firm grip on advances in new technology. They should be able to perceive the benefits for both the employer and employee, especially when applying -ost saving strategies that don't compromise the quality of their service. Skills like that are taught in a Masters of Human Resource Management program online at RMIT. The learnings can be applied to a number of businesses, not-for-profits and multinational companies, while also gaining further understandings of the technology that supports each chosen industry.
If you're interested in the future of HR, get in touch with our Student Enrolment team on 1300 701 171 to discuss which course is best suited to you are your career goals.