Australian employment law and labour legislation guide
As an HR professional you know how to recruit a new team member, but do you know the legal rights and obligations of an employer? Businesses and organisations that employ staff are required by law to keep up with wage increases, ensure a harassment-free workplace and guarantee minimum superannuation payments. Understanding and abiding by Australian employment law is an essential aspect of running a successful business organisation.
These state and federal labour laws are designed to safeguard both employers and employees by preventing workplace incidents and disputes – now and into the future. So, before you start shortlisting potential candidates for that next role make sure you're familiar with these elements of Australian employment law.
The basics of Australian employment law
Under Australian federal workplace laws, employers are bound to provide fair and safe working conditions which are set out in the Fair Work Act 2009, the Workplace Gender Equality Act 2012 and the Occupational Health and Safety Act 1991. The Fair Work Handbook is a handy reference guide that summarises employer responsibilities, so it's useful to have close-by.
There are stages of employment which start from the moment you advertise for a position. Hiring a new employee is a big decision for most companies, and everyone wants to attract the best candidates. However, each step of the hiring process should avoid discrimination based on individual attributes such as race, sex or age.
There are federal human rights and discrimination laws, that work alongside other state and territory laws, which govern how employers must treat employees. These laws protect individuals from prejudicial treatment and harassment.   
At the beginning of the recruitment process, it's essential to make sure all the right measures are in place when it comes to levels of pay, agreements and entitlements, and flexible work arrangements. Employers are responsible for navigating a set of national standards, including minimum wages, pay slips, leave and notice of termination. Other Australian workplace regulations that employers need to abide by are Australian taxation law and policy as well as superannuation policy and legislation.
Australian labour and employment law standards
Before you make an offer to a new employee, which can either be written or verbal, check that your preferred candidate qualifies for the position under Australian law. In some occupations, it's a legal requirement to have qualifications recognition and it pays to check if your prospective employee is allowed to work in Australia under the Migration Act. And while you're doing all your checks and balances, be sure that your chosen new recruit is not restricted to work by a restraint of trade clause, which can stipulate that they can't work for a competitor for a period of time.   
Once an employee commences work, whether they are full-time or part-time, there are National Employment Standards (NES) which employers must act in accordance with.
These laws provide a safety net and set minimum standards of employment across 10 areas including: maximum weekly hours, requests for flexible working arrangements, parental leave and related entitlements, annual leave, personal carers' leave and compassionate leave, community service leave, long service leave, public holidays, notice of termination and redundancy pay; and Fair Work Information Statement.
Quick Australian employment law guide
Australian labour law can be a minefield for the uninitiated. However, the good news is there are plenty of resources to help find a solution to your problem. HR professionals can get quick answers to the most common employment issues such as workplace privacy, gender pay equity and managing underperformance through the Fair Work Ombudsman's best practice guides.
You'll also be able to access a range of fact sheets on minimum workplace entitlements and your rights and obligations. So, whether you want clarification on an award or termination of employment, it's simply a matter of clicking on the right link.      
The Fair Work Commission also provides a wealth of reference material through its benchbooks. These are plain language guides to the Fair Work legislation and cover topics such as enterprise bargaining, industrial action and unfair dismissal. These benchbooks have been created to further the Commission's purpose. As the independent umpire overseeing workplace relations, its role is to improve fairness and accountability in the workplace, as well as timeliness in the resolution of workplace disputes.
You'll also find further fact sheets, guides and videos which include everything from case studies to mock hearings. Further, some guides have been translated and are made available in various languages.

The Department of Jobs and Small Business is responsible for national policies and programs and also features information and advice on its website, specifically tailored for employers. The material covers topics such as employing people with disability and wage subsidies.
Postgraduate education can expose you to case studies across all different industries, by examining a range of common and specific risks in different situations. You'll also get the opportunity to meet people from a variety of backgrounds. Learning from past experiences – both your own and of others – is a good way to help identify more risks on projects, as you'll have a greater understanding of the kinds of things to look out for.
Understanding the Fair Work Act 2009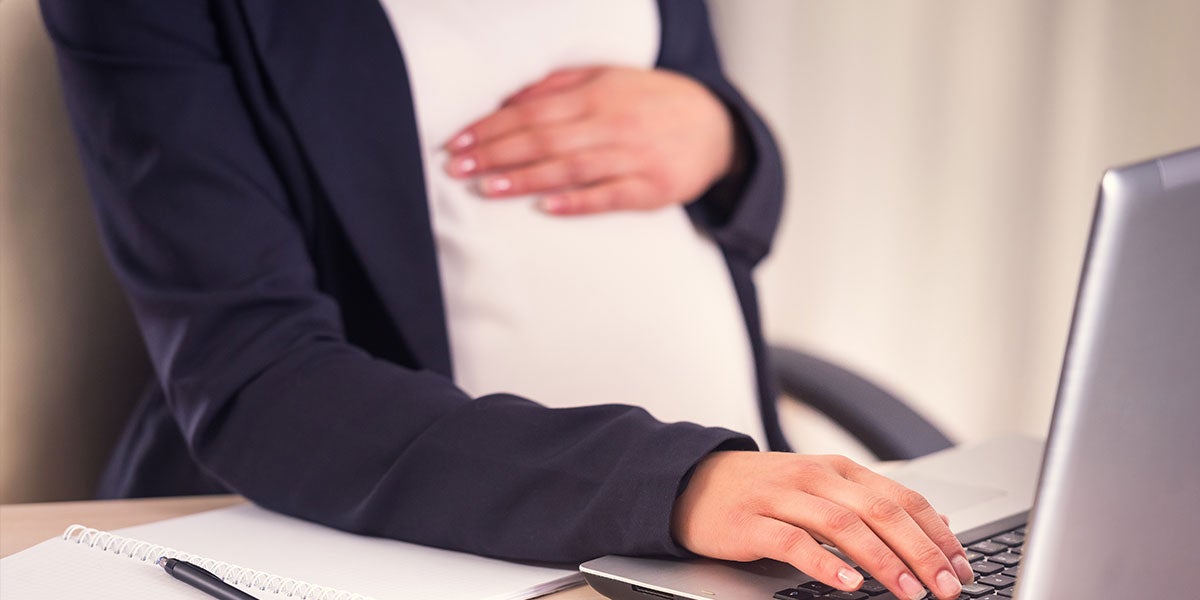 Workplace relationships can sometimes be precarious, which is why the Fair Work Act 2009 exists – to deliver fairness to both employers and employees. The legislation provides a framework to facilitate productive and inclusive workplaces so businesses can continue to grow and prosper economically. As such, the act ensures that individual employment agreements cannot undermine relevant and enforceable minimum wages and conditions.
While the Fair Work Act regulates the national industrial relations system, the legislation does not cover all employment sectors, with some states still holding power over regulation.   
The law also puts emphasis on enterprise-level collective bargaining, which is to be carried out in good faith, meaning each party makes a sincere effort in negotiations. The bargaining system is set up to improve productivity and efficiency, but also to foster flexible and cooperative workplaces. In accordance with the act, there are also tough and clear rules around industrial action, such as strikes, stoppages, work bans and lock-outs.  
If a workplace dispute arises, and let's face it conflict can erupt in any organisation, the Fair Work Act sets out a procedure for resolving any matter arising under the modern award and the National Employment Standards (NES).
However, if the dispute isn't resolved in workplace discussions the matter can be referred to the Fair Work Commission. The Commission may use the powers that are available to it under the Act to settle the matter. Working for the benefit of Australia's workforce, the Commission operates as a tribunal to hear claims and declare rulings.
Unique attributes of Victorian employment law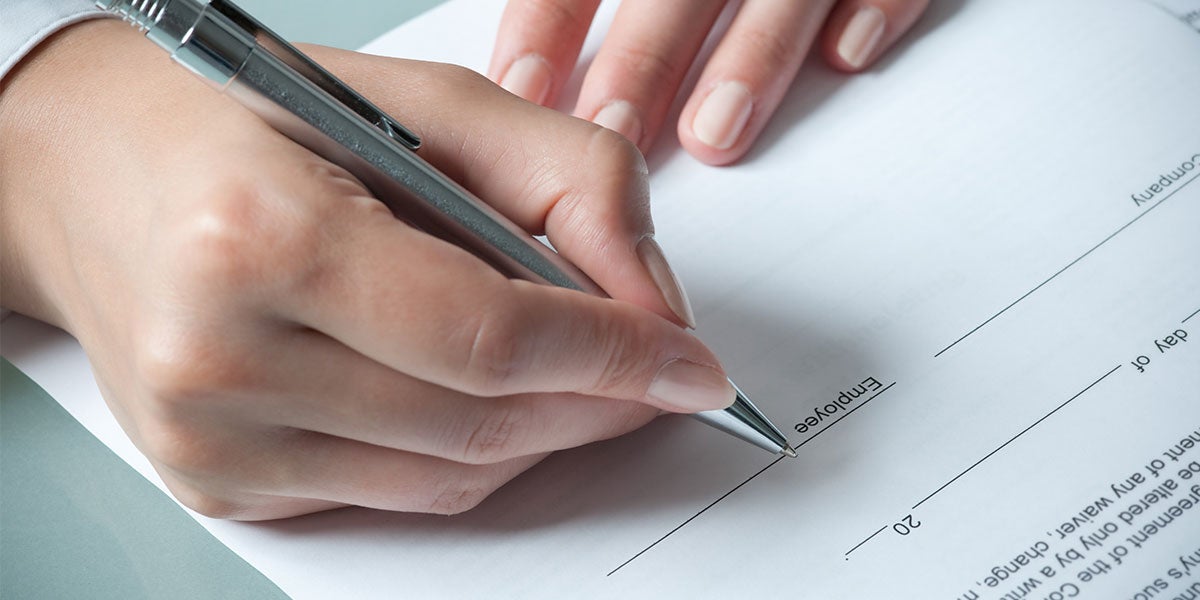 Victoria operates entirely under the federal jurisdiction for employment law. However, the principal occupational health and safety (OHS) law in the state consists of the Occupational Health and Safety Act 2004 (Vic). Under the OHS Act employers have a duty of care to provide and maintain a working environment that doesn't expose employees to health and safety risks. This requires employers to educate their workforce on appropriate OHS procedures through training, as well as having measures in place to monitor staff health and working conditions.
In the event of a health and safety risk arising in any Victorian workplace, employers are required to minimise or eliminate the risks. This means taking practical steps to resolve the matter, by weighing up the potential hazard, the prospect of unfavourable consequences and the cost of dealing with the risk. Employers are expected to consult with their teams and keep them fully informed about their approach to risk assessment and how they propose to deal with a threat.
Under Victorian law, employers are also governed by the Equal Opportunity Act 2010 and the Racial and Religious Tolerance Act 2001 which protect the workforce from sexual harassment and discrimination. Treating a person unfairly because of their ethnic background or turning a blind eye to unwanted sexual advances can be harmful to the individual. This sort of behaviour can also have severe consequences for an organisation by triggering reputational damage and reducing productivity.
Employers can be held legally responsible for such workplace incidents and have a positive duty to stamp out discrimination and harassment. There are however exceptions that recognise that in some instances discrimination may be justified, such as imposing dress standards that are necessary to maintain workplace safety.  
Employers in Victoria also need to be aware of the Long Service Leave Act 2018 (Vic) which came into effect in 2018. The LSL Act comprises a number of key changes which now mean employees can apply for long service leave after seven years of employment, not 10. Leave can also be taken incrementally and most absences from work do not break continuous employment. These changes require employers to keep records and produce them when required or face increased penalties. You can find all the answers to your LSL questions in the Comprehensive Guide to the Victorian Long Service Leave Act 2018.
Employers can be held legally responsible for such workplace incidents and have a positive duty to stamp out discrimination and harassment. 
Unique attributes of NSW employment law
In NSW, the Fair Work Act only applies to private industry businesses (whether incorporated or not). The Fair Work Act does not apply to NSW government agencies, which includes State public service and local council employees. They are instead covered by the NSW Industrial Relations Act 1996 (IR Act), which provides a framework for industrial relations in the state.
Other legislation applies to NSW employers and employees including the Work Health and Safety Act 2011 which secures the health, safety and welfare of employees. The Workers Compensation Act 1987 gives structure to work related injuries, providing for compensation and rehabilitation of workers.
In terms of leave, the Long Service Act 1955 maintains that all NSW workers (whether full-time, part-time or casual) are entitled to two months paid leave after 10 years of continuous service for the same employer. The LSL Act also allows for one month paid leave for each additional five years of service.
Public holidays such as New Years Day or Australia Day are covered by the Public Holidays Act 2010. The governor of NSW may appoint a special day or half-day holiday throughout the state, which entitles employees with paid absence from work or penalty rates in lieu on the local public holiday. This applies to employees who have an industrial award, agreement or contract of employment. Under the Annual Holidays Act 1944, employees are guaranteed paid annual leave.  
Similar to Victoria's legislation, the NSW Anti-Discrimination Act 1977 keeps employers accountable for promoting a workplace free of discrimination and promotes equality of opportunity between all persons. This Act prohibits race and sex discrimination in the areas of employment, the provision of goods and services and accommodation. In the instance of a breach, this Act permits individuals who have been treated unfairly to make a complaint to the Anti-Discrimination Board of New South Wales.
Workplace bullying and labour laws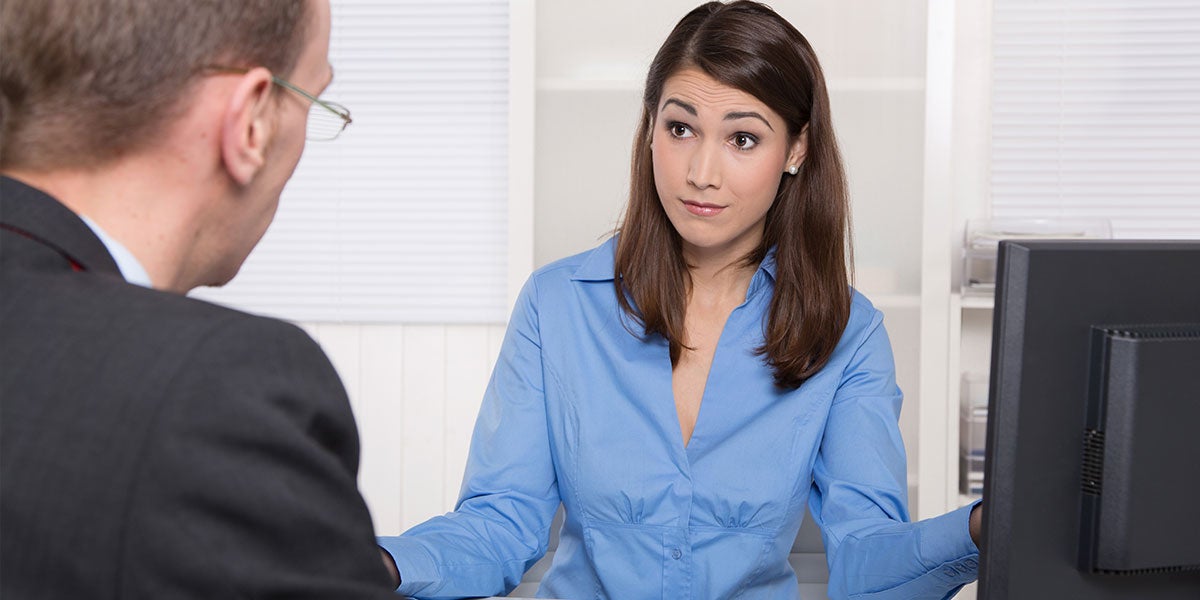 Bullying is a reality in Australian workplaces, with some industries experiencing higher levels of intimidation and harassment. According to research from beyondblue almost 50 per cent of Australian employees will experience some form of workplace bullying. In fact, a report from Safe Work Australia shows that Australia has the sixth highest rate of workplace bullying compared to 34 European countries. And a negative online culture is only making matters worse.
Bullying is not the same as discrimination. The legal definition of workplace bullying is repeated, and unreasonable behaviour directed towards a worker or a group of workers that creates a risk to health and safety. This could be yelling and screaming, assigning meaningless tasks unrelated to the job or suppression of ideas. Everyone has a right not to be bullied at work, and employers have a responsibility to prevent psychological injury.
The Australian Human Rights Commission (AHRC) explains that employers are legally responsible to provide a safe workplace under Occupational Health and Safety and anti-discrimination laws. Failure to take active steps to manage the risk of workplace bullying can result in a breach of these laws.   
From 2014, the Fair Work Commission gained the jurisdiction to deal with workplace bullying complaints. The Commission's role is to prevent a worker from being bullied and resolve bullying disputes. It has the power to make an order, which is a ruling that may stipulate a set of actions such as reviewing the employer's bullying policy. Orders have to be observed otherwise courts can impose substantial penalties for failing to comply with the appropriate ruling. You'll find the most frequently asked questions in the Commission's anti-bullying benchbook.      
Australian labour and employment law courses
For HR professionals wanting to get a more in-depth understanding of workplace legislation and industrial relations laws, there are a number of Australian labour and employment law courses on offer.
The Fair Work Ombudsman has an online learning centre where you can access free courses that will help you build your skills and help you learn to develop strategies around record keeping, diversity and discrimination, managing performance and other employment-related issues.   
Professional firms also offer face-to-face courses. The AIGroup recognises that HR practice often requires knowledge of legal compliance and has tailored a one-day program to cover the most common workplace issues. Similarly, the Victorian Chamber of Commerce and Industry holds a one day program, with a focus on discrimination, health and safety, workers compensation and industrial laws. In Western Australia, the Australian Institute of Management runs a two-day program that examines the latest issues related to Australian employment law.
How an RMIT masters degree in HR can help you navigate Australian employment law
RMIT University's online Master in Human Resources Management is designed for current and aspiring HR managers with a focus on existing legal challenges in the workplace. This intensive Masters program draws on contemporary research and industry driven strategies. It gives an essential overview of Australian labour and employment law, so students can develop a plan of action and meet employer responsibilities with confidence.
---
Find out more about studying a master of human resource management online by contacting our Student Enrolment team on 1300 171 701.