Online study: create the perfect schedule for you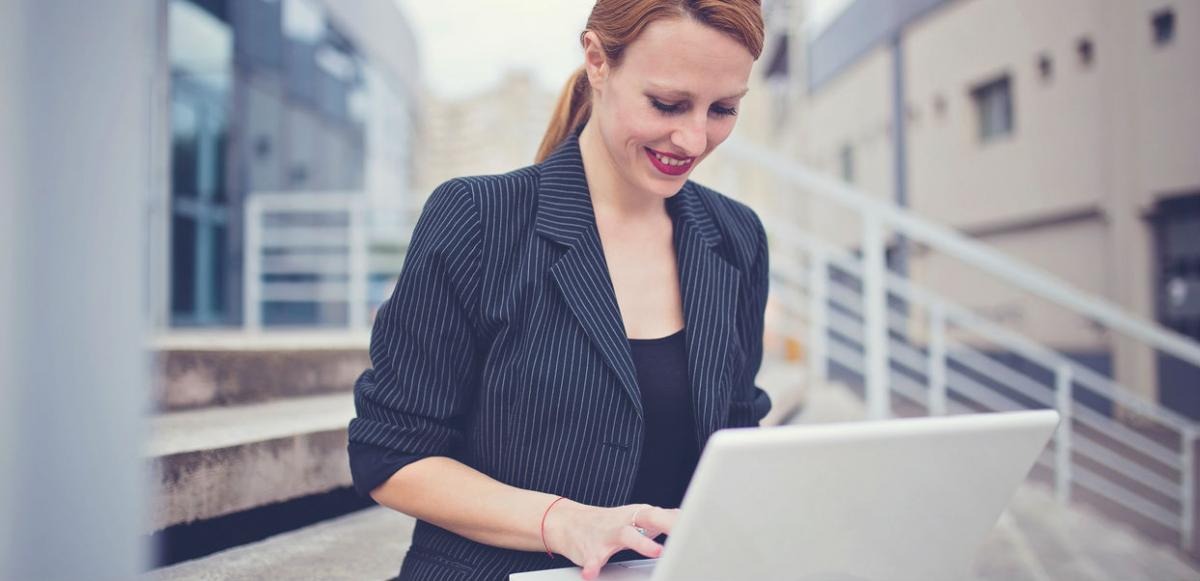 It has never been easier to 'go back to university' and get a postgraduate degree, without having to physically go to a university. With RMIT's flexible online Masters programs, you can easily sharpen and broaden your skills—or even explore a whole new industry.
Studying a postgraduate degree online is perfect for those who are balancing other commitments; be they professional, personal or both. Now, it's possible to create a study schedule that suits your life. You're able to finish sooner and more conveniently with RMIT's intensive, accelerated approach.
Every student learns and studies differently; the trick is to find the perfect time and place to focus and maximise your time. Here are our tips to help you study smarter.
Pick the right number of modules
Online study is flexible, so investigate how much time you have in a week to study, then choose a study load that you can manage. RMIT's online programs have six study periods per year, which means you can always enrol in more modules in the following study blocks. Our app will help you keep track of your modules, performance and assessments.
Sleep well
Information is retained better when your body is rested and your mind is fresh. If you have small children, perhaps make arrangements with your partner to each have designated 'child duty nights' so you can get a decent night's sleep before your chosen study times.
Know when you're at your sharpest
Perhaps you're more alert and able to focus in the morning, or maybe night-time is best for you. Look at your weekly schedule and see when you can fit in a decent amount of time to study, at the right time of day.  Then, block that time out in your diary to dedicate to your study.
Find your study spot
Online courses at RMIT allow you to study wherever you like, so find the best place for you. Try different locations, and see what works. Make sure it's a place where you can focus and are unlikely to be interrupted. Importantly, make sure you take breaks to refresh your focus.
Use our resources
RMIT offers a multi-modal approach to online study and provides you with a learning experience that incorporates video, audio and hands-on, practical activities and assessments. You will have a personal study advisor to guide you through your course, too. They act as your personal study concierge, making sure you have all the materials you need at your fingertips.
Allow extra time for assessments
Even if you're skilled at meeting deadlines or talented at juggling five clients at the same time, a study assignment takes energy and time to complete. Make sure you have ample time to study and set your deadline a day or two before your assignment is due. Ensure you also have time to relax and sleep.
Make your online postgraduate study a success and enhance your skills with RMIT's leading online programs. Speak to one of our expert Student Enrolment Advisors today on 1300 701 171.