2017 workplace trends in HR innovation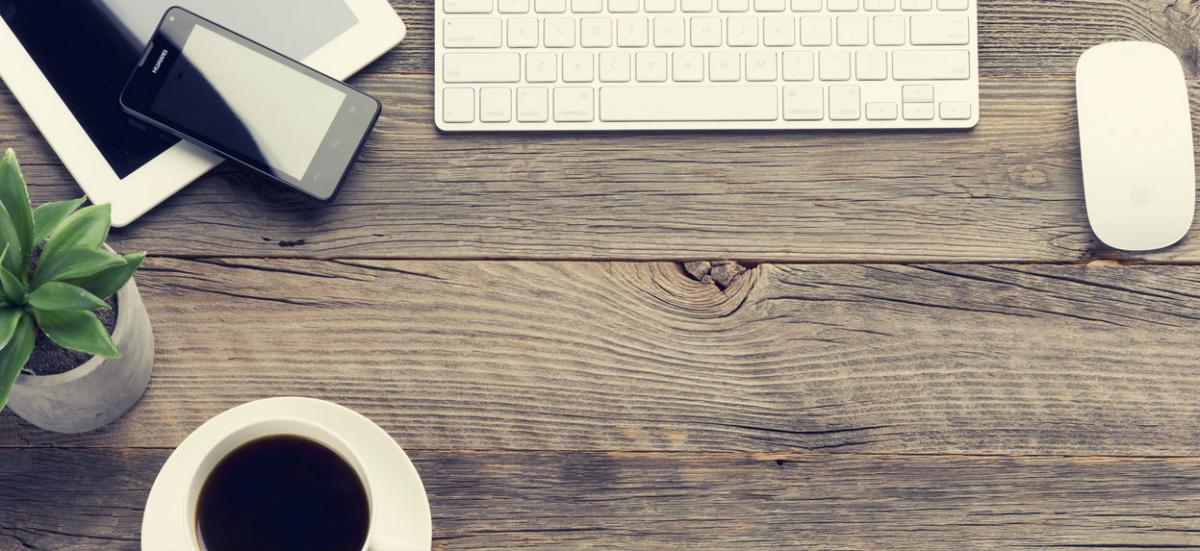 Our workplaces are ever-evolving and changing. It's definitely an exciting time to have a career in HR as the line between work and personal life is blurred by technology, and the way we work is becoming even more flexible and people-focused.
Recruitment is also evolving: the way in which companies attract and retain their employees continues to be more creative and innovative. With an online postgraduate human resources degree, you can be part of this promising future.
Here's what we can expect in Australian workplaces for 2017 onwards, as well as around the world:
Flexibility is redefined
It seems obvious now, but it has taken us a while to realise that not all humans are '9-5 office creatures'; some people work much better outside of those confines. The increase in flexible hours and 'online offices' is letting people work when they are most productive, boosting company output.
Wellness works
Employers are becoming aware that when a team feels good, it works better. Trends are leaning not only towards flexible hours, but offices are introducing yoga rooms, treadmills for walking meetings and meditation stations to name but a few, finding that it increases productivity. Simply put: health leads to wealth.
Fun is financially clever
On trend with employee wellness is the realisation that people who enjoy going to work, and have fun while they're there, are more likely to stay on longer and do the work. The 'fun office' is hitting goals, sometimes quite literally. Attracting and retaining staff by engaging them with fun, team-building activities is paying off.
Supported staff helps businesses grow
Along the same line as wellness and fun, encouragement to support staff members to develop and grow is important. People's job satisfaction doesn't just come from bringing home a paycheck, it also comes from feeling appreciated, being trusted in their skills and given opportunities. People who feel confident tend to deliver better work.
Technology brings analytics
These days, it's quite possible to work solely through your smartphone. Think apps like Uber, Deliveroo, Airtasker—the list goes on. The use of software to run a company is allowing management and recruiters to analyse how businesses are doing, what they are doing and how it's affecting their profits.
The gig economy is here to stay
This idea of working through an app feeds the gig economy, so freelancing is becoming more prominent. More companies are having to cut their permanent staff budgets, which also gives this trend towards casualisation a boost. The gig economy ties in with flexible work hours and allows a balance between your priorities.
Are you intrigued by how people work? Do you want to play a role in finding the ways in which employees find their jobs, and happily stay there? Study a HR Masters online at RMIT University with flexible hours, and learn all about current industry trends. Find out more about our leading online Master of Human Resource Management program on the website or alternatively, speak to one of our expert Student Enrolment Advisors today on 1300 701 171.