What do HR professionals really do?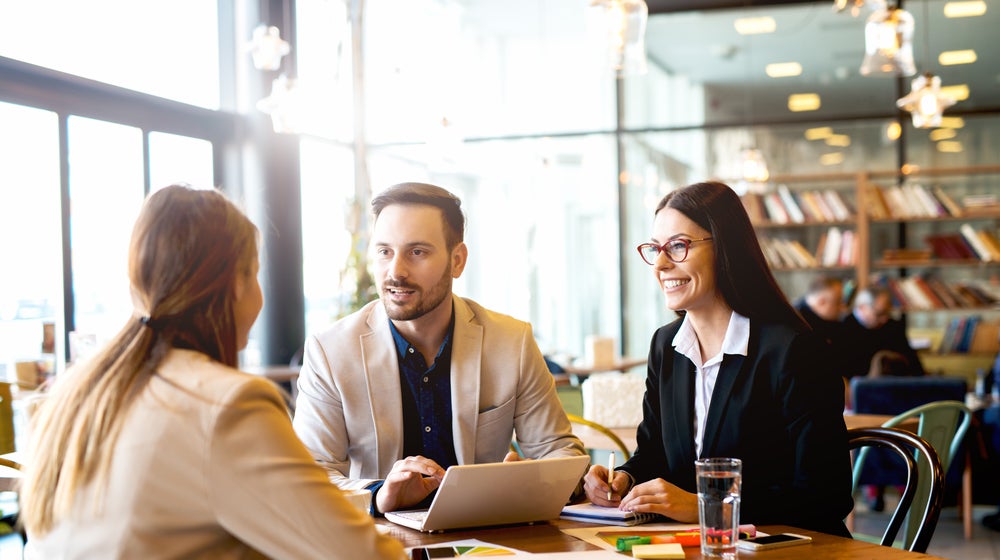 Everyone who's had a job knows what human resources are. That doesn't mean that everyone knows what people who work in HR do. 
In fact, despite being a central department – a vital function – within most organisations, there's a case to be made that HR is one of the most misunderstood professions there is. We thought we'd find out by looking at some of the latest trends and talking to someone who works in the field. 
Natasha Ralston is an HR professional with more than two decades of experience on her CV. Her current role, as Manager of Organisational Culture and Transformation at Darebin City Council, allows her to put her experience into practice while working in her local community. 
What is the role of a human resources professional?
We asked Natasha how she would define the central objective of an HR professional and her answer was straightforward: 
"You are a partner to both the employee and the employer. Your job is to enable the best in them. 
"A lot of people make the mistake of thinking that HR people are employee advocates or "no" people – compliance police. In fact, our job is to guide work structures and practices that make work enjoyable and rewarding for the employee while enabling them to be productive."
HR is changing
Getting more specific can be a little bit tricky, but what's absolutely clear is that what HR professionals do today is very different from what they did twenty, or even ten years ago. 
Writing for Inside HR, Andrej Kovacevic says that the digital revolution has changed so much about the world of commerce, and this has had "a profound effect on the makeup and skills that Australian businesses require in their workforces". 
"[This] is creating a widening skills gap that's putting pressure on companies both large and small to recruit and retain the talented employees they need to thrive."
"At the centre of the new digital maelstrom that Australian businesses face stands the nation's HR leaders, who are relied upon now more than ever to help businesses of all types to keep their talent pipelines full and their workforce needs met as they continue to evolve."
Natasha agrees, adding that technology hasn't just changed skill requirements, but employee expectations. As this article from the Harvard Business Review details, digital technology is now at a stage where working from home – and "working from anywhere" – are becoming mainstream concepts, with potential benefits for both employees and employers. 
The role of the HR professional, then, is entirely different from what it once was, thinking not just beyond the office, but beyond face-to-face communication. 
"The world of work is much more complicated, and that complexity requires a different skill set," says Natasha. 
"Twenty years ago, you might be employed as a Personnel Officer. You might undertake a personnel function. It was all about how you managed people – very much payroll and industrial relations-type issues. So that made it a tick-the-box exercise in many instances. Kind of a more compliance-based function."
That's no longer the case, says Natasha. Today, HR is generally regarded as being on the same level as other departments within a business as far as contribution to strategic direction goes.
"We've moved to terminology that speaks of 'People and Culture'. It's really a peer seat with other heads of business units, such as Finance."
As Susan Heathfield puts it in her The Balance Careers article, "Gone are the days when HR staff received direction from the executive team as to their priorities and needs. HR is now expected to sit at the executive table and recommend processes, approaches, and business solutions that improve the ability of the organisation's people to effectively contribute."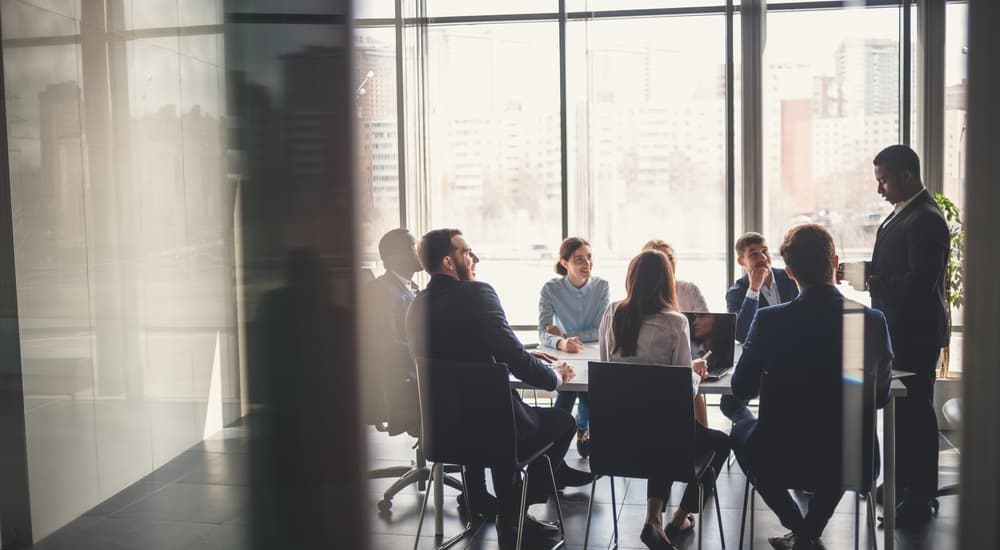 From a narrow focus to a whole-of-organisation focus
What this shift means in practice is that where once an HR professional might have worked with managers on a particular issue regarding a particular part of the workforce, today they're more likely to be working with leaders on needs from a whole-of-organisation perspective.
"It's more about advising, working with, enabling organisations to have a whole working environment and a system where people can thrive," says Natasha. 
"The biggest example of that is the focus we've seen on organisational values and behaviours in the last decade – kind of setting the principles on how you can get stuff done."
HR is still a career for those who love working with people. But, as a unit within an organisation, it's starting to be seen less as the sole owner of responsibility for individual employees' achievement and wellbeing. Instead, modern HR teams are responsible for partnering with leaders on an ecosystem of support and empowerment that transcends their own department.  
"How that plays out in the types of careers that are available now… there are a lot more roles focused on organisational development. And more roles that cover transformation and where it's much broader than we've seen in the past. 
"Diversity and inclusion are also some of the biggest changes we've seen. Ten years ago, strategies around diversity and inclusion were about gender, cultural background and age. Now it's much broader: people with disabilities, people from the LGBTI community, consideration of mental health…"
A company like PayPal, for example, now has what they call a Ministry of Culture, which has the role of "celebrat[ing] diversity in a positive working environment". 
Natasha says that by bringing people to an organisation who offer different perspectives thanks to their backgrounds and their life, HR professionals are responsible for extinguishing "groupthink". 
"All the research shows that the more diverse the voices at the table, the more effective the organisation is. Research also shows that the highest performing organisations have more diverse management teams."
In this way, it's HR's job not only to advocate for equity and fairness but to objectively improve an organisation.   
What does a career in HR really entail? (It depends)
What we've learned so far is that an HR career is probably going to be more organisationally focused than ever before. It's all about enabling the best in people. And it's being shaped by a world changed by digital technology. Beyond that, though, it's so difficult to be precise about what you'll encounter once you complete your degree and join the workforce. That's because HR is a broad discipline with so many professional opportunities within it.
Apart from anything else, there's the whole generalist or specialist choice. Will you work on what Natasha describes as the "end-to-end" HR process (which might cover recruitment, performance, learning and development, employee relations, HR strategy, and more) or will you specialise in a single area – just talent management, for example? 
What your HR career entails will depend on your answer to that question – although, as Natasha's example shows, there's nothing stopping you from beginning as a specialist and becoming a generalist. Or vice-versa. 
No matter what you do, where you go or what industry you work in, Natasha says a focus on strategic thinking is a must. 
"I think you need to be a strategic thinker. You need to have a detailed understanding of what the organisation you're working for does."
That's a sentiment supported by a white paper released by Harvard Business Review and EY, which suggests that in this new world of HR, you can expect to be less involved in "transactional responsibilities, such as payroll and benefit administration", and more on how an organisation's talent is recruited, managed and retained. 
No matter what your specialisation or role, though, as an HR leader you will "will find [yourself] becoming deeply embedded" in your organisation. 
Learn more about RMIT Online's Master of HRM -  get in touch with our Enrolment team on 1300 701 171.