Managing the greenification of your business
How to manage your business "growing green"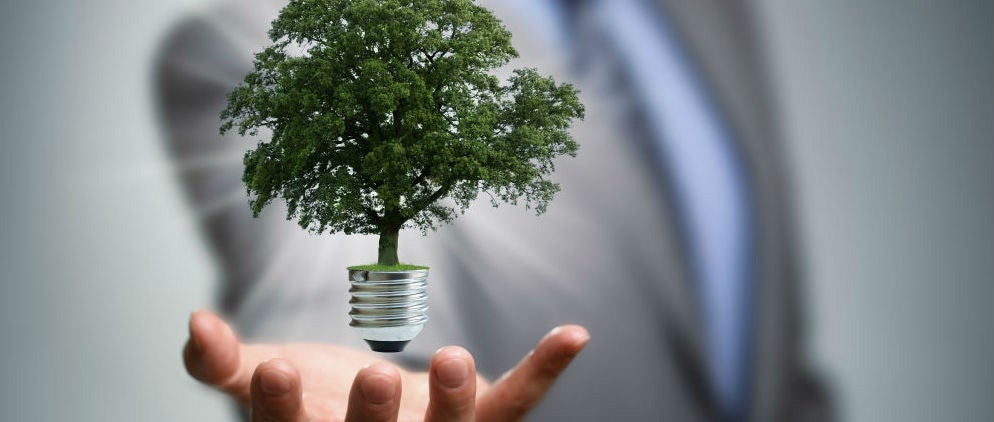 The 'go green' mantra has long been planted on the agenda of CEOs and boardrooms as a mandatory switch. But now that the shift in green consciousness has taken hold in many businesses, the task of sustainability is a priority.
Climate change has emerged as a key economic concern, as businesses brace for the risks that resource scarcity presents by looking at sustainable alternatives. From a reporting perspective, company compliance with regulations focused on sustainability and social good will be under increasing scrutiny.  
It is important that management deploys new levels of transparency in disclosures on environment, society and governance, and how their business is tracking against sustainability initiatives. A 'green' business strives to have limited negative impact on the environment and endeavours to improve the quality of life for employees, customers and communities.
Start-up sustainability
For startups, it is relatively easy to begin with sustainability at the core of business processes rather than implement later.  Basic start-up sustainability essentials include:  
Flexible desks and coworking stations – aimed at using space more efficiently and increasing productivity. Introducing standing desks is also a great initiative for staff morale, with increased levels movement throughout their working days.
Paperless offices – keeping business processes digital will quickly assist in creating and maintaining sustainability.
Buy Energy-Efficient Gear – investing in green products from the initial outlay will help with ongoing sustainability and set the bar for energy efficiency expectations.
Social Good – establish a company culture which encourages employees to contribute or donate to social causes.
Keeping it green in growth
When a growth phase occurs, it is often difficult to keep up with anything other than the essentials. Ensuring that the company culture has sustainability at its core will allow for a smooth ride through any sort of growth or tumult. Wise project managers will anticipate the ebb and flow, and check in with core sustainability principles along the way.
Stick to Digital: at times of high growth, retaining the ethos of ditching print is paramount. While the temptation may be to print, keeping things to the digital screen saves volumes and makes the company appear on-trend. Instead of printing off presentations, arm visiting clients with their own tablets.
Automation Wins: if you invest strategically in energy-efficient hardware, like cloud computing, processes will become more streamlined, reducing cost and the carbon footprint across all business units. Automation fosters greater client and supplier loyalty, and dissolves discrepancies between purchases and payables.
Learn more about RMIT's online intensive Graduate Diploma of Project Management, which will arm you with the necessary skills to take on green management, or speak to one of our expert Student Enrolment Advisors today on 1300 701 171.