Why HR is so important for your company's brand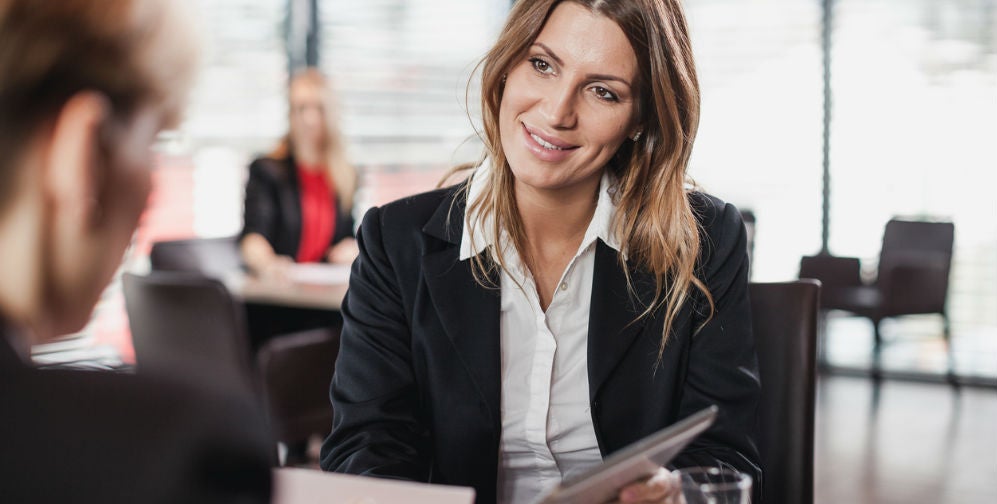 A good human resources team lies at the heart of every successful business. Each member of the workforce is a vital part of a well-oiled machine that drives the business forward. A good HR manager is capable of bringing key human resources together to build a cohesive and functional workforce.
In today's landscape of 'always-on' connectivity between brands and consumers, a company's people are just as important as its product, its service and its behaviour when it comes to reputation, customer loyalty and brand performance.
Weber Shandwick reports that globally, 32 percent of employees post messages, videos or pictures about their employer. Going beyond better recruitment and talent acquisition, the strong business case for nurturing better employee experiences in your workplace is moving into the branding arena. Only 29 percent of Australian employees perceive a strong match between how their employer represents itself and their actual experience in the workplace – a statistic that should raise alarms for some, but that also presents massive opportunity. HR managers are responsible for the initial recruitment, training and ongoing development of employees. They also handle employee grievances, disciplinary procedures and many other issues central to a company's operation as well as its employer brand.
Employees whose employer brand matches their experience are 22 percent more likely to recommend their employer to others and 10 percent more likely to encourage others to buy their company's products or services. Effective HR management's active role in good employer brand is therefore linked to better recruitment and stronger brand advocacy. Furthermore, employees are 13 percent more likely to continue to work for their employer for the next year and 14 percent more likely to put in extra effort – retention and productivity are therefore also linked.
Businesses of all sizes and varieties in both private and public sectors are dependent on HR and the managers overseeing them. Automation of human tasks has come a long way, but until workers are rendered entirely obsolete, qualified and capable HR professionals will be in demand.
With cutting-edge strategic knowledge, HR managers are instrumental in building exceptional teams and taking on high-level managerial roles. They have the skills and formal qualifications necessary to take on legal, ethical, social, economic and environmental changes in an organisation.
Key competencies include knowledge of employment law and business research design, understanding of diversity issues as well as strategic development, HR management practices and global HR perspectives.
HR management's formal skills are applicable in other roles and industries.
"It's important for all managers, and really everyone, to have that level of HR understanding, with emotional intelligence and different elements – it is quite broad, it's in every single company," says Lauren Smith, a HR management graduate at RMIT University.
"I want to go down the HR path, but if it doesn't work out, I think those skills are quite adaptable to every other industry," she says.
Other benefits of studying HR management include universal relevance, promotion prospects and job security, and practical people management skills relevant to all facets of professional life.
RMIT offers a Master of Human Resource Management program, which can be undertaken entirely online. The flexible course focuses on applicable workplace principles, studies HR in a global context, has no on-campus commitments and is accredited by the Australian Human Resource Institute (AHRI). It also offers the option to complete a Graduate Certificate in Marketing as an elective.
The intensive seven-week study offers six intakes per year, so you can start when it works for you.