How can HR managers create high-performing work cultures?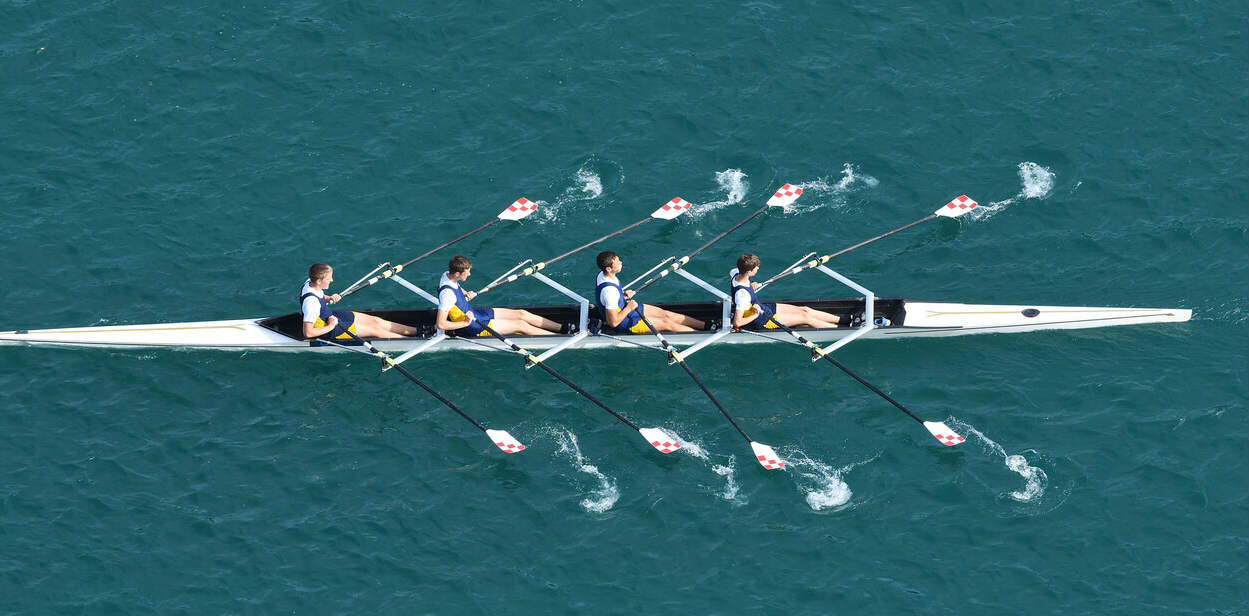 Behind every well-formed workplace culture, there's usually a Human Resources (HR) manager who empowers others in their organisation to be catalysts for positive culture and change. Though it is a rewarding role, the job isn't easy; it takes an in-depth understanding of how people perform in a team and the company they are representing.
A thriving culture has to be nurtured, never just left to its own devices. It is an ecosystem that is constantly changing and easily susceptible to influence. Though all staff within a company are responsible for the culture, it is the job of HR to guide it using their knowledge, guidance and support. Here's how can they achieve it.
Hiring for culture
HR managers know how staff members interact with one another. They perceive how changes to the team dynamic can impact on the workplace culture. When bringing new staff in, a HR manager must consider both the role they are filling and the individuals that currently work within that environment.
Using their sound understanding of the team, a HR manager is able to assess the new employee's place within that culture and how they may positively or negatively impact the balance that exists already. 
Although it is essential that the person is qualified, the final decision on recruitment is largely based on whether they will thrive within the team and bring out the best in them (and vice versa).
Resolving conflict
When conflict arises in the workplace, HR must act swiftly before the situation gets out of hand. Mediating and allowing for open, transparent dialogue gives the aggrieved parties a chance to feel heard, and helps HR to facilitate a solution. It's important to have knowledge about mediation and conflict resolution, which is taught in programs like the RMIT HR degree online.
After each party has had the opportunity to give their perspective and communicate their feelings, HR can better understand how to create a resolution and move forward. If possible, bringing the team together to discuss the situation can also place the conflict in neutral territory.
Overall, each task should be carried out without damaging the culture or relationship between staff members. In times of conflict, the culture can shift to accommodate for the change. It is the responsibility of HR to move forward with a resolution that restores the culture while also acknowledging the participation of those involved.
Building rapport
HR managers should know each employee they are assigned to relatively well. They should know certain aspects of their personal life (to the degree that an employee is comfortable sharing) and their history with the company. Not only does this build a strong rapport with the employee, it is also helpful in influencing any decisions that may affect the person.
By engaging with each person as an individual, the team is more likely to feel supported as a whole.
Strong workplace cultures are built on the concept of trust; if the HR manager can incite this feeling among the employees, they should be able to help sustain a healthy business.
As industries evolve, so do workplaces. The legal framework of HR is also under constant flux. The culture of a company will be susceptible to these changes, but with the right HR management, it will continue to be successful. The key to a high performing workplace is a team that is motivated by their success and influenced by the strength of their support systems.
An agile HR manager will have a wealth of knowledge and exposure to the role in the many forms it takes. These skills can be expanded upon in courses such as the Master of Human Resource Management online program at RMIT. The course offers existing and future HR managers a contemporary perspective on practical decision-making processes and operations that can assist in building strong, adaptable workplace cultures.