How digital transformation is changing marketing
To work in marketing is to know digital transformation. It seems every week there's some new technology that offers to increase value for customers and companies. As marketers, it's essential to be able to assess new technology efficiently and make effective decisions.
In its simplest form, that's what digital transformation is – the adoption of new technologies across all areas of industry. Until recently, that change for marketers has been known as digital marketing – a subcategory of marketing that creates value and products for customers with online content.
How digital transformation is changing marketing is by spreading that subcategory across all areas of marketing. In fact, it's extending across all areas of business.
Michael Titshall is the VP & Managing Director, Australia of global innovation and marketing agency R/GA. His career has tracked the evolution and expansion of digital marketing. He says, "Digital is so engrained in the way that people live their lives that every part of marketing needs to consider digital in their ecosystem.
"People often compare digital marketing and brand marketing, but these days they can be the same thing. Digital is a powerful channel to build a brand.  Brand preference can be driven through a customer's interaction with your app just as much, and probably more, than through a  TV commercial."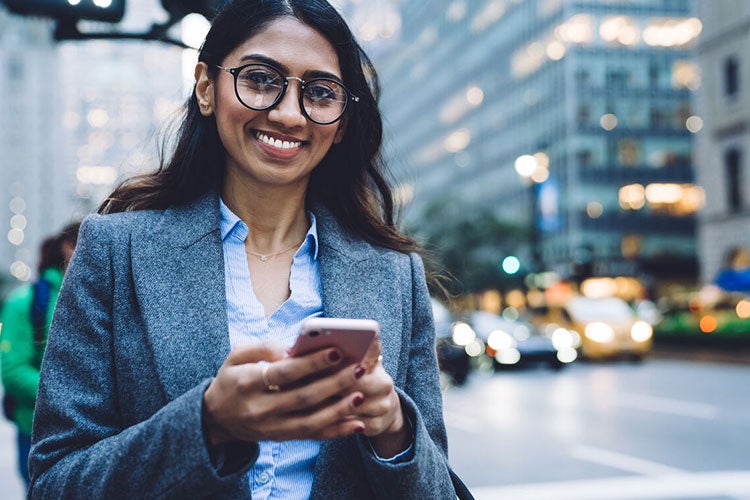 Challenges to leading digital transformation for marketers 
For experienced marketers, there are key challenges that are impacting how they work and making it more important than ever to upskill. 
The impact of changing consumer interest
Many brands are trying to improve their connection with consumers. Machine learning is playing a key role by enabling relevant communication at different points in the customer journey. Research has found that this technology can reduce costs by up to 30 per cent while increasing profits by 20 per cent.
That research also found that human supervision of machine learning can improve marketing performance by another 15 per cent. That means it's not enough to just analyse and judge the right technology – marketers must be able to drive it. This is an area of expertise that hasn't traditionally been a part of the marketing role.
Titshall points out that personalising the response to consumer interest is one of the greatest challenges.
"Narrowing focus of personalisation on what is most valuable for customers and the business is key. It requires a large investment of time and money to do it well, so you shouldn't do it just because you can."  
However, regardless of technological change, the human buyer experience is at the heart of digital marketing.
That's the philosophy at American sporting goods manufacturer Patagonia. Like most brands, they communicate with customers through digital channels like Facebook and Youtube. Unlike some brands, they also listen to customers on those channels as well.
While monitoring metrics and online conversations, Patagonia heard people discussing the long life of their products. To support the brand's core value of sustainability, Patagonia set up a Tumblr account to promote these conversations. This digital content later evolved into the Worn Wear initiative to repair, share and recycle used Patagonia clothes.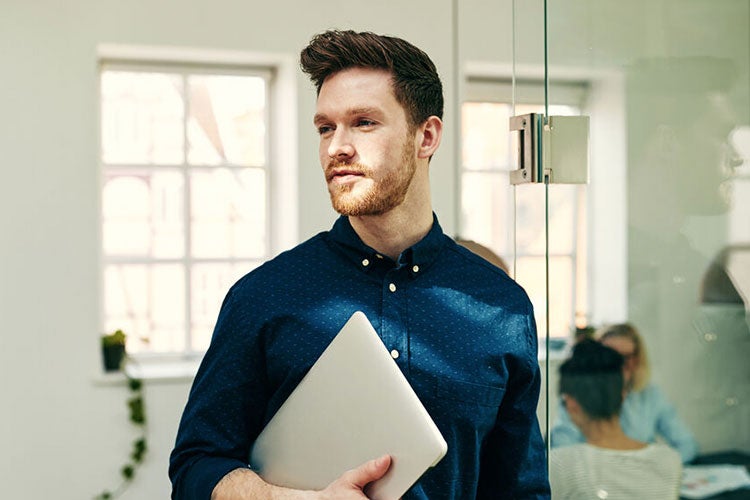 Technical challenges for marketers
The increasing overlap between marketing and e-commerce is creating a cross-functional technical challenge. This became more apparent during the Covid-19 era.
"E-commerce has to date been largely separated from marketing, but with changing customer behaviours – accelerated by the pandemic – e-commerce has had massive growth," Titshall says.  
"I've spoken to a number of clients who've pulled their e-commerce roadmaps forward because of the benefits they've seen. We also have retailers who are closing their shops and saying, why would I ever open them again? It's a cost they don't need," he adds. 
With or without bricks and mortar, the whole ecosystem is becoming more connected. For marketers, it's important to understand the holistic buyer experience. 
"There are so many complexities that sit with e-commerce in terms of what type of e-commerce is right for them and how they take it to market. Add to that the backend complexities around fulfilment, logistics and more. It all presents a massive new challenge to overcome while still holding true to the core marketing principles for all customer touchpoints."
Rather than getting overwhelmed, Titshall suggests marketers view digital transformation changes as new channels that require good strategic thinking.
"Just like TV was once a disruptor to radio, digital has been a disruptor to more traditional media. Products and services, delivered by technical platforms are the next wave of that." 
Challenges of leading transformations across an organisation
The main digital transformation challenge for marketers is to apply their strategy outside of the marketing department. And it turns out that Chief Marketing Officers (CMOs) are pretty good at it. A recent study found that organisational digital transformations by marketers were more successful than those led by IT departments. 
This success is thanks to a few factors. Firstly, marketers treat digital transformation as a holistic change in business strategy – rather than an IT project. Secondly, their framework is always customer-focused. So, they transform customer-facing functions first.
Another key factor in digital marketing transformation success is an acknowledgement of skill gaps. Digital transformation comes with new ways of working – such as agile projects and cross-functional collaboration – and employees can be resistant to change. To meet this challenge, CMOs are more likely than IT to retrain staff and bring in new people with specialist digital skills. 
So, with all this in mind, how does a marketer lead their department to digital maturity? 
Four tips for success 
The former CMO for McDonald's recently said he regrets spending $3m on a customer relationship management (CRM) system for the burger giant. As part of a digital marketing transformation, the CRM was supposed to create a personalised customer experience. 
It didn't work. In fact, it's estimated the technology would have taken 34 years to provide a return on investment (ROI).
So how can you avoid making a costly mistake while leading digital marketing transformation? Michael Titshall has four tips for success.
Start small and get to market quickly 
Titshall recommends that you take a stepped approach and measure success.
"Understand the vision of where you want to get to – in a loosely defined sense, because that's not necessarily where you're going to end up – and then ask yourself what is the first thing you want to achieve," Titshall advises.
"Put a metric or an objective against that, and then focus on achieving that. Once you hit that point, learn what went well and what didn't – understand where that vision is. Has it altered slightly? Then identify what's the next small step you take," he expands.
This incremental approach gives you the opportunity to change quickly and demonstrate the benefit for the business. It also proves ROI faster which encourages greater organisational participation and funding.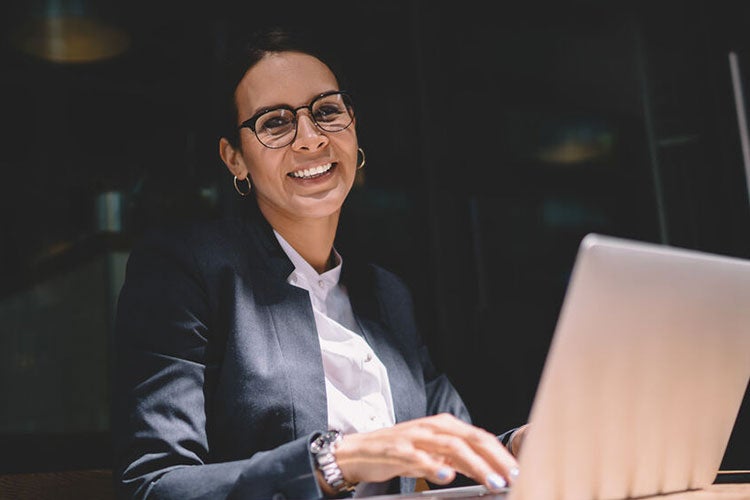 Align your digital marketing across the organisation
Titshall emphasises that digital marketing is never done in a silo, it requires participation across the organisation.
"My tip would be to understand the other people involved in the program of work – what are their ambitions, what are their constraints, and what do they see as success.
"The more you can align with them and work with them, the better change you're going to make and value you'll provide to the business."
Remember there is no magic solution
Many brands thought they'd found the holy grail of digital marketing in a CRM, but it didn't work out.
"Don't be blindsided by the 'fancy things'," Titshall says. "If it sounds too good to be true, it probably is. There's no magic solution – automation is not something you just plug in and results come, so consider that."
Think about the ongoing investment of new technologies
Be sure to factor in the costs of training, hiring specialised staff and the ongoing costs of your chosen application.
"No platform runs itself, and those ongoing costs aren't always realised to be as great as they are," Titshall says. "That means that the ongoing costs don't always follow the business case."
Learn to lead digital transformation in marketing with RMIT Online's Graduate Certificate of Digital Marketing Leadership.