Traditional and executive MBAs: What's the difference?
Whether you're looking to switch roles, change into another industry, or seeking a promotion, an advanced degree can broaden your professional outlook and opportunities. It can also help future-proof your career.
Investing in a Master of Business Administration (MBA) or an Executive Master of Business Administration (EMBA) is really an investment in your future self. The upshot of completing an MBA or an EMBA is the ability to match your ambition and professional goals with future prospects.
And there's a financial payoff too. According to PayScale, MBA graduates earn, on average, US$87,000, while the typical EMBA graduate makes US$114,000 a year.
But how do you pick between a traditional MBA and an Executive MBA? Here are some key differences to help you decide.
The curriculum
The MBA is generally tailored for younger applicants who have been earmarked as potential leaders in their organisation. Usually, these candidates have no more than five years of work experience, so the degree focuses on all aspects of business – from marketing, financial analytics and project management to strategy, design thinking and digital entrepreneurship. 
An MBA provides the tools and footing for a rapidly changing business environment. With technological shifts, demographic changes, globalisation and a push towards flexible work, the MBA prepares students for the future of work and the inevitable transformation of the marketplace. At RMIT, the next generation of leaders is prepared for the complexities of a new business order through its future-focused and globally recognised online MBA. 
In comparison, the EMBA is designed for individuals already working in management or an executive position and wanting to improve their business expertise and leadership skills. This degree is aimed at professionals with long-term business experience, looking to reach more senior positions, including being a director or even entering the C-suite. 
According to the Executive MBA Council, the average EMBA student is 38 years old with 14-years work experience and an average of nine years of management experience. For this reason, the EMBA focuses on leadership and personal skill development such as analytical thinking and problem-solving skills, while also fostering a global mindset. It assumes applicants are competent in the fundamentals of business.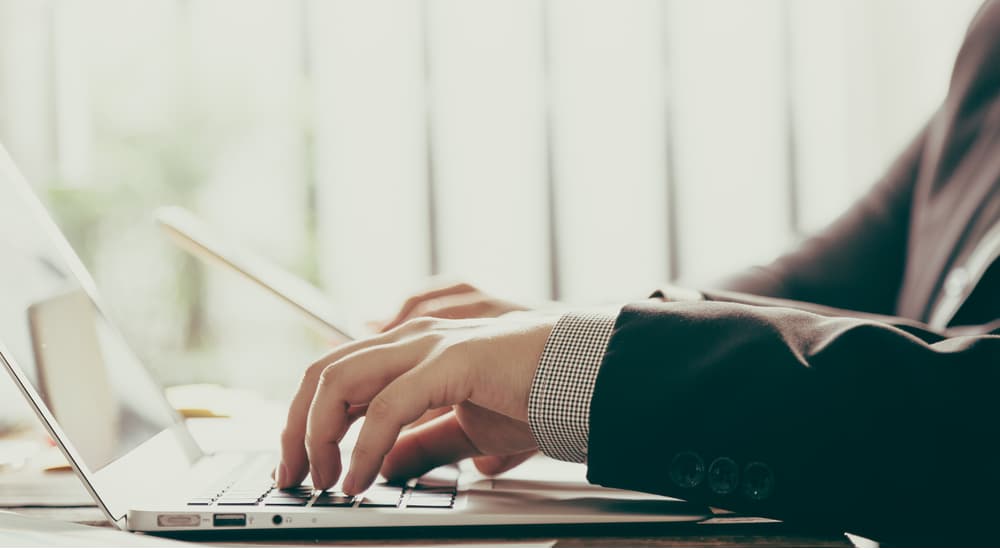 Work vs. Study
One of the main distinctions between an MBA and an EMBA is whether students can continue to earn a living or not, as they undertake a business degree. Generally, students studying an MBA full-time will find it hard to maintain a job. 
Most will quit their jobs given the intensive schedules and demanding workloads. And that means taking a financial hit, which isn't an economical option for some people. 
The good news is there are employment-friendly MBAs, which means you can continue to earn while you learn. At RMIT, the online MBA is designed to help students graduate in two years, part-time, meaning you can remain working in your current job without having to cut back on a stable income.
On the flip side, if you're enrolling in an EMBA program, you'll never have to leave your job. The degree is designed for busy and ambitious executives who want to remain in their current positions while they learn to sharpen their skills in how to transform business challenges into opportunities. 
The benefit of the EMBA is that students can act as a consultant of sorts in their workplace while taking steps to transition into a higher-level position within their organisation.    
Work-life balance
Juggling work, family and friends and other extracurricular activities can at times feel like you require an acrobatic flair. Adding the demands of study to that mix can make a substantial impact on your lifestyle while undertaking an MBA or EMBA. When choosing between the two qualifications, the key difference students' needs to consider is the pace and duration of the degrees.       
An MBA typically takes longer to complete – anywhere from two to four years. Students are generally required to invest a large chunk of their time into study and to be prepared to make sacrifices in their personal and work life. 
However, with the option of a flexible online MBA program, you can attend classes when they suit you and even factor in some spare time to take care of yourself – which makes you less susceptible to burnout. 
The courses within a program like RMIT's online Master of Business Administration are designed to take seven weeks and require a minimum of 15-20 hours study time per week.   
On the other hand, an EMBA is set at an accelerated pace. As students generally don't take a career break, the classes are designed to be run part-time, over one to two years, with a more concentrated focus. 
The fast-track nature of the degree means that the coursework is generally fitted into fewer days – whether that's on evenings, weekends or intensive weeks. It's ideal for executives who want to upskill but also want to enjoy time with their family and continue fulfilling their other commitments. 
However, the EMBA still requires an investment of time with generally six to 12 hours of class time per week, and up to 20 hours of additional study time required throughout the week.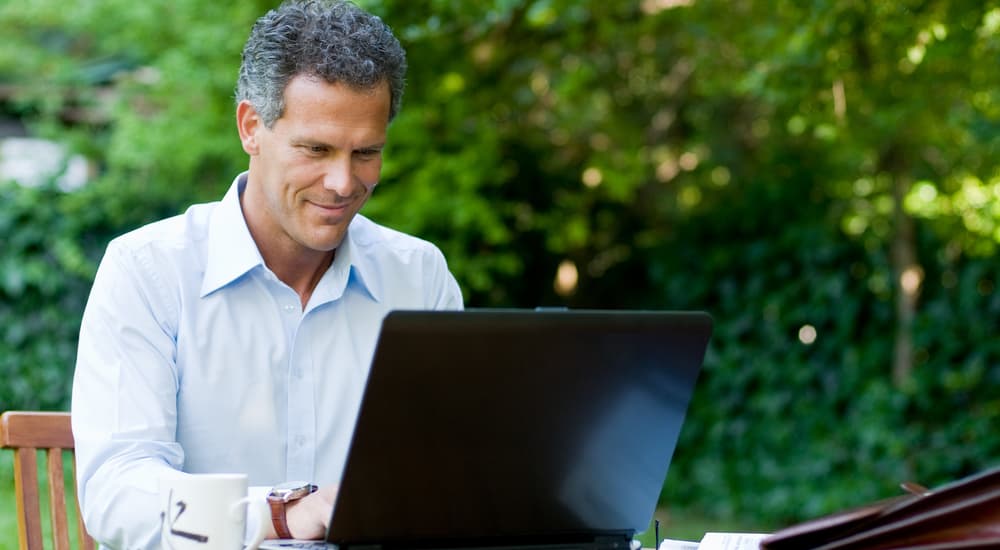 Return on investment
Other than time, investing in either an MBA or an EMBA also requires a significant financial outlay. The average MBA costs around US$50,000 to US$80,000 per year, while the average EMBA costs approximately US$85,000 (according to data from the 2019 EMBAC Membership Program Survey). 
However, the MBA and EMBA's differences are insignificant when it comes to value for money. With both degrees, there's a strong return on investment, and everyone comes out winning.
A 2019 global survey from Statista shows that around 76 per cent of companies plan to hire an MBA graduate within the next year. Further to that, a US study of starting salary projections for the class of 2019 predicts that MBA graduates will earn US$25,000 more than graduates with a bachelor's degree in business. And Australia sits amongst the top ten countries in the world to offer the best MBA graduate salaries.
In comparison, the EMBA fairs just as well for graduates. The 2019 EMBAC survey results show the immediate worth of the degree, with a 13.5 per cent increase in the average salary of graduates and 40 per cent receiving a promotion. Added to that, some EMBA students receive sponsorship from their employers towards the cost of their education, which can reduce the payback period drastically. 
So, when choosing between an MBA and EMBA, the things to consider are: 
your experience
your long-term goals
the time you have to invest and 
the pace and duration of the program.
Learn more about RMIT's online Master of Business Administration. Get in touch with our Enrolment team on 1300 701 171.