What kinds of jobs do MBAs succeed with?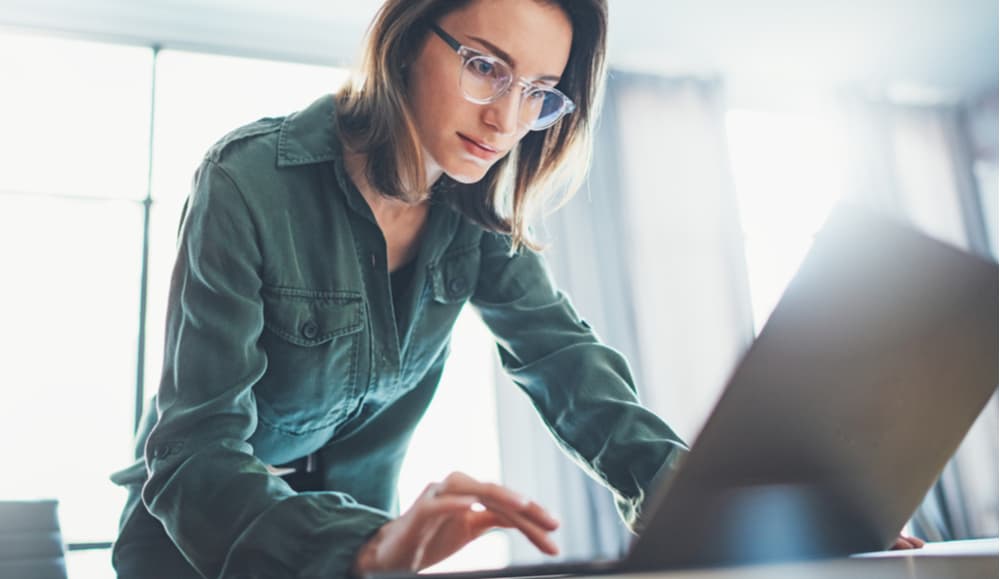 If you've been researching an MBA or had any interest in postgraduate education recently, you'll probably be familiar with some recurring themes. You might have heard that an MBA will help you "move up the career ladder", "gain a competitive edge in a crowded jobs market" and "help your CV stand out from the crowd". 
All of these things are absolutely true. However, they're not all that helpful if you're looking for specific information on the professional destinations an MBA will help you reach. In this post, we want to give you the details that sit under the 'headlines'. 
Fundamentals – as important as ever
The Master of Business Administration has been around as a qualification for more than 100 years. Harvard established its Graduate School of Business Administration in 1908; the first student graduated two years later. 
To put it very simply, the idea behind the master's was to help organisations become more scientific in the way they were directed – to put some additional structure and academic rigour behind the management of commercial entities. 
MBAs have, naturally, changed dramatically in their content since then, but the elementary foundation upon which they were created remains. An MBA provides business leaders with the skills and knowledge they need to run an organisation successfully. 
Key skill areas include corporate leadership, people management, business consulting, corporate marketing and financial analysis. While it's easy to think that digitisation, automation and the Internet of things is turning everything on its head, these fundamentals remain as important as ever.  
And, apart from anything else, these key skills are highly transferrable. Good leaders need these skills so, logically, many different types of organisations across the commercial, industrial and not-for-profit sectors want MBA graduates who have them. 
But let's get to the point: what specific jobs do MBA graduates succeed in?
The adaptable degree
Unlike so many other degrees (particularly postgraduate qualifications), an MBA doesn't necessarily narrow your focus and lead you down one particular professional path. Certainly not in the same way that a medical or even an accounting degree does. 
That doesn't mean we can't be explicit about what jobs MBA graduates do well in. 
By its very nature, an MBA is for those who want to administer a business – in other words, big-picture, strategic thinkers. So, as this blog post from Mallory suggests, those with an MBA are particularly adept in the following roles:
Leadership
Management is the most obvious and most often-cited role that MBA graduates either move into or reach a new level in. (Indeed, most of the roles mentioned in all of the categories below will include an element of management.) 
They might find positions as a general manager, a general manager of finance and administration, a general manager of operations or a general manager of people and culture. They might also find specialist management roles specific to an industry or to a discipline that suits their skills, such as construction manager, engineering manager or IT project manager. 
Marketing
Marketing is generally a standalone and central area of study within an MBA, allowing those who study the degree to gain advanced skills and knowledge in the field. That can lead to opportunities in roles such as campaign manager, marketing director, marketing operations director and digital marketing manager. 
Sales and business development 
MBAs were originally designed to bring a degree of science to business management. However, it almost goes without saying that a significant part of good leadership comes down to what might be described as "art": perception, emotional intelligence and the ability to communicate with many different people. 
A good MBA provides these skills, both as part of the curriculum and by osmosis.  When you're learning among, with and from a group of like-minded and business-oriented peers, it's difficult not to become a better communicator. 
Because of this, graduates are successful in roles such where communication is critical, such as account executive, account manager, business relationship manager and sales executive.
Graduates also succeed in roles where communication skills, matched with strategic proficiency, are essential: business development manager, business development executive, director of business development and strategic programs lead.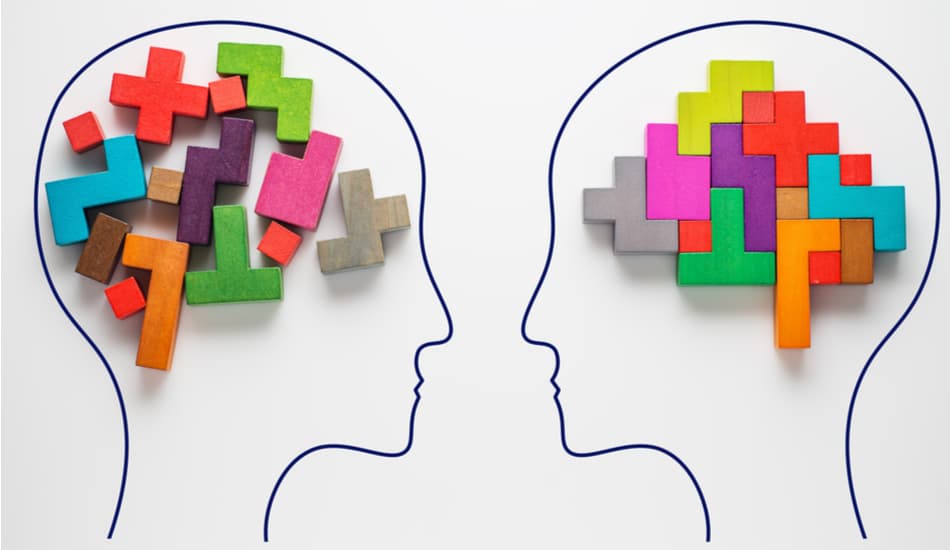 Entrepreneurship and small business management
And then there are the benefits that MBAs offer for those already running a business or considering starting one. For entrepreneurs and small business owners, the MBA is ideal. The best thing about roles in this category is that the names are entirely up to you.   
Design thinking: creativity, empathy, restraint
The world is changing extremely quickly. That may sound like a cliché, but it's indisputably true. We are in the midst of the fourth industrial revolution – Industry 4.0 – and with it are extraordinary opportunities as well as daunting obstacles. 
The leaders of tomorrow will need to be prepared for an accelerating digital revolution, mass automation of vast amounts of previously manual work, and disruption as a new paradigm rather than a new idea. They will need to approach these challenges with more than just the fundamental business administration knowledge mentioned above (as important as it is). They will need empathy and the ability to approach real-world problems using human-centred design.  
For this reason, RMIT Online makes design thinking a pivotal part of its MBA. In short, design thinking is a "tool for simplifying and humanising". They're the words of Austin Center for Design founder Jon Kolko, whose five principles for design thinking are outlined in our blog post.
For leaders, design thinking best suits a future in which people will expect more from organisations than ever before, both as consumers and as citizens of the world. 
The RMIT Online MBA gives you the opportunity to step into that future well-prepared. 
Learn more about RMIT Online's MBA, made for industry 4.0 -  Get in touch with our Enrolment team on 1300 701 171.