What impact will a rise in inflation in China and the US have on Australia?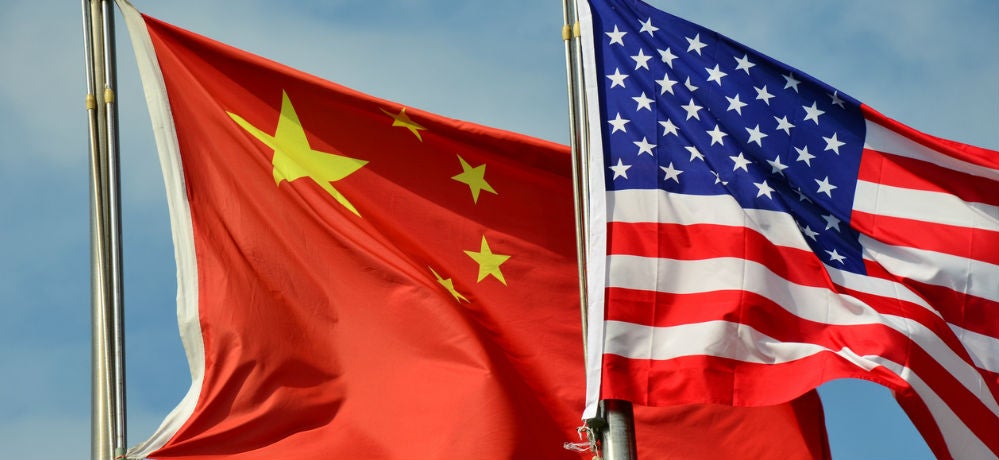 The world's super nations, China and the US, have experienced recent rises in inflation. And given that we're all working and living in a far more connected global economy, industry pundits will be watching closely to see what the impact on Australia will be.
Both the US and Chinese markets can heavily influence our economy here, with China a significant global exporter.
It can be complex even for professionals working in the business sector to understand, with many hoping to get a better grasp on what Chinese inflation means for the Australian economy.
The influence of 'super nation' inflation rates
To put into perspective the impact that China alone has on the Australian economy, Macquarie points out that the value of China's economy has grown from $US1.6 trillion in 2000 to $US10.7 trillion over the past 14 years, driven by a massive program of urbanisation that has seen the living standards of the growing population improve substantially.
Meanwhile, there has been a surge of job openings in the US to the highest reading on record, local figures show. It has also showed more workers voluntarily leaving jobs, which is generally regarded as a strong sign of worker confidence and is indicative of looming wage inflation.
These major changes in the US and Chinese markets have come at a time when business conditions in Australia have been strong enough for Treasurer Scott Morrison to outline cuts to personal income taxes over the next seven years in the recent Federal Budget.
What will the Reserve Bank of Australia do?
The next big deciding factor will be what the Reserve Bank of Australia (RBA) decides to do when it revisits interest rates later this year.
RBA's policy on inflation is to keep it low (between two to three per cent on average) to help achieve its goals of price stability, full employment and prosperity and welfare of the Australian people. This is because price stability - which means low and stable inflation - contributes to sustainable economic growth.
So, it's fair to say that the coming months will be very revealing as analysts look for evidence on whether there are genuine inflationary pressures in the US, and whether perhaps this is a new normal.
What can we expect in the future?
Macquarie analysts predict that Chinese goods will be slightly cheaper for Australian consumers and businesses, which is likely to keep China inflation low.
Low US inflation gives the Reserve Bank room to cut rates again, which Macquarie forecasts will happen in November, predicting a 0.25 per cent decrease to 1.75 per cent as business investment is needed to substitute the growth that the mining investment was providing.
And while China's growth will stabilise, it's time to expect the unexpected, as nothing is certain in today's global economy, Macquarie quite rightly points out.
Postgraduate study can help professionals navigate these complex global considerations and how they impact on business in Australia. Professional study can be completed online while you continue to work full-time.
---

Gain a broader understanding of core business functions in a global business context through an online Master of Commerce from RMIT.