What can you expect to earn after studying an MBA?
Corporate Australia is in a constant battle to attract and retain top talent. And every academic qualification under your belt is going to give you greater opportunity to land the job of your dreams.
Investing in a Master of Business Administration (MBA) is a decision that will bring new opportunities throughout the life of your career.
It's perhaps not surprising that an MBA is currently one of the most highly sought after professional degrees in the world. After all, an MBA can give you the freedom to move into a vast range of new opportunities, including entrepreneurship, management, finance, private business or government.
You could also choose to step into a new career opportunity such as a business development manager, general manager, sales manager, account executive, into a finance role or work as a marketing manager.
Taking on the study will take you out of your comfort zone and equip you with a broad range of skills and a degree that sets you up for a lifetime of career opportunities.
Many of the programs on offer include a set of core curriculum subjects and then offer elective courses that allow students to follow their own interests. Popular electives or specialisations include entrepreneurship, leadership and finance, for example.
Taking on an MBA is a financial decision that usually takes some consideration- the average MBA fees recorded a slight increase in 2019 to more than $52,000 in 2019, up nearly 13 per cent over the last four years.
But the return on investment on this degree is well worth it. It can be measured in increased salary, corporate prestige and an increasing number of career opportunities that will come your way - which is an important consideration when deciding whether an MBA is the right move for you.
Salaries increase for MBA graduates
You're likely to earn more than you think, with research revealing that people contemplating doing an MBA are vastly underestimating the impact of their salary.
MBA News recently undertook its first MBA Motivations and Aspirations Survey, which attracted more than 250 responses from students considering an MBA. The current median salary of respondents was $83,452, while nearly one in four respondents reported a salary of between $100,000 and $125,000.
When asked what they expect their salary to increase to within five years of graduating, the vast majority (59 per cent) anticipated an increase of between 20 and 50 per cent, with only 5 per cent expecting an increase of less than 20 per cent. Nearly 20 per cent expected an increase of more than 100 per cent in their salary post-MBA.
The facts are that the salary uplift upon completing an MBA is very real. With MBAs around the world reporting a 100 per cent increase in salary three years after graduating, local pre-MBA students appear to be selling themselves short, with the vast majority expecting to underperform the reality.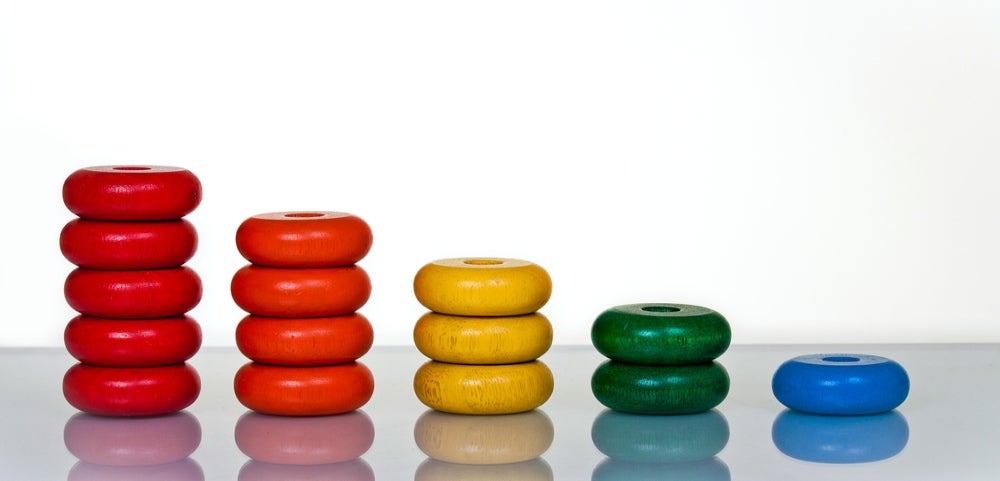 But there is a definite correlation between demand for MBAs and salaries. The more employers want professionals with these specialist skills, the more they're prepared to pay a premium to secure them.
The median salary of undergraduates employed full-time was $60,000 in comparison with $81,000 earned by postgraduate graduates, according to the 2017 Graduate Outcomes Survey by the Department of Education and Training.
The survey also revealed that overall business and management postgraduates reported the highest median salary of $109,000, followed by dentistry ($102,200), computing and information systems ($88,700), engineering ($87,000) and health services and support ($85,100).
Media, business and management graduates also reported the highest growth over the previous year in the same report.
You're likely to earn even more if you're looking for work in Australia, with reports that post-MBA salaries of up to $US155,000 easily outrank those of Harvard and London Business school.
The Graduate Management Admission Council (GMAC) 2018 Corporate Recruiters Survey also revealed that demand for MBA talent is strongest in the Asia-Pacific, where 90 per cent of employers that responded to the survey made MBA hires last year.
The survey data was drawn from the responses of1,066 employers in 42 countries around the world who work directly with participating business schools.
RMIT a cut above the rest
RMIT's globally recognised MBA has evolved, now leveraging the university's strengths in technology, innovation and design without compromising on core leadership, strategy and cross-functional management study areas.
It develops future-focused leadership capabilities for the digital economy, encouraging you to think differently, incite change, visualise and actualise an entirely different future in a way that a traditional MBA cannot.
The evolution doesn't stop there. Fast-paced delivery, leading industry insights and ongoing course development mean that what you learn is always current. If established theories and case studies are presented, they are relevant and contextualised for the real world.
The driving force behind RMIT's MBA is the industry connections that inform design and delivery. Not only will you be learning from globally recognised academics, but you can also be confident that the quality and relevance of our program has the backing of an advisory board of notable industry leaders.
Learn more about RMIT Online's MBA, made for industry 4.0 -  Get in touch with our Enrolment team on 1300 701 171.