The future of business analytics: trends and predictions
Every company relies on data. In a world where global data production is projected to grow to more than 180 zettabytes by 2025, businesses are increasingly looking to capitalise on the opportunities presented by big data – whether it's to optimise their supply chain, observe customer behaviour or enhance employee satisfaction.
With digitisation only accelerating, professionals who have business analytics skills continue to be in high demand. In fact, according to the National Skills Commission by the Australian government, five of the top 25 emerging occupations are related to data and data-driven decision-making.
But, in such a rapidly evolving field, what does the future hold for business analytics? And what do you need to know to keep up?
Dr Yee Ling Boo is the Senior Lecturer of Business Analytics (BA) at RMIT. In this preview of the 2023 trends in business analytics, we asked Boo about the challenges of today, forecast what business analytics will look like in future, and break down the skills you'll need to stay relevant in the business analytics industry.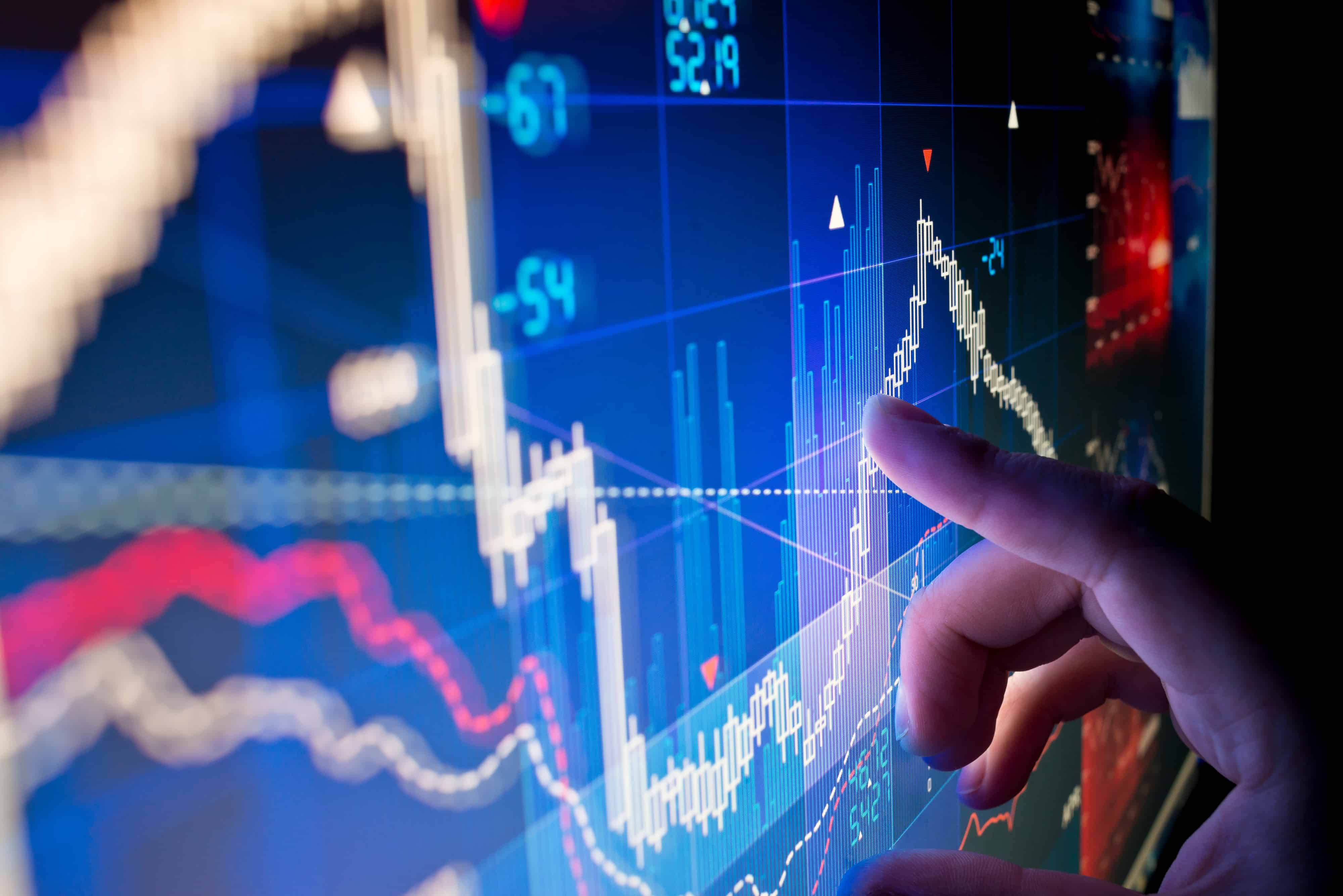 What challenges are faced by businesses today?
The greatest challenge in business analytics that today's data-driven businesses are grappling with appears to be business analytics itself. According to business analytics platform provider SAS, less than half of the business analytics models that are built are ever fully deployed.
"From the perspective of operationalising business analytics, organisations face the challenges of getting the analytics models built and developed into production quickly or efficiently," says Boo.
Boo points out that there's also an expectation of increased competitive advantage and return on investment (ROI) in business analytics.
To understand why non-deployment has become one of the more unfortunate business analytics trends, we've broken down this challenge into its component parts – digital transformation, operating costs, and the search for talent.
Digital transformation
A recent survey of the healthcare industry in Australia revealed that less than half of all healthcare executives fully trust their data.
One reason for this lack of trust is highlighted by the fact that only 32 per cent of healthcare organisations have a digital transformation strategy that includes interoperability, data governance, and data analysis.
"This could be due to practical problems such as a lack of integrated technology, poor collaborations between business users and business analytics team, or analytical model complexity having limited scalability," says Boo.
"Other causes could be operating costs and the short supply of highly trained individuals with necessary skills to perform and manage business analytics tasks."
With data skills and business acumen, business analytics professionals are well placed to undertake planning for digital and organisational transformation, project management and stakeholder engagement.
Operating costs
Research conducted by Amazon Web Services and Deloitte Access Economics has highlighted that a lack of funds is preventing almost half of all Australian organisations from implementing business analytics.
The same proportion of organisations reported that competing priorities in the response to the COVID-19 pandemic had further reduced resources for data and analytics.
While the report found that Australian organisations that harness the power of data can enjoy a lift in revenue of almost 10 per cent, the operating costs required to get there continue to be a challenge for businesses.
It's hard to find good business analytics talent
Despite the urgent need for business analytics professionals, many businesses are struggling to find talent with the right combination of business, technical, and stakeholder skills.
"It's not easy to find talent who are excellent in business acumen and domain knowledge with a solid technical background," says Boo. Domain knowledge refers to business sectors – so you might be a specialist in banking, insurance, or manufacturing.
"At the same time, they need to be very well-articulated when it comes to managing and communicating to stakeholders," Boo adds.
While many professionals may have strong business and communication skills, adding data knowledge can really put them in a unique, in-demand position in the industry.
What will business analytics look like in the future?
When it comes to business analytics trends and the future of business analytics, it's not good enough to rely on intuition – we need the makers of business decisions to have analytical skills.
As Senior Lecturer of Business Analytics at RMIT, Dr Yee Ling Boo has reviewed the data and determined three business analysis trends to prepare for: embedded analytics, automation, and business analytics for all.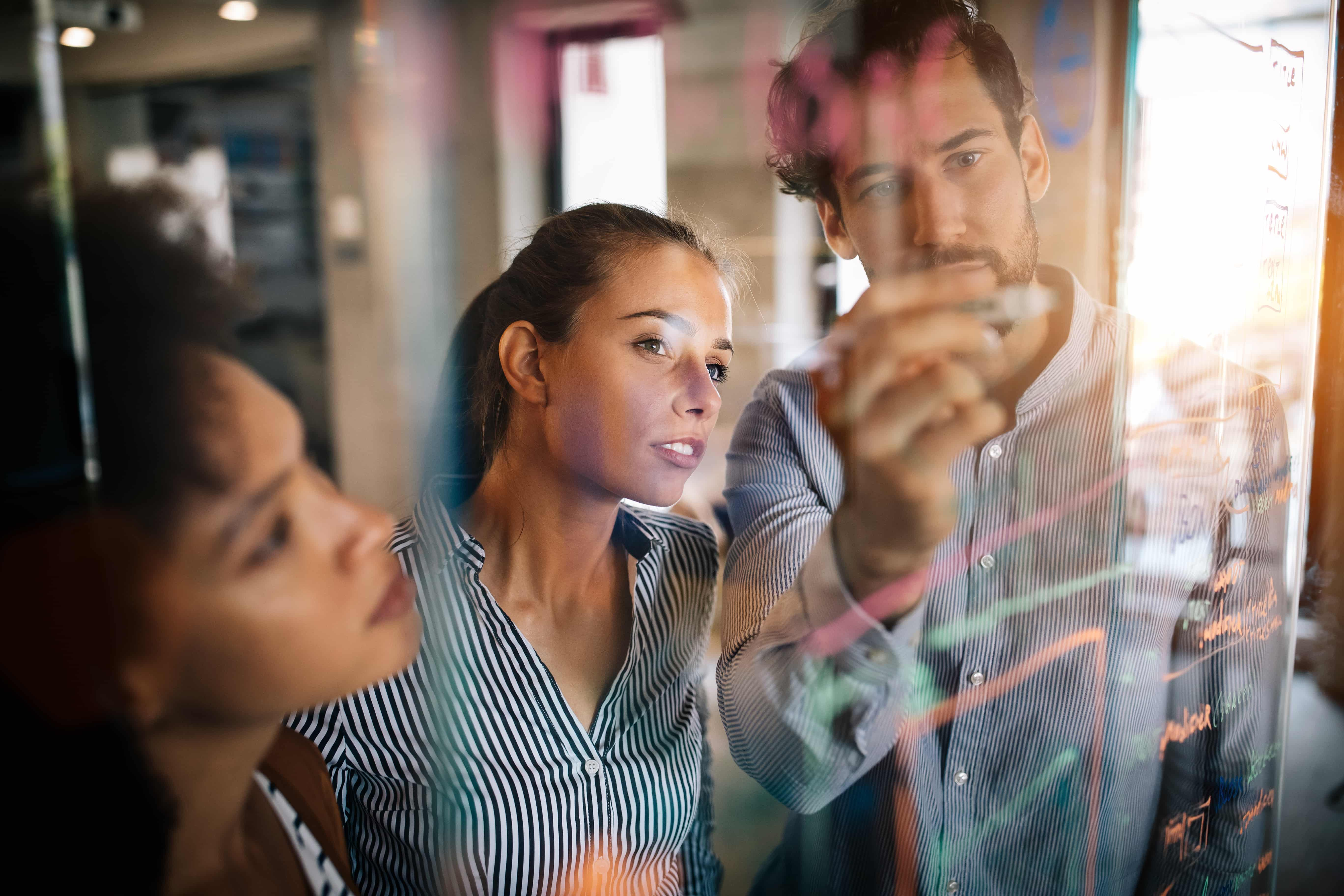 Embedded analytics
"Together with my colleagues and our PhD students, we've examined how business analytics could be embedded or integrated into everyday business systems and applications such as CRM, ERP, Supply Chain Management, financial systems and more," says Boo.
This new genre of business analytics is known as embedded analytics.
Business analytics platforms Yellowfin and Bold BI already offer software developers an embedded analytics solution that can add analytics to their product.
But the embedded analytics that Boo is talking about will be more than a handy dashboard built into an app. These business intelligence or BI solutions will be contextual and part of the essential user experience.
"It could allow business users to consume business analytics outputs and insights in real time or near real time to support agile decision making. It would optimise the business operational process," says Boo.
Automation
You've heard of software as a service (SaaS) and you're probably familiar with platform as a service (PaaS), but are you ready for enterprise integration platform as a service (eiPaaS)?
An eiPaaS connects various enterprise applications and data sources in a cloud-based solution where automation transforms raw records into analytics-ready data.
"The use of DataOps and Machine Learning Ops (MLOps) in automating and streamlining the journey of data from the data management to model building will be increasing in solving business analytics problems in organisational perspective," says Boo.
It's important to remember that even with quantum powered automation, data is just data – it's what we do with it, and how we use it to make decisions, that counts.
"Yes, there's automation involved, but the domain knowledge and business acumen still plays an important role in guiding or steering the DataOps and MLOps processes," says Boo.
Business analytics becomes more intuitive for more people
"From an individual perspective, I personally see that the use of business analytics will become prevalent," says Boo.
In the supply chain and logistics industry, truck manufacturers are already driving access to intuitive analytics for truck drivers, fleet operators, and transport businesses. Telematics connects the multimedia unit in the truck's dashboard to business analytics tools that can be accessed through a web-based app or mobile phone for self-service BI.
"Perhaps we will have more analytics savvy users starting at young age, in high school or even primary school, once analytics tools are designed to be more user friendly," says Boo.
Analytics savvy users can also capitalise on intuitive business analytics features that are being introduced into mobile apps from banks to track spending, forecast budgets and prepare for tax time.
"I think doing analytics will become a self-service or intuitive thing that we can do when we have been provided with a dataset," says Boo.
What skills do I need to stay relevant in the future of business analytics?
With the rapid improvements in technology, automation and accessibility, the skills you need to stay relevant in business analytics are a healthy mixture of technical and soft skills.
"I think that students, especially those working in the industry who are looking at upskilling or reskilling, need to have a well-balanced knowledge of business acumen and the technical knowledge of business analytics," says Boo.
Savvy data-driven decisions made with analytical skills will give you a critical advantage over your peers, so you'll need to have technical knowledge, business acumen, and communication skills.
Technical knowledge
Business Analysts must be able to develop and interpret predictive models using the latest business intelligence tools and appropriate techniques.
It's also essential to be able to design insightful and engaging data visualisations from analytics software that contribute to evidence-based narratives that meet the needs of different audiences.
"Whether they are analysing the data themselves, or data scientists and data analysts are doing the job for them, they need to have the know-how knowledge on data analytics and visualisation techniques."
Business acumen
"I would also like to highlight the importance of domain knowledge in solving the business problems," says Boo.
Job advertisements also highlight the importance of domain knowledge, right behind the technical knowledge of business analytics.
You might not know all the behind-the-scenes details of a business, but your domain knowledge will give you a thorough understanding of the inner workings, processes, procedures and other key aspects of its business sector.
"Eventually the insights extracted using data analytics and visualisation techniques need to be contextualised so that they can be actionable and in alignment with the organisational goals," says Boo.
Domain knowledge and the ability to derive actionable insights and initiatives from data generally come with work experience. This is why business analysis professionals can increase their value with postgraduate study.
Communication skills
Beyond technical skills in BI tools, business acumen and domain knowledge, business analysts need highly developed communication skills.
It's essential to be able to effectively communicate solutions to problems and the decisions they influence to a range of audiences.
For business analytics professionals to succeed in roles like this, they also need to be able to develop communication strategies and approaches for a variety of changing environments and a diverse range of stakeholders.
As the field of business analytics continues to evolve, one thing seems clear – the demand for professionals who can combine data-driven decision-making, business acumen and communication skills is unlikely to dissipate any time soon.
Get ahead and gain the analytical skills to predict and recommend opportunities for business performance across a range of business functions. Learn more about RMIT Online's Graduate Certificate of Business Analytics.