Why the best place to start(up) is at university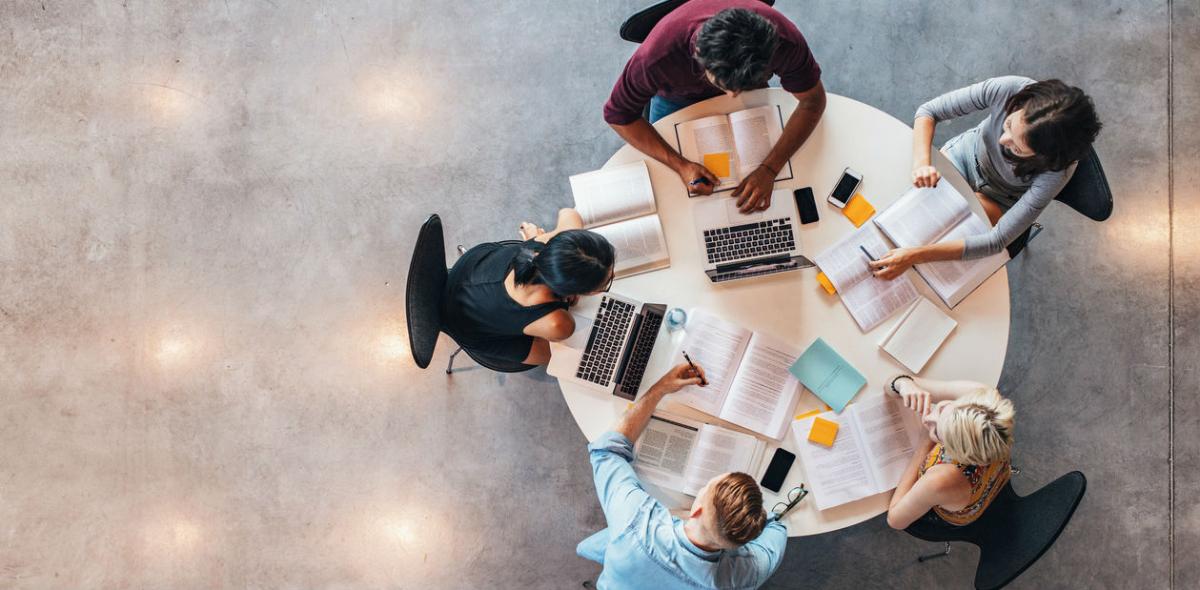 Technology's increasing dominance has facilitated the rise of 'startup' culture. These days, many individuals are diving in and creating a new business venture or application, and they're all doing it from the ground up. Startup businesses have soared in popularity, particularly as a way for young people to get a foot in the door of their chosen industry. Many are surging forwards to create an impact in their fields.
While the boom has yet to be felt as strongly in Australia compared to the United States – where the famous Silicon Valley is considered a mecca for entrepreneurs and their novel, exciting ideas – startups have still played a part in stimulating the Australian business environment.
A recent study by Universities Australia and Startup Muster noted that startups currently provide more new jobs in Australia than any other venture or industry, creating over 1.2 million between 2004 and 2011. This also boosted the Australian economy by $164 billion. As business begins to change, more individuals will feel empowered to start their own companies, and this contribution looks set to grow exponentially.
One thing that numerous startups have in common is that the seeds were sown while the creators were at university. For many, higher education is the first time you will be surrounded with like-minded, talented individuals, while also having the freedom to pursue your areas of interest. This is by no means a new development either. Childhood friends Bill Gates and Paul Allen created Microsoft while Gates was studying at Harvard. The meteoric rise of Facebook—originally a university networking site—began while Mark Zuckerberg also attended the noted American university.
The study also revealed that more than 80 per cent of Australian startup founders are university graduates. This suggests that the learning, networking and personal growth cultivated by university study can play a pivotal role in encouraging young entrepreneurs to venture into startup territory. This ultimately benefits the economy, particularly in the digital technology sector.
The Chief Executive of Universities Australia, Belinda Robinson, agrees, noting that 'universities are the key ingredient in this promising part of our economy. They provide the skills, training, support and the physical space to nurture the next generation of entrepreneurs.'
Higher education institutions across the country have over 100 programs designed to assist startup businesses. These include Bond Business Accelerator, Flinders University's New Ventures Institute and RMIT's Activator, all of which work to provide students and alumni with relevant skills, resources and networking opportunities to create their own enterprise. This, in addition to a renewed offering of postgraduate study in areas such as software development, commerce and marketing, is extremely valuable for those pursuing the risky yet rewarding venture. When allowed to flourish in a supportive and engaging university environment, Australians young and old look set to play an ongoing role in the startup economy, locally and internationally.
Understand the impact of startups in the context of global business through RMIT University's online Master of Commerce program. With a varied course selection, your degree can be tailored to a specific field of expertise or provide you with a more generalist overview of the global landscape. Get in touch with a Student Enrolment Advisor on 1300 701 171 to discuss your study options.