Four steps to help move out of middle management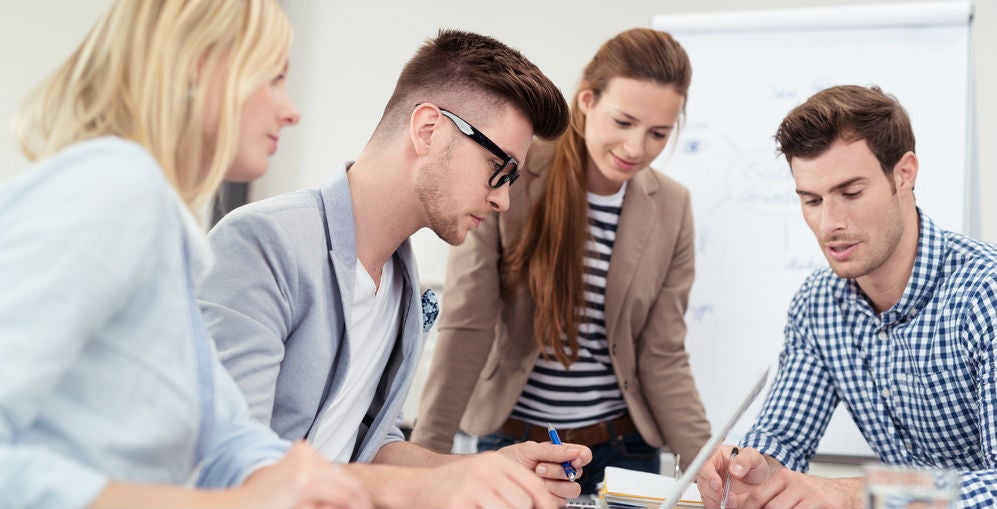 Transitioning from middle management into the top tiers of an organisation is a common goal for many professionals. It's only natural to look for ways to progress within the broader business. So it shouldn't come as a surprise for those of you with the C-suite in your sights that you'll need to make a strong impression, by developing the skillset to stake your claim.
Are you ready to make the move out of middle management? The following four steps could help you get there.
1. Step up
If you're working towards a promotion, it's imperative that you can show your value to the organisation. This means proactively volunteering to lead projects and working to solve the problems that don't seem to be the responsibility of anyone in particular. Put your hand up to be your manager's deputy while they're on leave. Demonstrate that you have the skills (hard and soft) to take on that next level of responsibility. Going above and beyond your position description shows your managers that you're ready for new challenges.
2. Network internally and externally
Build meaningful, professional relationships with people who have roles in senior management. This is a great opportunity to:
Receive formal or informal mentoring. Learn how those you admire and respect got to where they are today and consider how you can emulate their success – and heed their mistakes.
Understand their pain points. By having this thorough understanding, you're armed with the knowledge and perspective to contribute to reducing the problem. It also shows you're interested in the organisation's greater success – not just what's happening in your department and what's on your to-do list.
3. Think outside your organisation
Take some time to reflect on why it is you want to get out of middle management and into a senior position. If it's because you're innovative, want a challenging role and know you have the potential to develop a company into something greater, consider establishing your own business. As an entrepreneur, you'll have many of the same responsibilities and opportunities ­– without a restrictive established hierarchy.
4. Formalise your experience with postgraduate study
Does your organisation require candidates to have additional tertiary qualifications before being considered for a senior-level role? Besides the clear benefits to your CV, taking on postgraduate study such as a Master of Engineering (Management) or Master of Commerce will prepare you for the challenges of senior management.
When studying online with RMIT University, you'll gain practical knowledge that you can begin applying to your work straight away. Learn more about our leading online programs or speak to one of our expert Student Enrolment Advisors today on 1300 701 171.