The crucial role of engineering to Australia's economic prosperity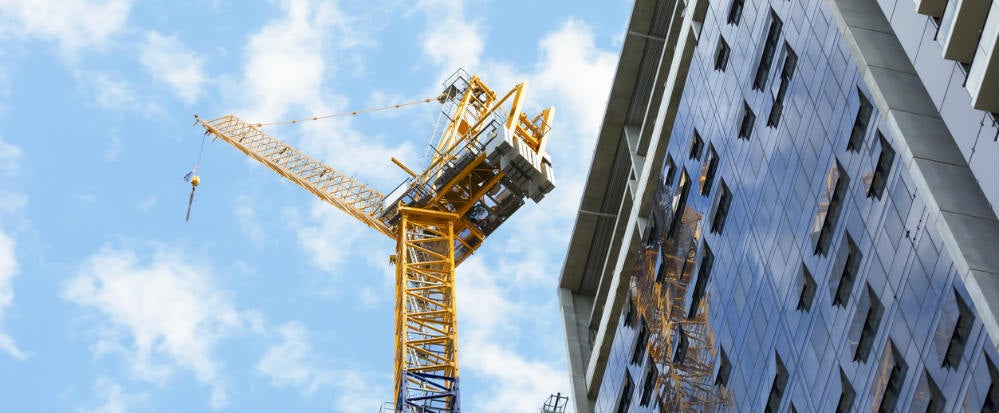 The Australian construction and engineering sector continues to underpin the strength of the local economy with significant projects, like the Ichthys LNG platform off the north-west coast of Western Australia, bolstering growth in the last quarter.
The expectation of significant resource-led engineering projects is both a challenge and an opportunity for the Australian economy. Challenging, as we cannot afford to be complacent in these projects being consistent, but an incredible opportunity for growth when they do emerge.
According to the Ai Group, engineering construction and residential building were major drivers of economic growth in August.
"Reflecting the boost from greater government infrastructure spending on major works, engineering construction activity expanded strongly and at a rate that was broadly unchanged from the previous month," the research group said.
Data also shows that construction work jumped by 9.3% in the June quarter, supported largely by a 21.5% surge in engineering.
What's happening across Australia?
In Western Australia, a jobs bonanza is forecast with thousands of construction and operational jobs in the pipeline across 15 new mining projects. The resource-led boom in engineering projects includes iron ore projects, lithium and most commodities, excluding gold, in a strong position.
The DFP Resources job index revealed a 29.6% rise in WA job vacancies in the year to August, compared with the same period the previous year, in fields including geology, drilling, engineering, business support, operational managers and trades.
Analysts are reporting that the resource market has definitely turned a corner. One key area of concern is education and training for the next generation of engineers. According to research from Engineers Australia, currently there is enough engineering talent to sustain a low-growth economy, with an adequate amount of school students entering the engineering pipeline.
Is skilled migration the future?
Engineers Australia's recent report, 'Engineers Make Things Happen', has lobbied for Government to invest in an engineering pipeline strategy to try to reverse the decline of secondary students taking up STEM (science, technology, engineering, maths) subjects. The group warns that if the decline in STEM studies does not change, the nation will become ever-more reliant on skilled migration to meet future industry needs across high-tech manufacturing to state-owned infrastructure.
The report also highlights the difficulty of attracting young women who study advanced maths and physics at school. Australia also relied heavily on skilled migration to support the growth of the engineering sector.  Research shows that 57% of engineers currently working in Australia were born overseas vs 40% in other professions.
Relying on skilled migration also comes with risks to supply, especially when global demand for engineers competes with Australia's migration needs. Engineers Australia suggest that a range of action be taken, with a focus on skilled migration, school education and workforce development more generally.
Developing management skills with a Master of Engineering (Management) can assist in driving the Australian economy in a way forward that will attract new talent to the sector and help develop skills and foster growth. Learn more about our leading online programs or speak to one of our expert Student Enrolment Advisors today on 1300 701 171.