5 emerging roles with high salaries for data science leaders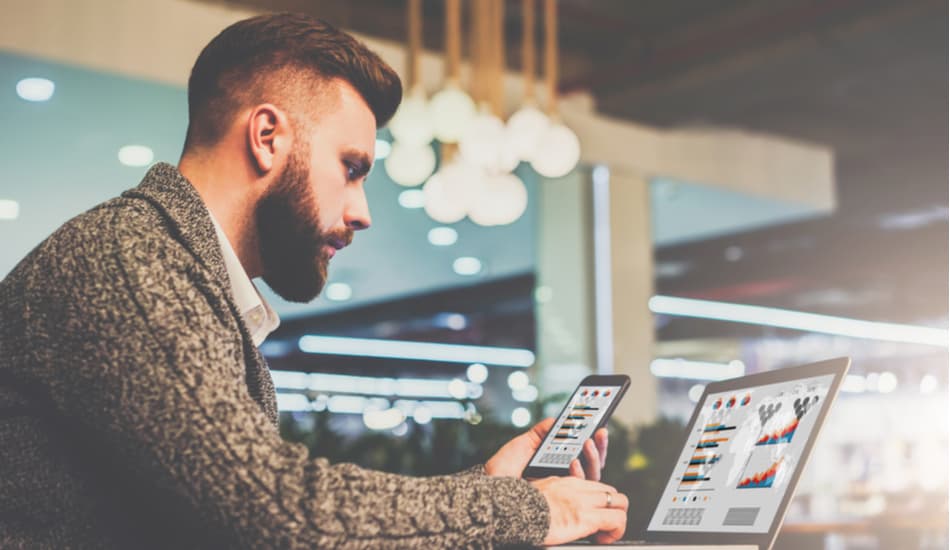 As the number and salary of data science leadership roles continue to increase, the future is bright for Australian data scientists who have postgraduate qualifications. Deloitte Access Economics predicts that in the five years leading up to 2022, the average income for such roles will grow 18 per cent to $130,176. While most of the country is experiencing wage growth stagnation, data scientists are in the box seat to capitalise on their expertise. Here are five data science leadership roles that can take your career to the next level.
Chief Data Scientist
Matt Kuperholz is the Chief Data Scientist at PwC and ranked number one in the Top 25 Analytics Leaders by the Institute of Analytics Professionals of Australia. This highly respected position acknowledges his work as a leading-edge advocate for insight-driven decision making amongst business executives.
Kuperholz graduated with a science degree and began his work-life as an actuary. His career matured at a similar rate to the analytics profession – from a specialist technical skill to teaching senior management about the business advantage available from data insights. Now part of the senior team at PwC, Kuperholz promotes analytics as an essential element that underpins the organisation's strategic purpose.
The 2017 Skills & Salary Survey Report from IAPA revealed that the top ten per cent of data science leaders earned an average of $235,000. That salary was an increase of seven per cent on the previous year.
Head of Customer Analytics
Origin Energy is an electricity and gas supplier that has been using data to improve the customer experience for a long time. As the former Group Head of Customer Analytics, Sandra Hogan was ranked number 2 in the Top 25 analytics leaders. Hogan is a highly experienced analytics professional who started at Origin Energy by speaking to the heads of marketing, digital and retail. She saw her role as being a trusted adviser to the people who are running the business.
Hogan attributes much of her success to her highly developed soft skills, such as communication and leadership. These skills are essential to be able to clearly articulate the value of analytics – which helps her gain support from executive leadership to leverage analytics in making strategic business decisions.
The 2017 Skills & Salary Report from IAPA found an eight per cent difference in data science salaries between men and women. While data science still has a long way to go in pay equality, it's half the difference experienced across the entire Australian job market.
Head of Analytics
As the head of analytics, you are likely to be overseeing a global team of analysts and data scientists. While a deep understanding of data processes such as Python, SQL or R integrations will be essential to your role, it's your data science leadership skills that will be most in demand. Downstream, it will be your ability to advance your team's capabilities through hiring, coaching, mentoring and training. Upstream, you'll be expected to influence decisions by partnering closely with the executive leadership team.
Ian Tho is the head of data science at Google in Australia and one of the Top 25 analytics leaders. Tho says that analytics is a combination of mathematics, statistics and people behaviours. In addition to people behaviours – supporting his team and influencing leadership – he sees the role of analytics as a forecaster for predicting human behaviour. To do this most efficiently and effectively, he recommends that organisations become purveyors of data that is shared across applications and departments.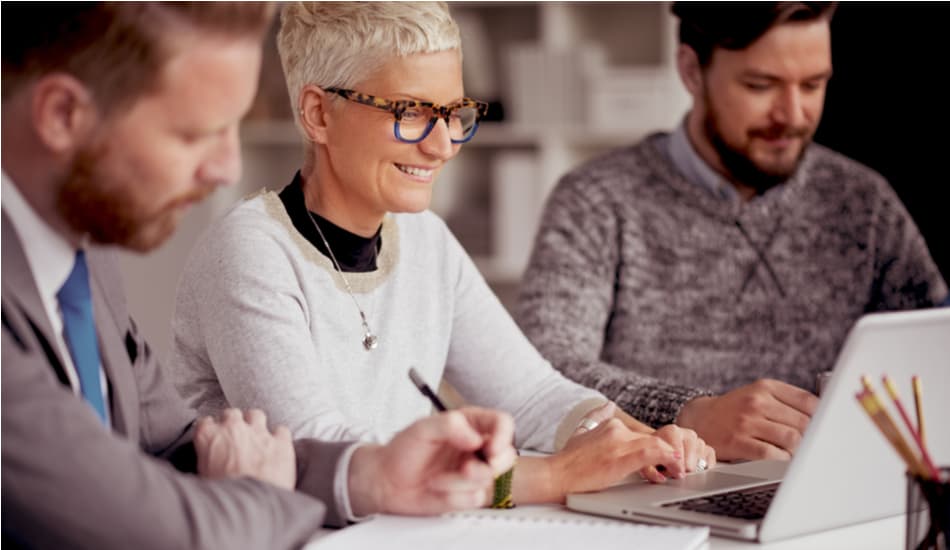 Business Intelligence Manager
Business intelligence (BI) is at a crossroads. While Australian businesses have been early adopters of BI solutions, they are usually siloed and used as a 'report factory' rather than an enterprise-wide solution. This raises some unique challenges – and some great opportunities for the enterprising business intelligence manager.
The business intelligence manager is the custodian of data-driven insights that can empower effective business decisions. By recognising business opportunities, they can bridge gaps across the organisation and deliver self-service data analytics through BI interfaces. As a team manager, they also have highly developed soft skills to coordinate people and work for the best results.
On average, team managers enjoy $33,000 larger pay packets than their team members according to the 2017 Skills & Salary Report from IAPA.
This salary tends to increase as the size of the team increases as well. More than half of all managers are looking at improving their leadership skills, while only 23 per cent of non-managers think these skills are important. So, if you want to increase your salary, you don't need any more data to prove that you should definitely consider data science leadership.
Data Governance Manager
Businesses that are approaching data maturity are now focussing on data governance – the curation, storage and use of data with integrity and collaboration across organisations. Unfortunately, data maturity in Australia is lagging quite a way behind the rest of the world. We're behind in strategy and leadership, culture and governance, talent and skills and in our data ecosystem. All this means that Australia is extracting 12 per cent less value from analytics than the rest of the world. 
It also means there are some great opportunities for data science leadership. In addition to managing and promoting data as a strategic asset, the data governance manager is likely to be leading a data governance committee. This may mean working closely with board members and executive leadership, and it will definitely involve providing advice to stakeholders. The role of data governance manager will suit someone who is passionate about data science and its potential – and ready to bring Australia into the data science future.
How to claim your senior role and salary
RMIT's Master of Data Science Strategy and Leadership will transform you from an expert in analytics to a data science leader. This course won't just future-proof your career, it will empower you with the skills to lead teams, organisations and industries into the future.
Get in touch with our Enrolment team on 1300 701 171.