Gender disparity: the 15th grand challenge of engineering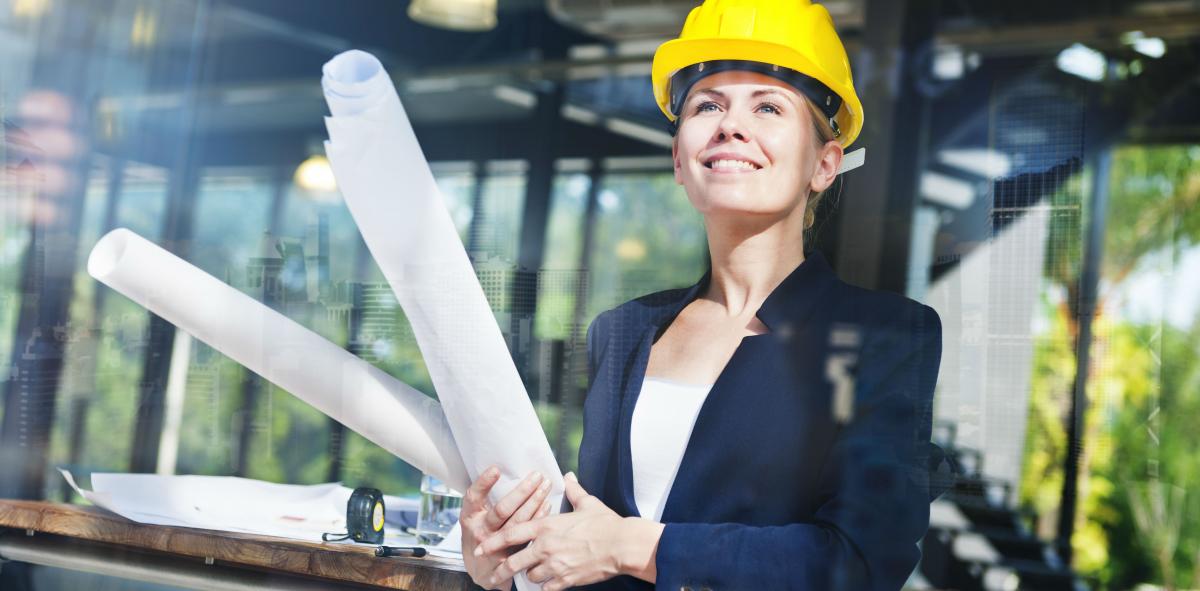 The issue of gender imbalance in STEM industries is not a new conversation. Historically a male-dominated field, engineering is struggling to bridge the gap of gender parity across the industry – from undergraduate intake to senior management roles.
It seems that a fifteenth grand challenge of engineering ought to be rectifying the gender disparity within the industry.
Gender imbalance is not a matter of skill
Despite the huge imbalance in the engineering workforce – fewer than one in 10 engineering graduates are women ­– Engineers Australia says that the women who do break into the industry often outperform their male colleagues. The same can be said in high schools – research conducted by the University of Melbourne in March 2016 found that on average, despite girls achieving higher grades in maths and science subjects, they tend to shy away from science studies.
However, as they progress through their careers, women are more likely to take on part-time engineering roles than their male counterparts ­– and, according to the Professionals Australia 2015 Women in STEM Professions Survey Report, far less likely to achieve as great career opportunities or advancement.
Encouraging entrepreneurship among female engineers
According to a study conducted by the Centre for Entrepreneurship, women who own businesses in the technology sector are gaining a 35 per cent higher return on investment than their counterpart male-led organisations. Late last year, the Coalition Government pledged $13 million to help support women pursue STEM careers – particularly in these entrepreneurial opportunities.
One such initiative is set to involve celebrating female STEM role models, and encouraging girls to retain an interest in maths and science subjects in school. This is in line with the response from the Women in STEM Professions Survey, which reported that 23.9 per cent of women questioned said that a lack of women in senior roles (including mentors and role models) was a major factor impeding their career progression.
Supporting women in engineering leadership roles
In the Women in STEM Professions Survey Report, 41.8 per cent of participants said their employer had good work/life balance policies, but the culture of the organisation did not align with them in practice.
32.1 per cent said that under employment of women in their workplace was a significant issue – they were being overlooked for promotion or responsibilities because they were working flexible hours, or working remotely part of the week.
For more women to be accepted into senior leadership roles in the engineering industry, there needs to be a perception shift away from believing that only those who work a traditional working week have the skills or dedication to lead in senior roles.
If you want to lead the future of engineering in Australia in a new direction, consider an online Master of Engineering (Management). Learn more about our leading online programs or speak to one of our expert Student Enrolment Advisors today on 1300 701 171.