A new direction for business with artificial intelligence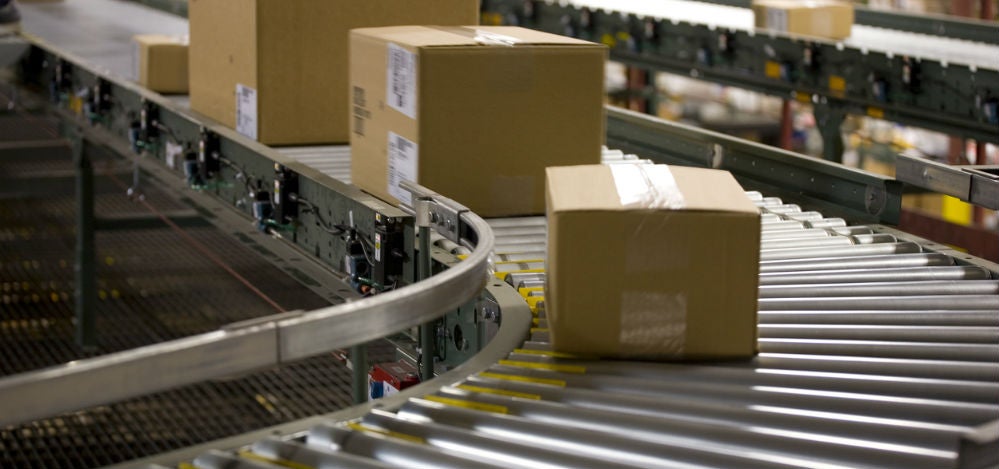 We've always thought that the world would one day be controlled by artificial intelligence. For many years, it was merely the stuff of science fiction. However, as we delve deeper into the opportunities of the 21st century, robots in the workforce are already a reality. Many now expect artificial intelligence to play a crucial role in business over the next few decades.
More and more literature, both research and speculation, is appearing on the likelihood of artificial intelligence being used to automate jobs, particularly aspects of manual labour. However, with technology expanding so rapidly, we are at the point where it can also be used in the administration fields.
Businesses like The Associated Press have already adopted artificial intelligence to boost capacity and refocus employee time. With the help of intelligent software, the company boosted simple reports on quarterly earning from 300 to over 4000 stories. The result was that their human journalists were able to direct more time to investigative and analytical stories, an area that is in increasing demand from readers unsatisfied with slapdash 24-hour news cycles.
Examples like this demonstrate the key areas that artificial intelligence is already working well in administration. Managers are embracing the opportunity to offload time-consuming tasks like scheduling, data entry and analysis to robots, in order to direct their attention to more demanding tasks.
Indeed, this harmonious relationship between human and robot looks set to be the future for businesses willing to utilise and adapt to the technology. With the industry innovating at a rapid pace, the future looks set to provide artificial intelligence systems that look realistic and can converse easily with humans. You might say that robots have the potential to be the ideal assistant – completing menial, data-driven work and knowing exactly where to find key information.
Some managers may resist this change, anxious of being rendered useless by a machine. CEO of Insurance Australia Group, Peter Harmer suggests that managers coming up the ranks merely need to adjust their skillset.
'We need people who can actually layer ideas on ideas.'
Creativity and adaptability will be the new face of management. Those already making strides in the industry agree. A survey completed by Harvard Business Review showed that 33 per cent of managers earmarked creativity as the skill they will need to succeed in the next five years. Couple that with further education in business and leadership, like a Master of Commerce, and it will pave the way for increased success in a digitalised world.
Artificial intelligence will be able to undertake analytical and data-driven tasks, but it is creativity and human judgement that they will struggle with. Collaborative brainstorming sessions hold a place for intelligent software, but without humans, many things would still be chaotic.
Emerging leaders must change to form a strong working relationship with whatever technology is implemented in their business, and management training will need to evolve to foster skills that only humans can develop. In a future of artificial intelligence, managers will flourish when they embrace the qualities that make them real.  
Learn more about how you can use postgraduate study to stand out in your field. Get in touch with a Student Enrolment Advisor today on 1300 701 171.