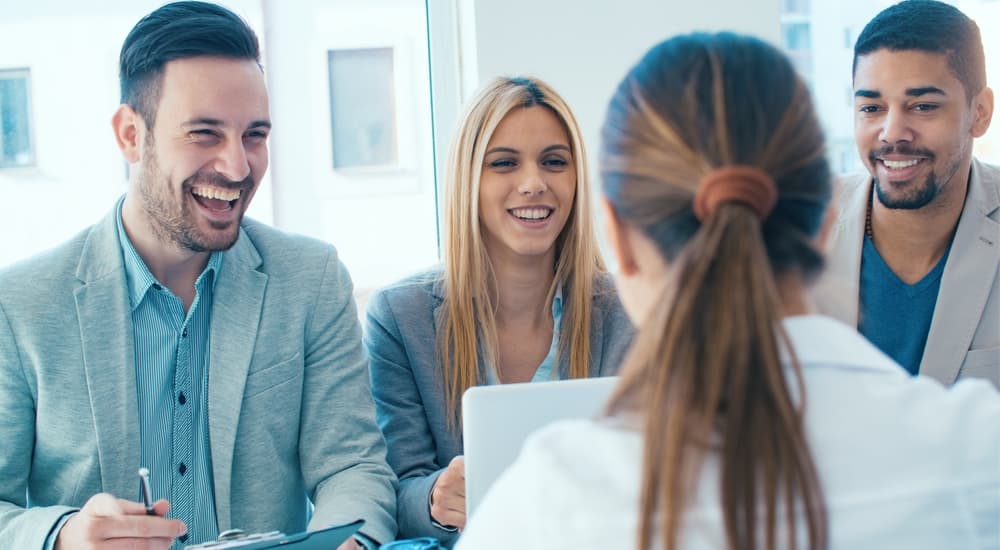 We aren't all born with the skills it takes to identify and manage our own emotions and those of others. But those who do have this level of emotional intelligence can be a huge asset, particularly if they're looking to forge a career in the human resources sector.
Emotional intelligence is generally said to include a deeper level of emotional awareness, or the ability to identify and name one's own emotions, the ability to harness those emotions and to manage those emotions and apply them to specific tasks, such as problem solving.
Signs of emotional intelligence 
The idea that an ability to understand and manage our emotions greatly improves our chances of success was detailed in a book published by psychologist and science journalist Daniel Goleman in 1995.
The book, simply called Emotional Intelligence, set out to redefine what it means to be smart. The insights into the rational and emotional mind and how they shape our destiny explains that emotional intelligence will determine our success in relationships, work and even our physical wellbeing.
Those who possess emotional intelligence have the ability to benefit from criticism, show authenticity, give helpful feedback and apologise. They also refrain from getting caught up in emotional issues at work. 
On his website, Goleman says the biggest surprise has been the impact of emotional intelligence in the world of business — particularly in the areas of leadership and employee development (a form of adult education). 
"The Harvard Business Review has hailed emotional intelligence as 'a ground-breaking, paradigm-shattering idea,' one of the most influential business ideas of the decade," his website reads.​
During the last twenty years since Goleman explored the concept of emotional intelligence in his book, emotional intelligence has become a key focus in workplaces around the world. So much so, that emotional intelligence is an increasingly common way for organisations to gauge whether a candidate is right for a role.  
Interestingly, when Malcolm Turnbull was named Prime Minister in 2015, he listed emotional intelligence as one of the best assets he brought to the job. And he's by no means alone in recognising the importance of this soft skill in a career sense.
Health and community services super fund, HESTA has 140 employees across the country. An employee engagement survey revealed that each department is communicative and can see eye-to-eye on the organisation's goals and direction. Sophie Sigalas, HESTA's Executive of People Strategy, explains that emotional intelligence is embedded in everything the organisation does.
In this article for the Australian HR Institute, Sigalas explains that emotional intelligence is an essential requirement of all employees. She also says emotional intelligence is fundamental to the high level of employee engagement in HESTA, which places the organisation among some of the best in the country by this rank.
The super fund uses psychometric testing to assess candidates' ability to empathise with others. "We look after the health and community services sector, so it's imperative that we employ people who can identify emotional signals in others," Sigalas explains in the article.
How does emotional intelligence relate to HR?
If you're working in HR or plan to in the future, having emotional intelligence will stand you in good stead. 
The broader HR industry has been contending with an increase in staff turnover over the past three years, according to independent research commissioned by specialised recruiter Robert Half. 
It found that one in seven (15 per cent), or roughly 1.8 million Australian workers are likely to hunt for a new job in a year. Meanwhile, a little over two-thirds (67 per cent) of Australian employers say they have seen an increase in staff turnover in the past three years. 
The research highlights the issues facing those in HR. Although it's an exciting field with multiple opportunities, HR professionals face a number of broader trends that can impact the outcomes of their work. For example, finding talent when there are fewer applicants for certain roles due to fewer graduates. The HR industry is also affected by the fluctuations of the economic climate, and economic instability has a direct effect on the number of new jobs on the market.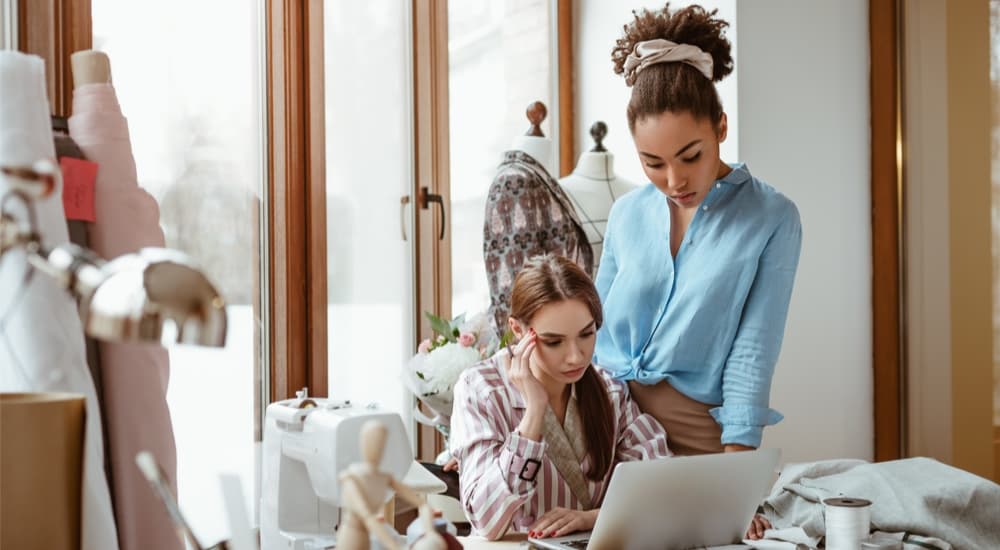 Landing a role in HR 
HR skills are in top demand right now, too. As an HR professional, you will be expected to understand sustainable work practices and policies, make organisational decisions within the broader social and economic environment and work effectively with stakeholders.
In a recent Australian survey conducted by recruiting experts Hays, HR business partners were named as one of four roles with the skills sought by the 47 per cent of employers who plan to increase permanent staff levels in the next twelve months. The other roles were business analysts, data scientists and civil engineers.
The survey, which was used to collect data for the Hays Salary Guide, asked more than 3,400 organisations what their hiring intentions are for the future. It found that 49 per cent want to bolster their human resources departments.
"Employers tell us they will continue adding to their headcount over the next few months. The key driver is the rapid pace of change, leading to restructures and transformational projects," says Nick Deligiannis, Managing Director of Hays in Australia and New Zealand.
If you're considering a job in HR, take heart in the fact that the career pays handsomely, too. Figures show that the average HR manager in Australia takes home a salary of $121,979. Of course, there are opportunities to earn more than this, too.​
Meanwhile, the Hays Salary Guide reveals that the average salary for an HR administrator in Sydney is around $60,000. 
RMIT University is one of the best places to study HR in Australia. The online Master of Human Resource Management focuses on developing strategies to manage people and construct workplace arrangements that respond to dynamic organisational and human needs. 
This program is ideal for those who want to become proficient in tools and frameworks that can be applied across all businesses, from start-ups and non-profits to multinational corporations. It equips students with the skills to tackle common and complex HR problems and turn human challenges into business opportunities. 
To find out more, take a look at RMIT Online's Master of Human Resource Management here.
Get in touch with our Enrolment team on 1300 701 171.